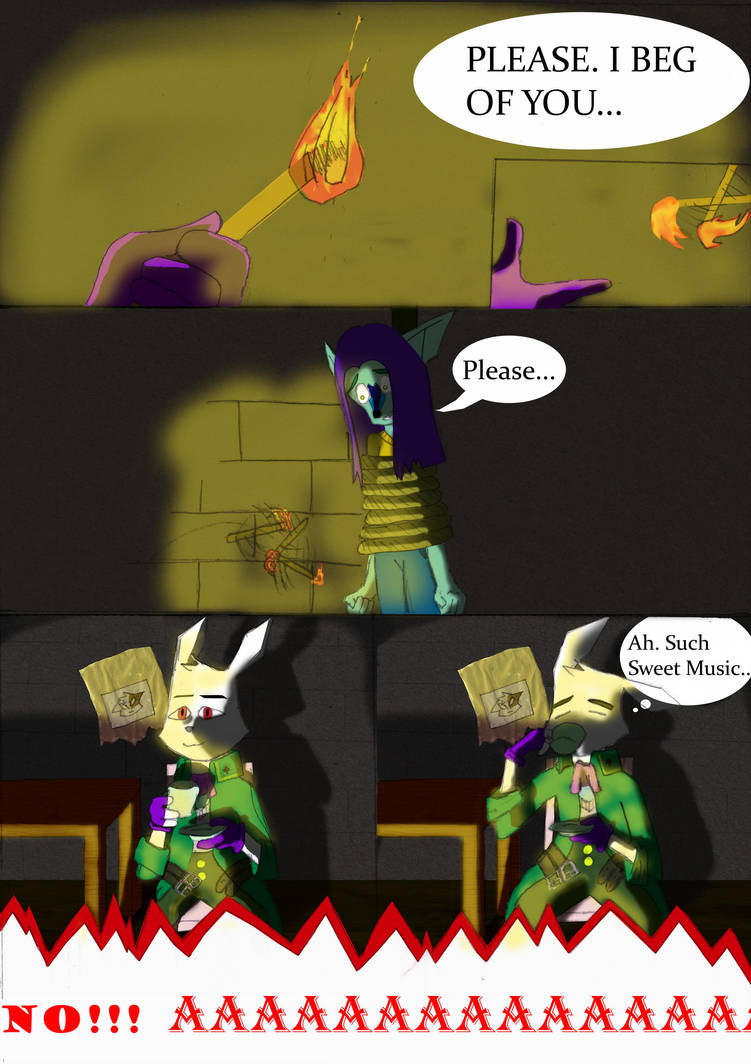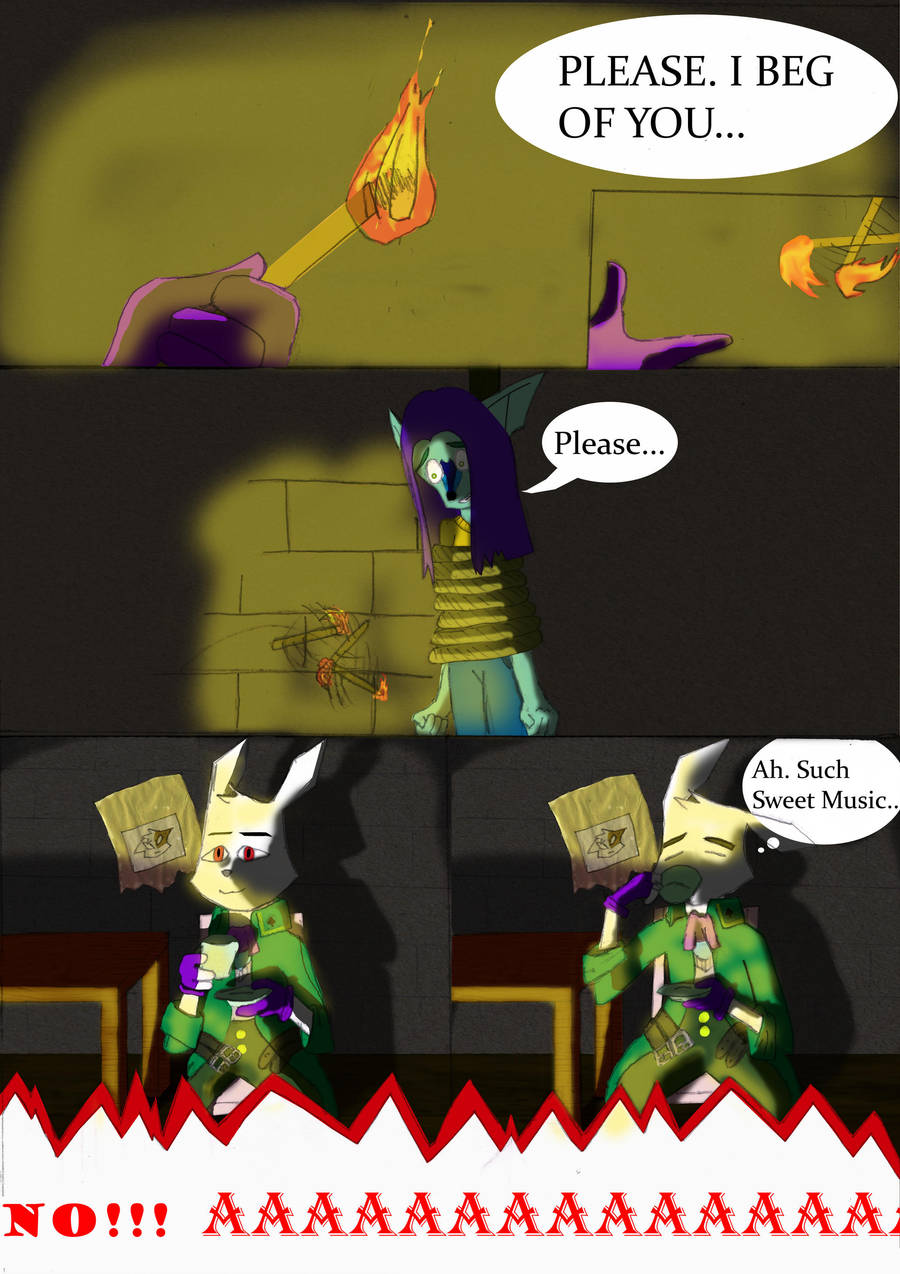 Watch
wow. wonder who came up with that horrid abomination of art...
Anyways, don't know how long it took me, but I do know that it took way less to actually color than it did coming up with the design. I actually started with the design 2 weeks ago, and started coloring twice (I threw out my original design ;_

.
As for the concept, I have been watching a lot of the joker and listening to the "Unbirthday" song from Disney's Alice in Wonderland, and I wanted something that showed a mad killer with a hint of Alice in Wonderland (the costume mostly). The main thing is that I didn't want it to be just death and horror, I wanted a disturbing picture, and I think this fits the bill nicely. (I would explain everything, but that would spoil the experience (; )
This has to be the most horrific piece of art I have ever done (and that's not saying much. I don't usually do horror art), and I am glad that it is for this contest I do it. All-in-all, it could be better, but I like it and am afraid that if I don't stop, I will mess it up. on a brighter note, I have at last discovered the lasso tool and am still completely baffled by its amazing usefullness.Other than that, happy drawings!
I am SO looking forward to V3!!!
P.S. drawing fire and glow is very hard, but I tried and that is what counts. and sorry for the long description.