This is not a proper journal. It only exists to get rid of my old one. No, I'm not going to quit dA. But I'm very busy at the moment and I hardly have enough time to sort out, post-process and submit my photographs. Not to speak of answering comments, thanking people for

s, or writing journals. I know, this is not the first time you've heard this from me but, please be patient. Life will get less fast-paced, eventually.
Here's some great stuff I stumbled upon, lately: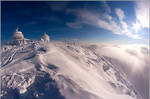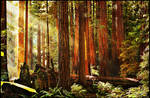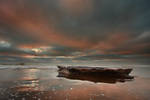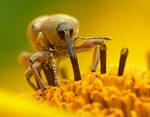 Make shure you check out their galleries, there's a lot more to see!