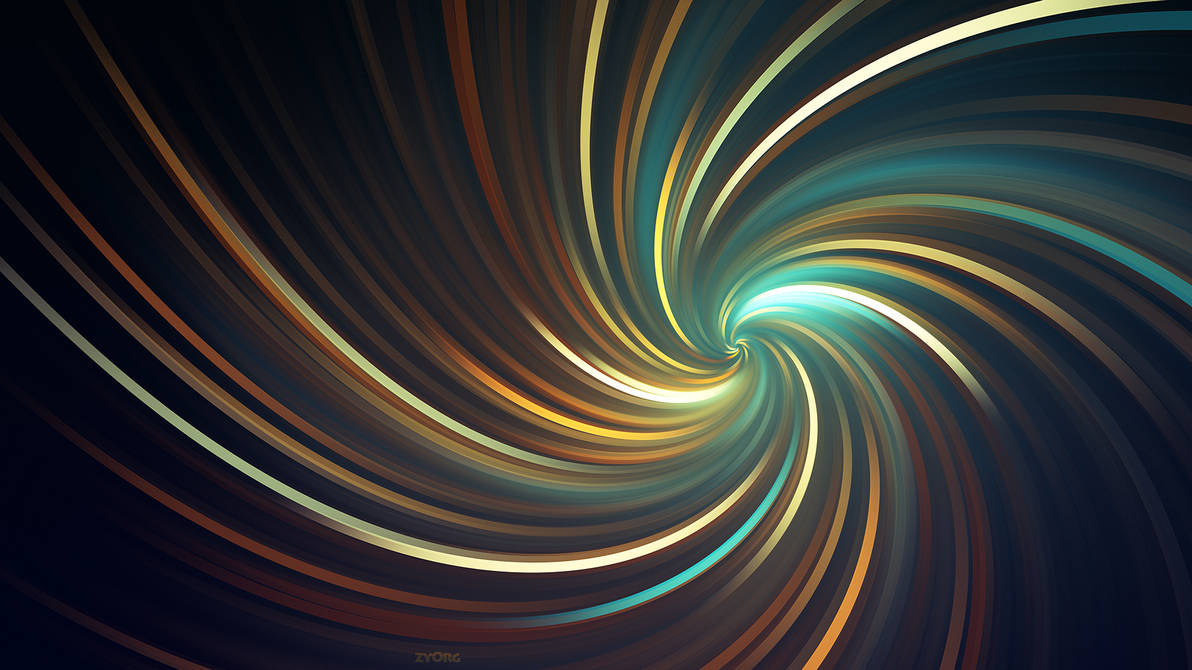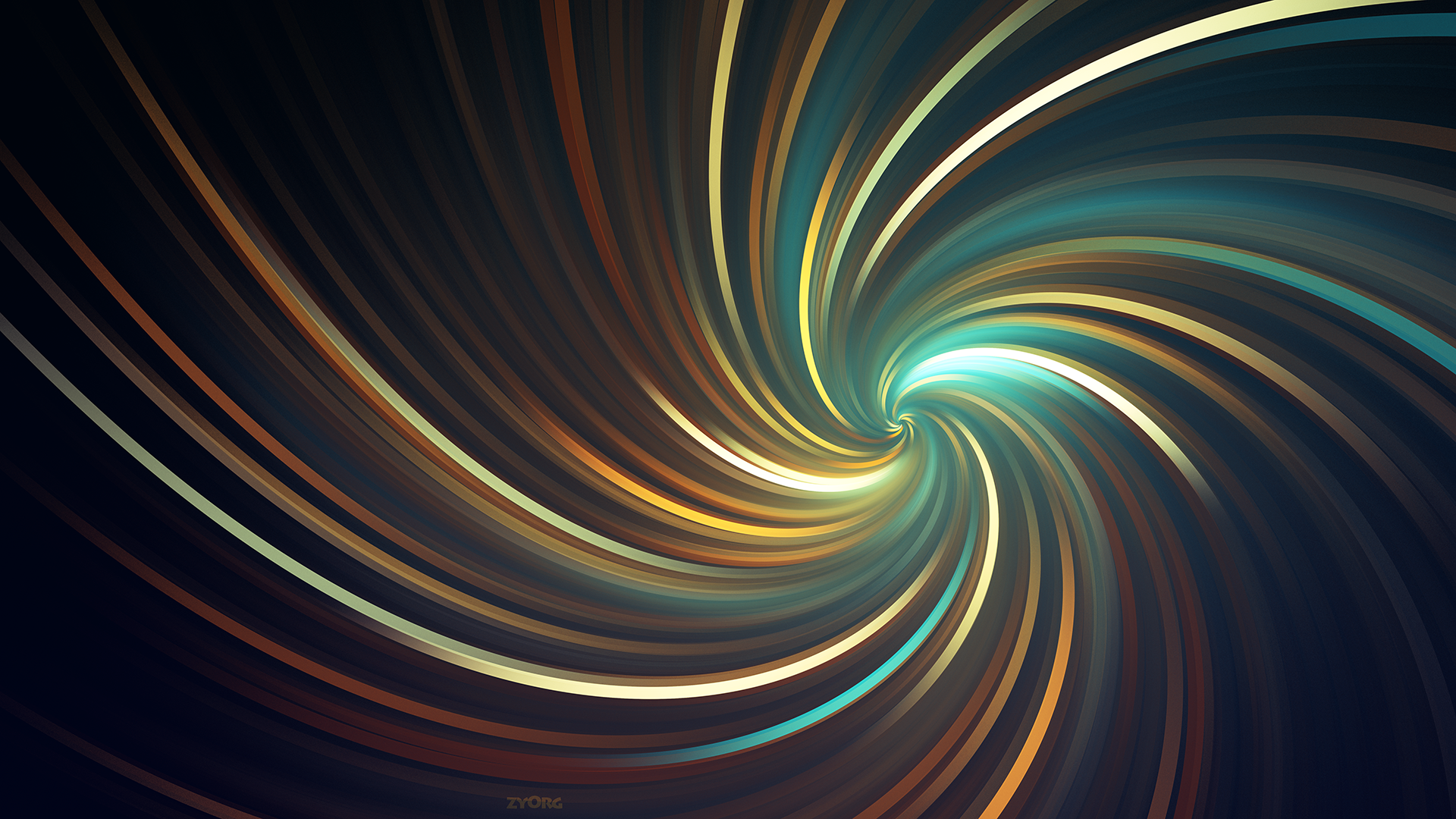 Very nice, sometimes it's tempting to go nuts with details but this proves there's beauty in simplicity

Reply

Very fine piece of art, and the image is crisp and sharp. Well done!
Reply

Thanks!
It is rendered in 20000 density, in 7680x4320 to make it crisp and sharp.

Reply

Nice

Reply

Cool. Is any tutorial for this ?
Reply

Oh that's nice, really good design for the desktop background
Reply

I like this one a lot! The colors and the glow give it some nice sense of motion to me!

Reply

Thanks.

This is probably my favorite color combination, and yes, I've used a small trick here to add a feeling of perspective/motion. So this is intentional.

Reply