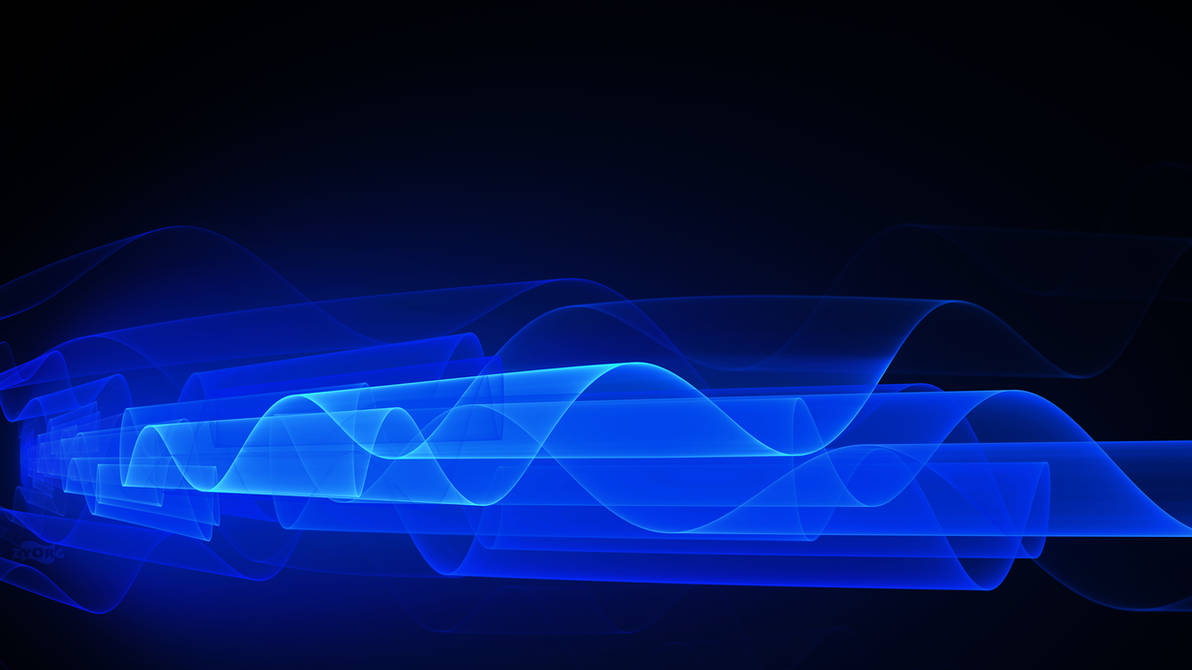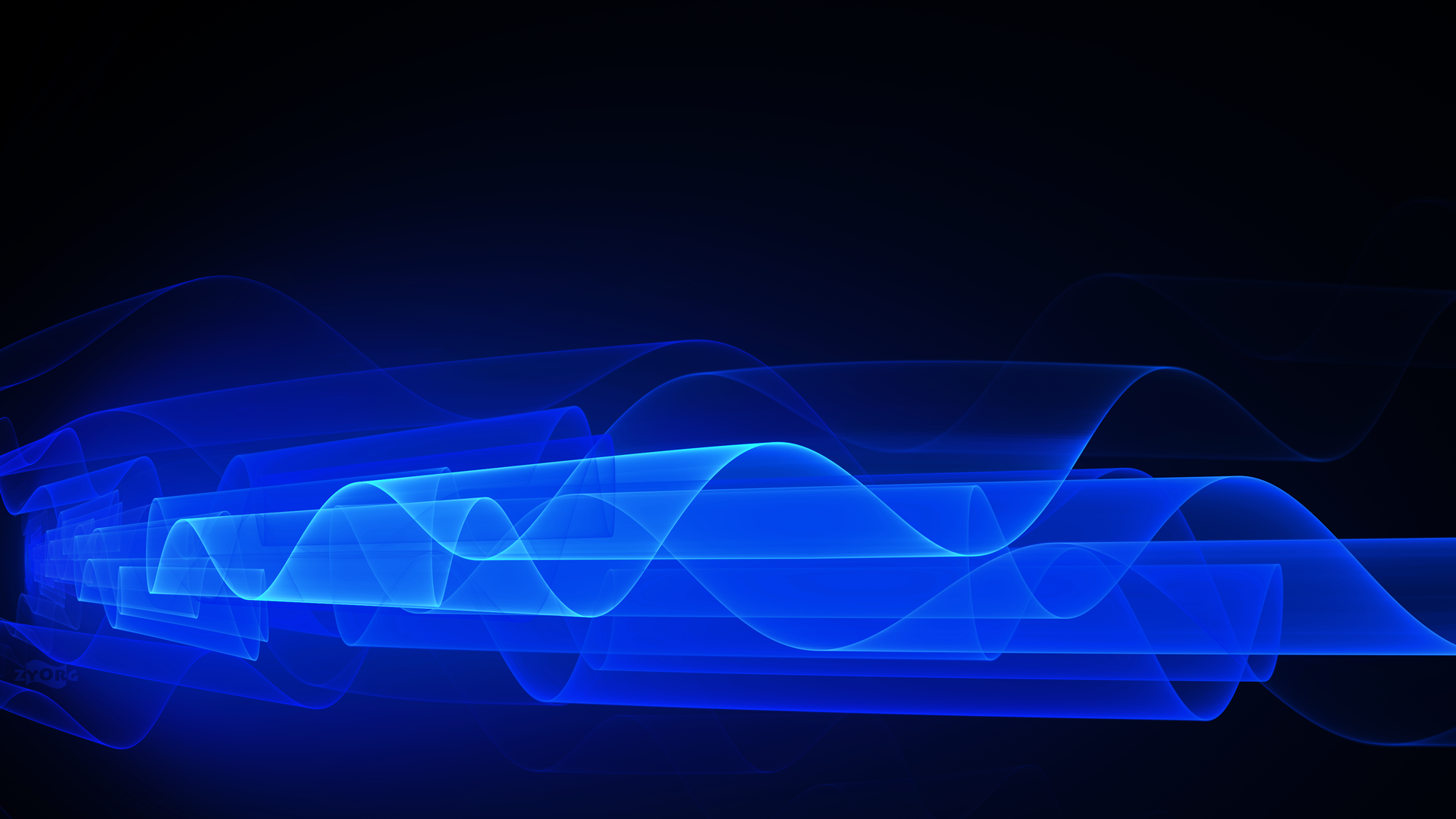 Watch
Third fractal from my todays "Open Source" set. The other two are
Tech
and
Warp
.
View in full size please
Made using Apophysis 2.09.
The archive available for download contains:

source .flame file

.png render of the fractal in 3840x2160 pixels

final result
No Apophysis plugins needed.
Feel free to use the fractal in any form and any way.
Credits are not necessary but welcome.
Musical background: Blur