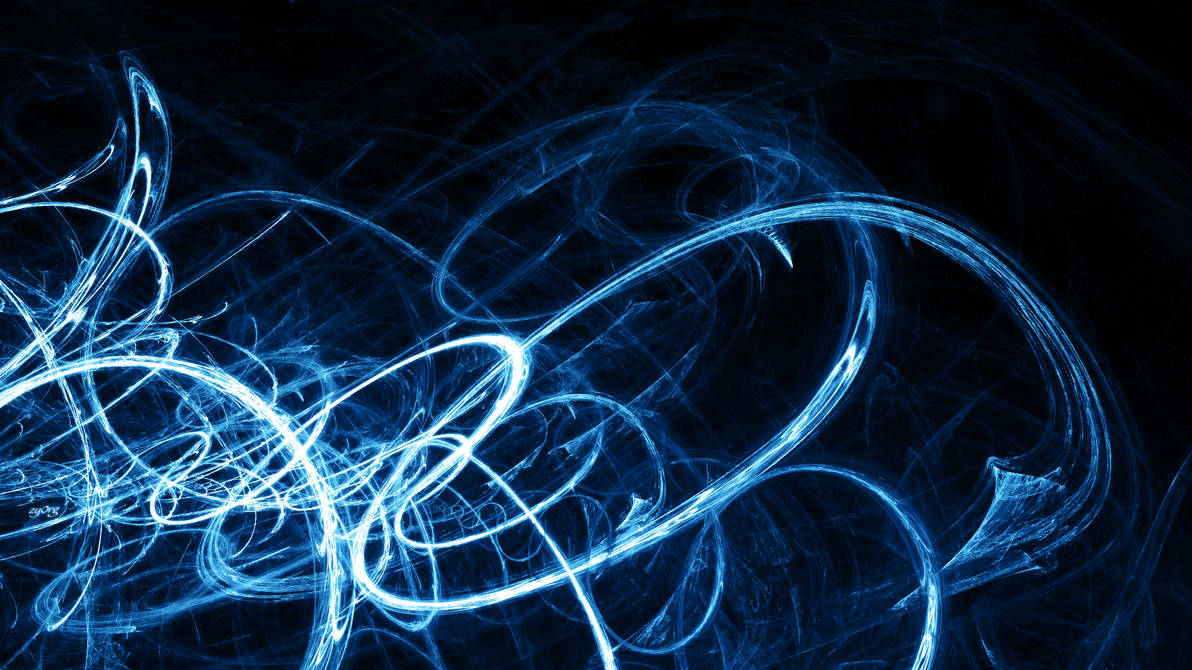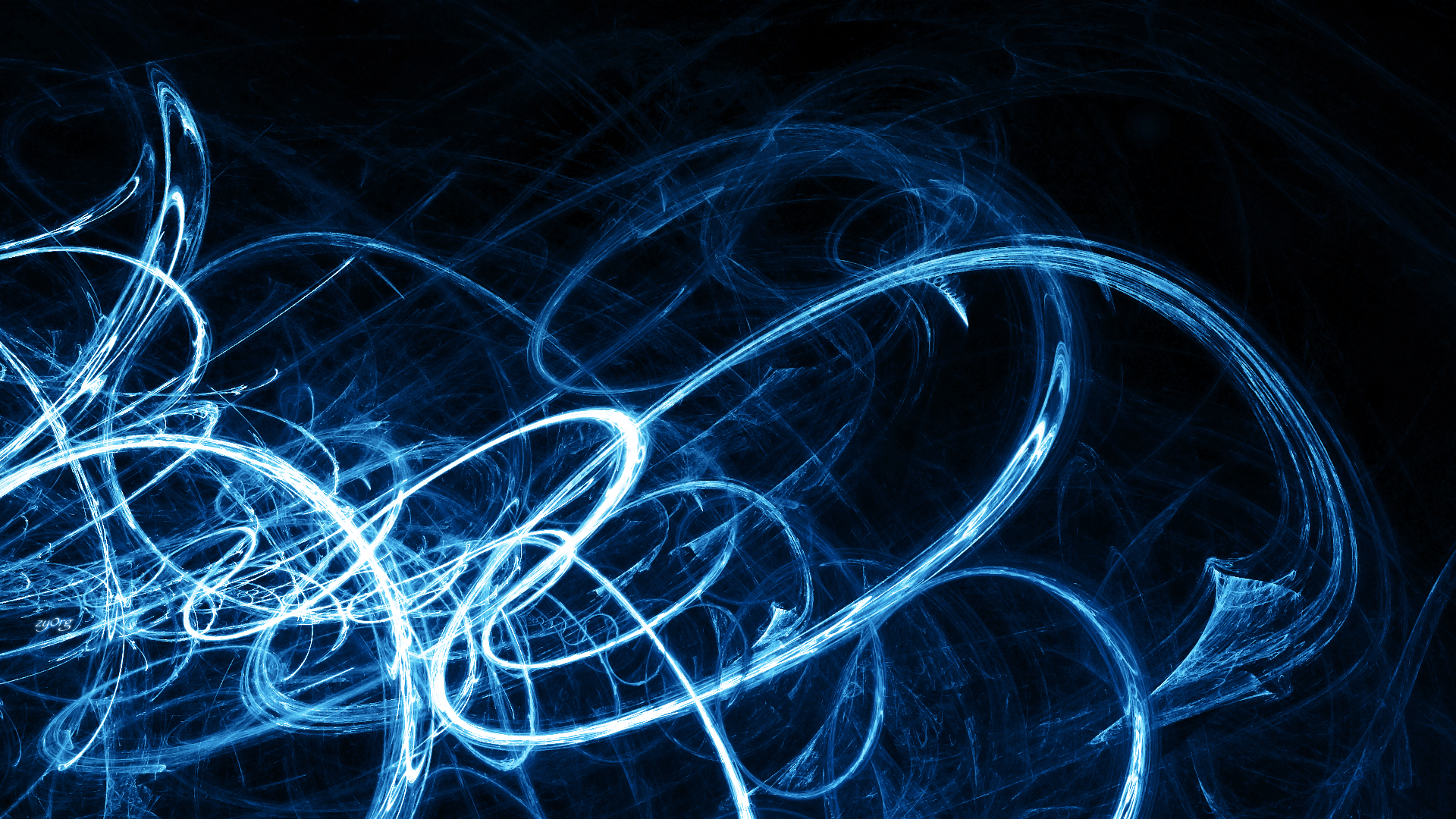 The forbidden scriptures containing the secret of ultimate power. Don't read or you'll have to be eliminated.

Apophysis + a lot of Photoshop coloring.
Musical background: Mastodon

I like this one as it feels there are infinite layers
Reply

In some sort, there ARE infinite layers in this picture. The basic idea of fractal is that it's infinitely self-repetitive.
Thanks for comment!

Reply

Ooo how interesting.
It really looks like a bunch of scribbles, but I mean that in a good way, and I like how it curls around and the lighting of it.
Reply