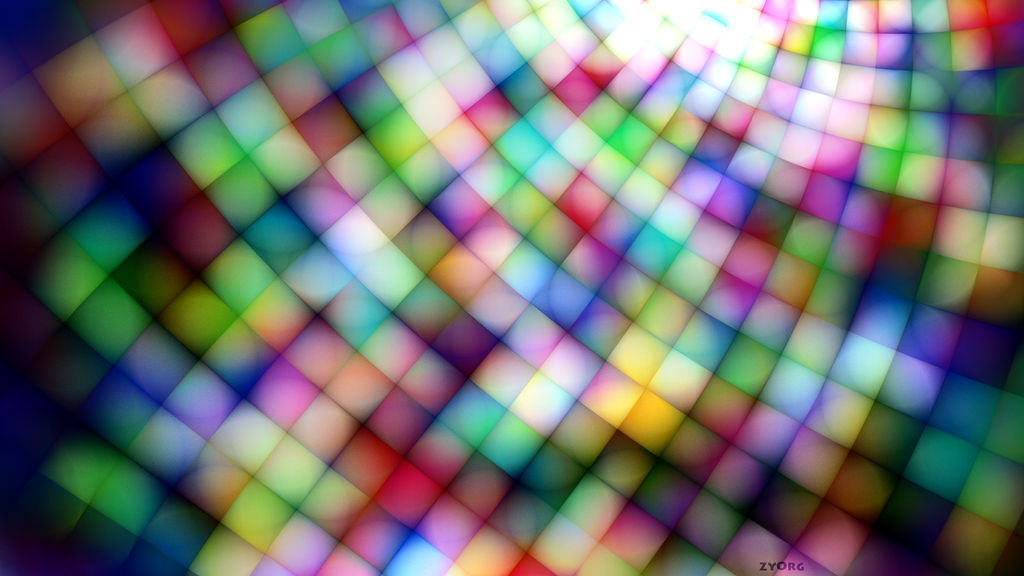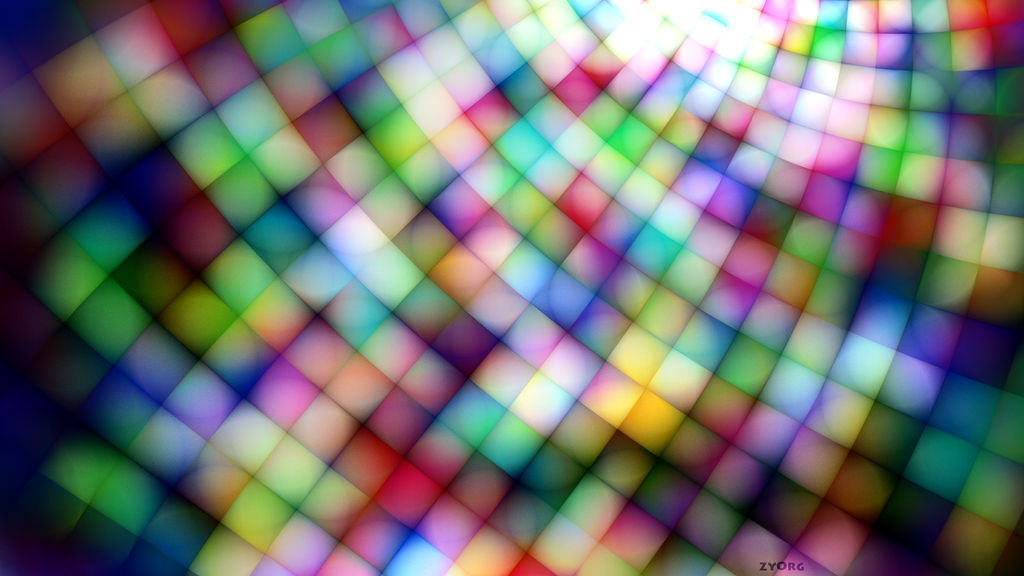 Been experimenting with building random mazes some while back, and got this colorful maze in a process.

Fun fact: mixing all colors together will give you #808080, i.e. there's equal amount of all colors here.

Musical background: Tame Impala

Nice! My new wallpaper.

.
Reply

Reply

Cool colors. How do you work it out so the colors all add up to gray? I used to really like making greys from magentas, cyans and yellows when i did water colors.
Reply

In my case it's basically just a side effect because of how this picture was made. The picture is a combination of three random mazes, each filling exactly 50% of space, and colored in pure R, G, B.
So all colors here are just a random combination of RGB, and mathematically the picture is determined to be grey in average.
* Actually there is a small deviation from #808080 here because the picture is cut and not all maze is displayed, thus breaking the 50% balance a bit.
Thanks for the comment!

Reply