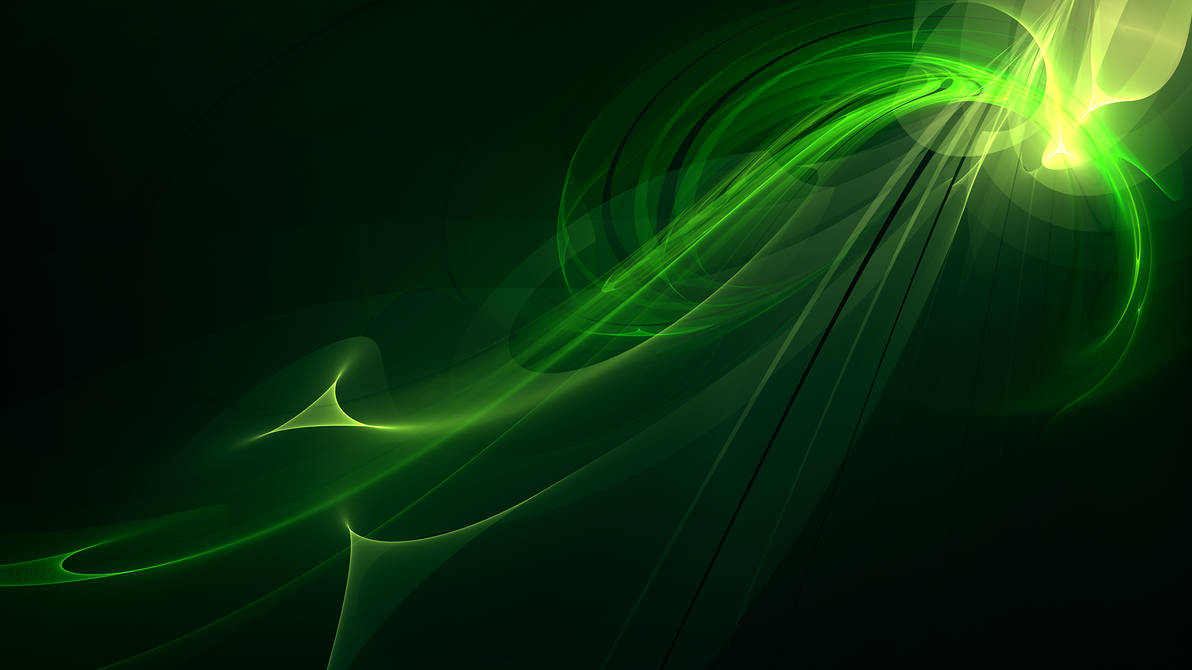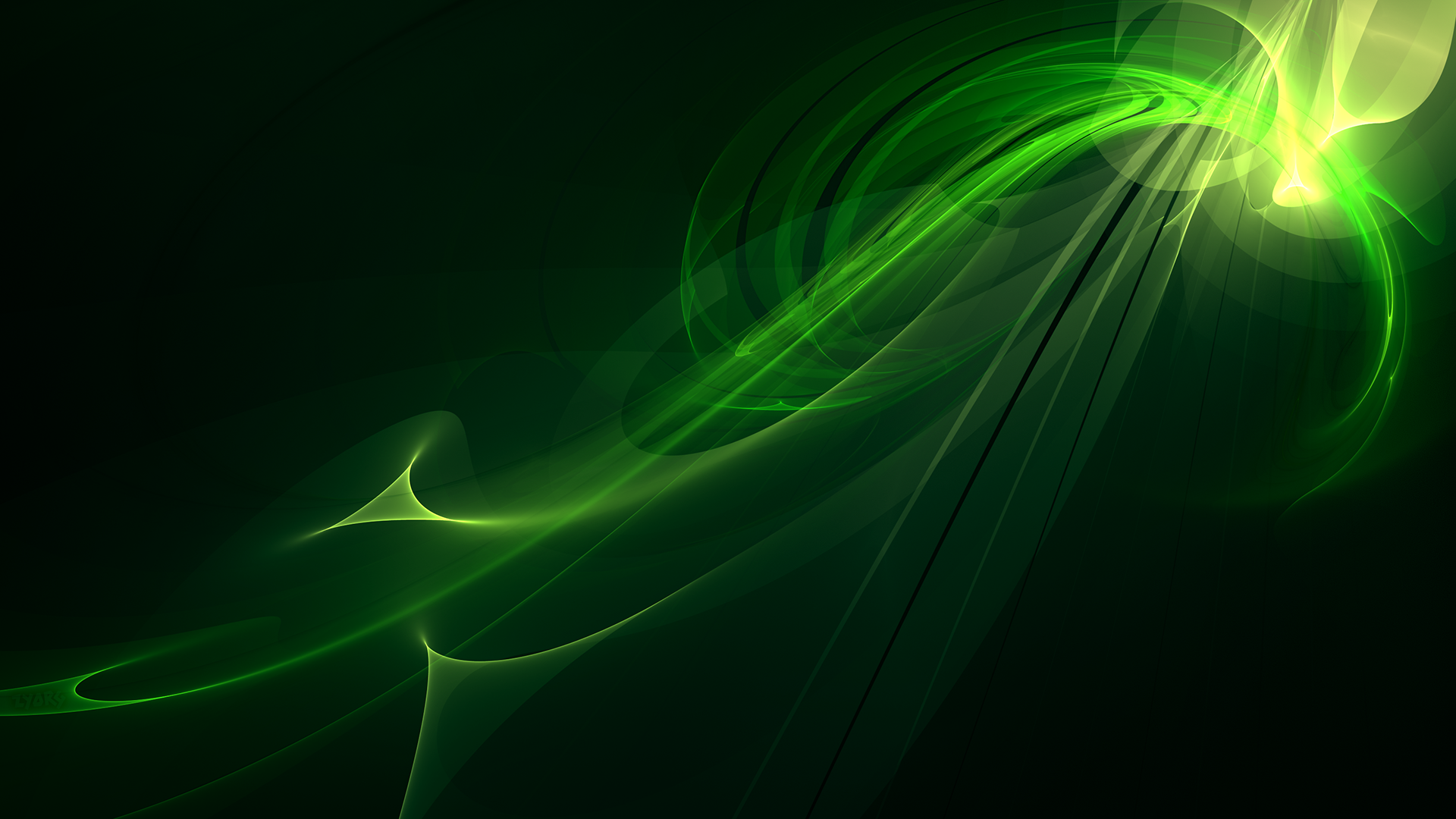 "Simplicity" set:
1
|
2
|
3
-
4
|
5
.
This set is a part of my "10 minute challenge". Which means that all these three pictures (and 15 more) were made in 10 minutes each (with the subtraction of fractal rendering time).
The aim of that was to prove myself that simpler is always better; the less time I spend on one picture, the less I screw up in the end.
Join me in my challenge and show me how much you can do in 10 minutes.
*Update on 12.01.2010:
Two more works submitted: Obscure and Pandora (
4
&
5
)
Full size looks best.
Musical bacground: Bonobo


:3
Reply

Reply

Ooo 10 minute challenge? How neat! I can't wait to see what the rest of them look like =]

I also really love how the green looks here. It's very striking and different than most times I've seen it. I love the way it meets up in the top right corner.

Lovely job!
Reply

Actually, I wasn't intending to submit the rest 15 works...
But okay, I'll upload two more tomorrow.
Reply

"And 15 more" meaning ones we don't get to see?

Reply

Yep, something like that. I didn't want to "flood" my gallery with 18 pictures at once. Maybe some other day...
Actually, it's not the first time I do so. The works presented on DA are only about 8-12% of all I've made.

Thanks for the faves
Reply

Very, very nice.

Reply

Very cool and a very cool idea! I'll have to try that sometime...
Reply

Wow awesome.

Reply