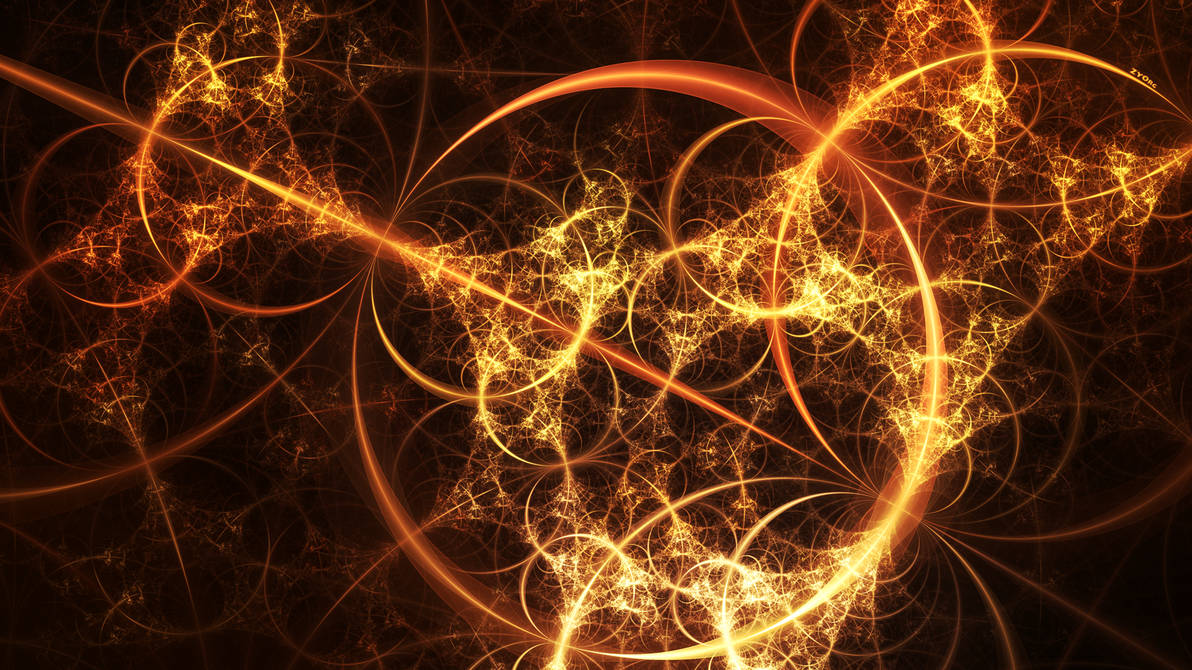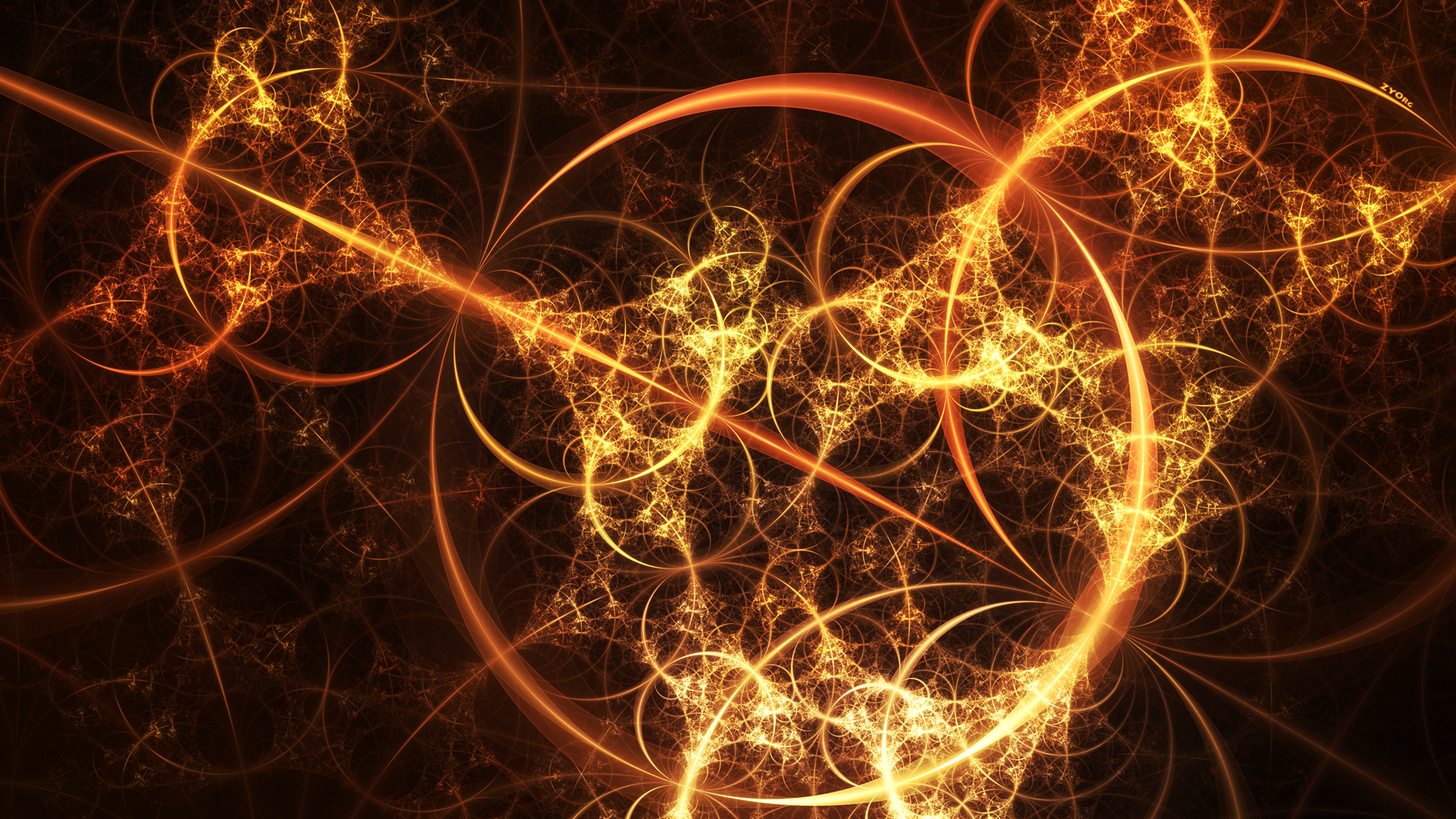 Daily dose of fractals from me.

Simple combination of spherical, linear and cylinder.
Full size view recommended
.
Musical background: This Will Destroy You

ВАХ!!Таккккк...определённо низзя завязывать с фракталами)
Очень красиво..Прямо огонь,осмысленный)

Reply

ВАХ! Хорошо. Если не получится с нефрактальной графикой, то вернусь к апофизису. Чессно.

Спасибо за фавы.

Reply

(°0°) IMPRESSIVE! AWESOME! DOWNLOADED! AND SET AS WALLPAPER! Gooooood job on this one, maaaaaaaaaaaan!
Reply

Very, very nice!

Reply

I love these, I always use them as my wallpaper!
Reply

Hmm. What exactly do you mean by "these"?

Reply

Reply