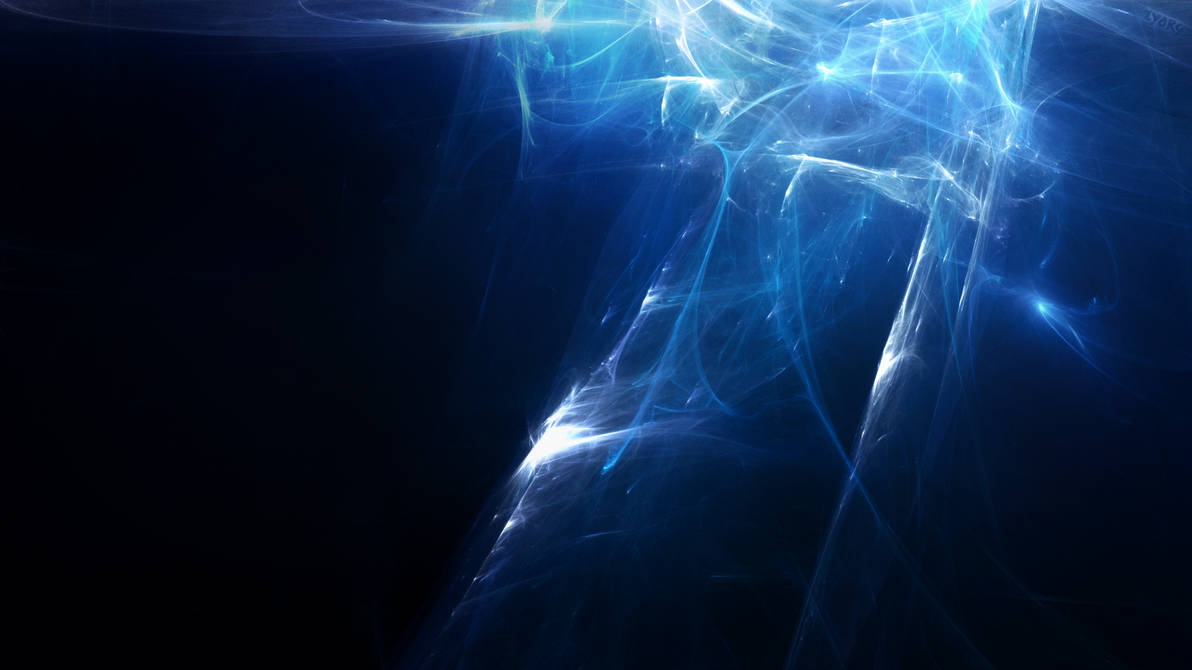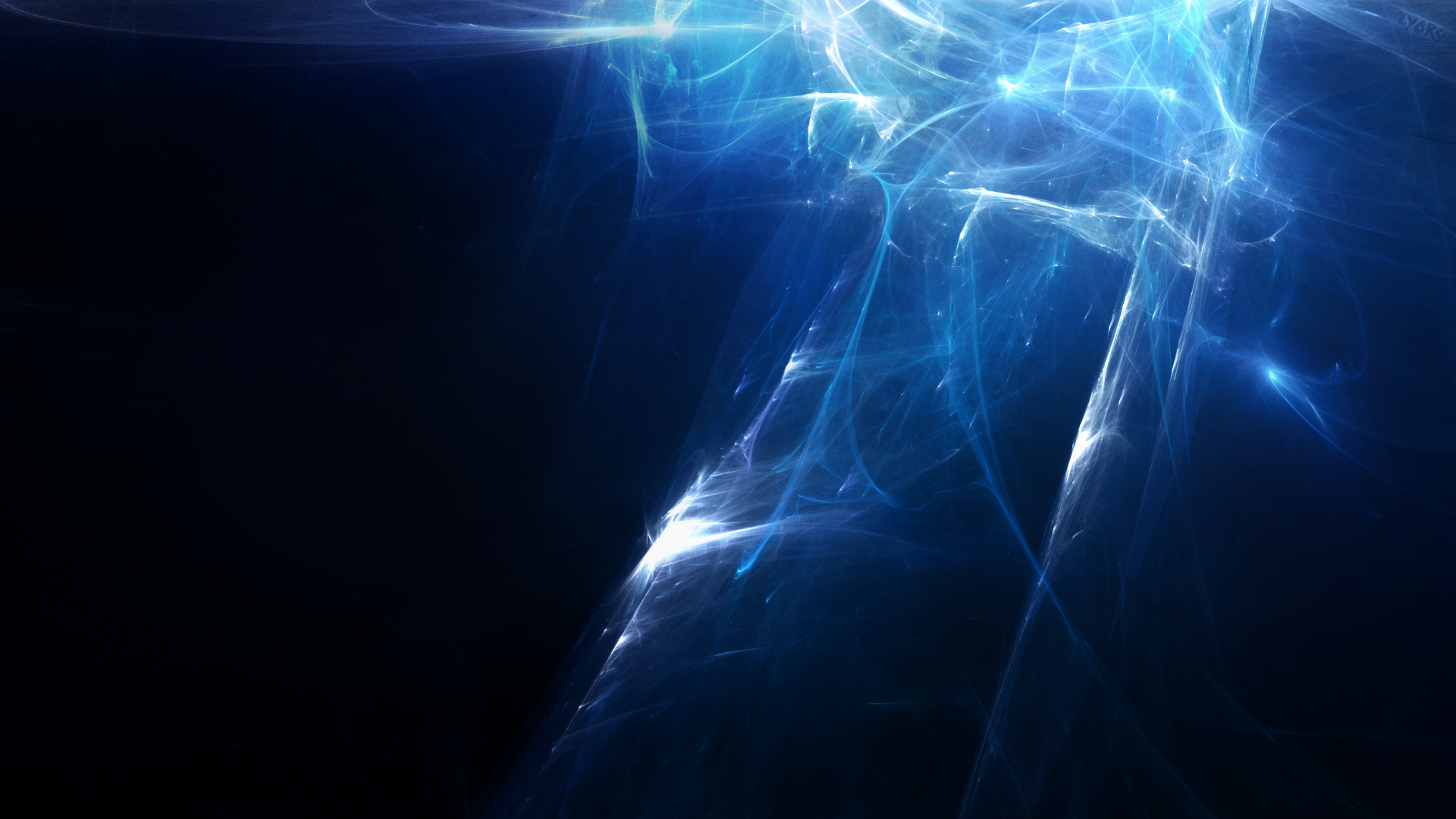 Watch

Reply

It's like looking at sunbeams in the water. Beautiful.
Reply

The colours and lighting give this fractal a mysterious, ethereal look. It reminds me slightly of an underwater scene.

Reply

Yep, I had the "underwater" feeling too. Alternative title I had for this pic was "Trapped Under Ice", which would maybe fit it better. But...
Reply

Reply

Больше похоже даже не на лед, а на поверхность воды, если смотреть на неё снизу вверх))
Reply

Вся красота фракталов в том, что их можно интерпретировать по-разному.
У меня есть ещё один фрактал на подводную тематику -
Night Diving
. Может, понравится...
...И спасибо за коментарий.

Reply

Ooo this is very nice!
Love the blue and white here, especially the way it looks at the top and flows down.
Reply

It looks like you "love" any color I use. (:
...But I don't mind. Thanks alot for the fave!

Reply

Woah this one looks like you are under the water and the sun is shining through the ice. "light brakes through" I love it!
Reply