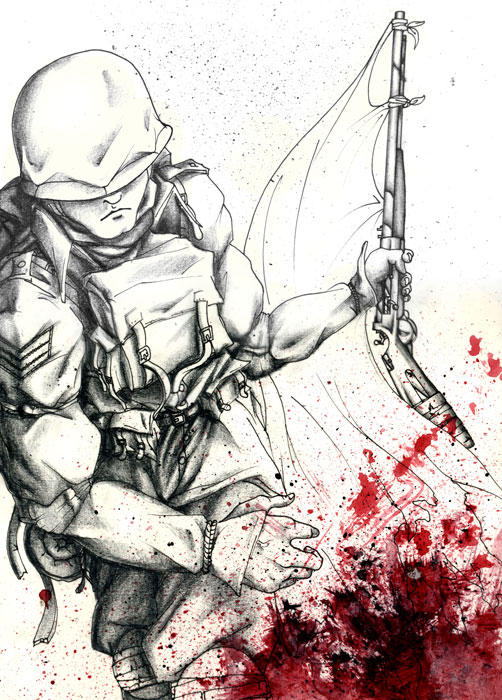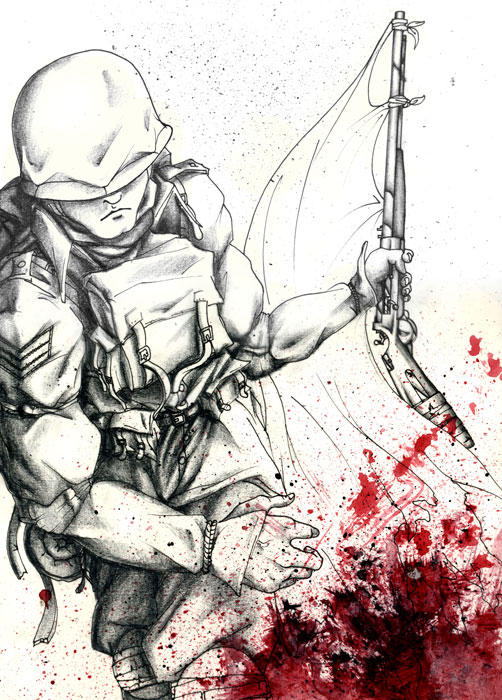 Blood explosion!!!..mmmmm...

how did you make the blood splatter effect.. its really good !
Reply

Duro punza. to el estilo FPS

Reply

Nice details and fine angle. I really like the style and ambiance. Great looking blood/splatter.
Reply

Thanks a lot...

Reply

Buena... ahí a? una predilección por las manchas...

o no?... la cosa gestual ahí a??
Reply