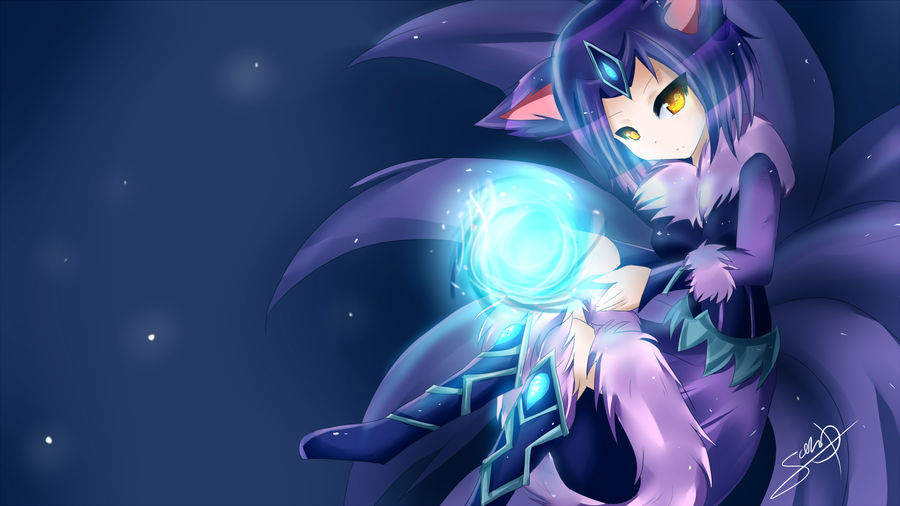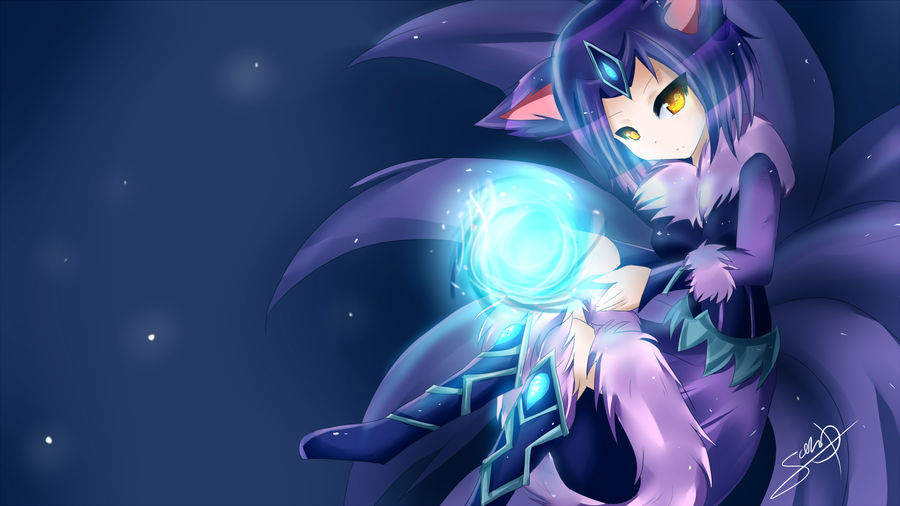 EDIT: Took of the watermark thing, the reason I had it is because I was lazy eh...

YEARS.

OK.

MONTHS.

Since I haven't upload anything.
MUAHAHAHAHAHHA I WILL UPLOAD ALOT NOW MUAHAHAHA ...

I'm tired.

AHRI FROM LEAGE OF LEGENDS.

My boyfriend requested this (I do not take requestes usually)

But I was very, very, very happy with this picture, experimented alot and it turned out very nice.