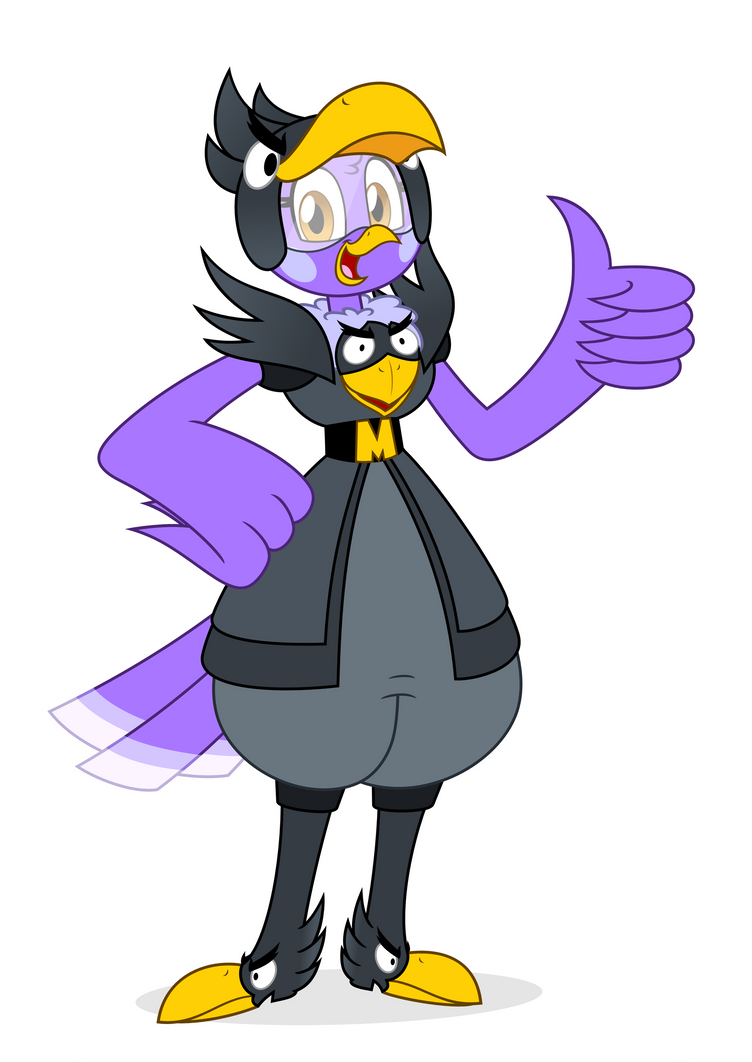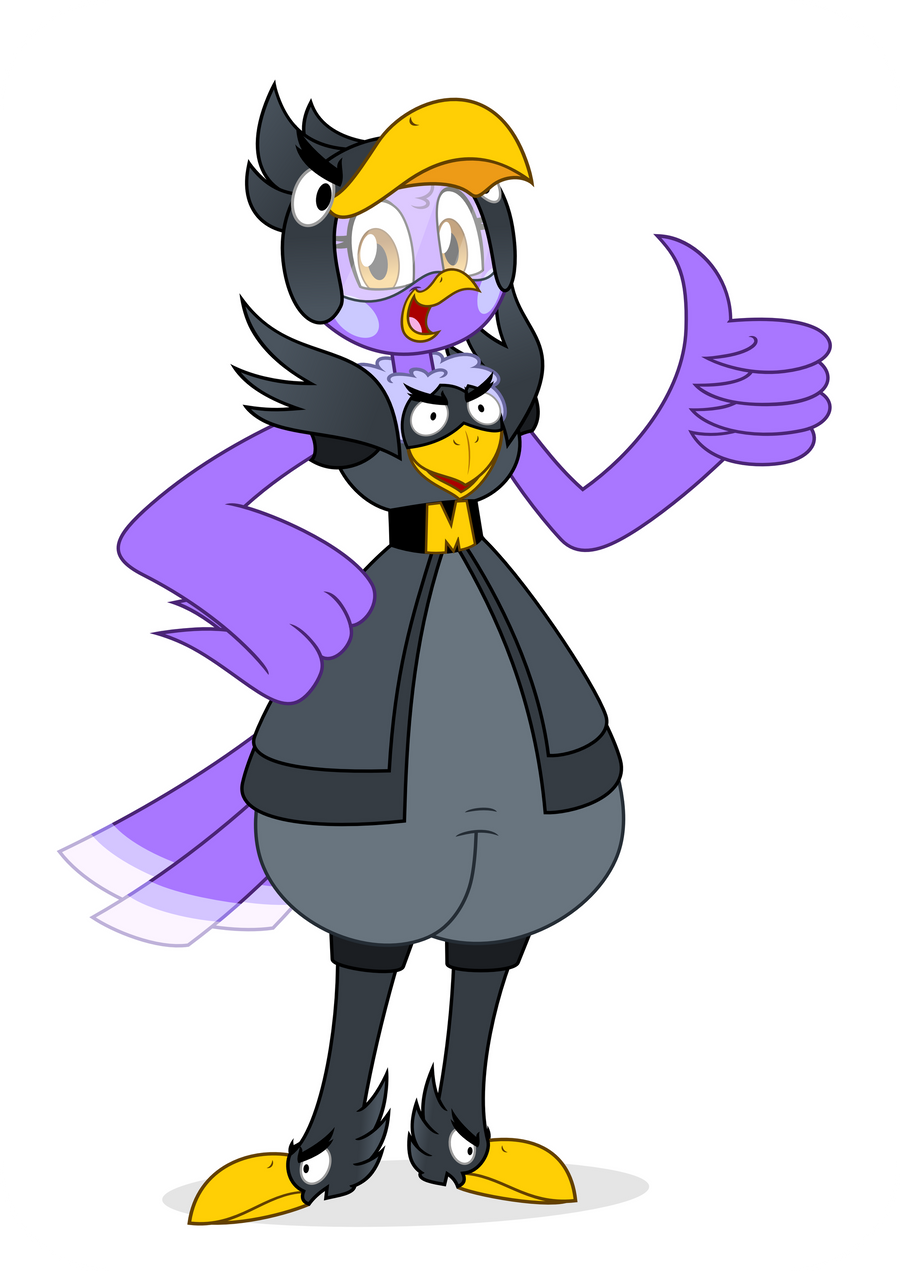 Watch
I tried to participate in Planet Dolan's contest, which had us design costumes for the characters from their kart game. Alas, mine didn't even make it into the top 10 finalists.

*heavy sigh*

It was fun to draw, at least. I guess.

I think I'm gonna go wallow in my own misery now...

as long as she doesnt
come tapping, tapping at my chamber door and when i open
wide the door
Darkness there and nothing more
Reply

Reply

just eat vanilla ice cream, don't go for the flavored ones as that will make things worse



still a lovely piece of art :3
Reply

One of my favorite characters from Planet Dolan. Great work.
Reply

You still did great for me.

Reply

Reply