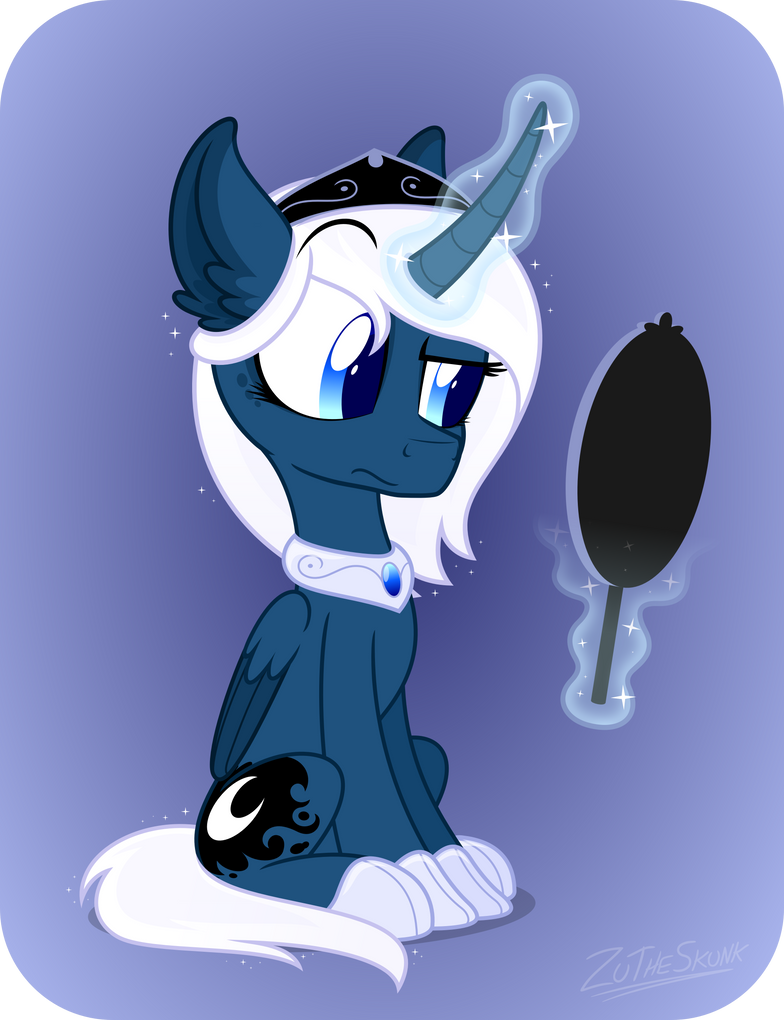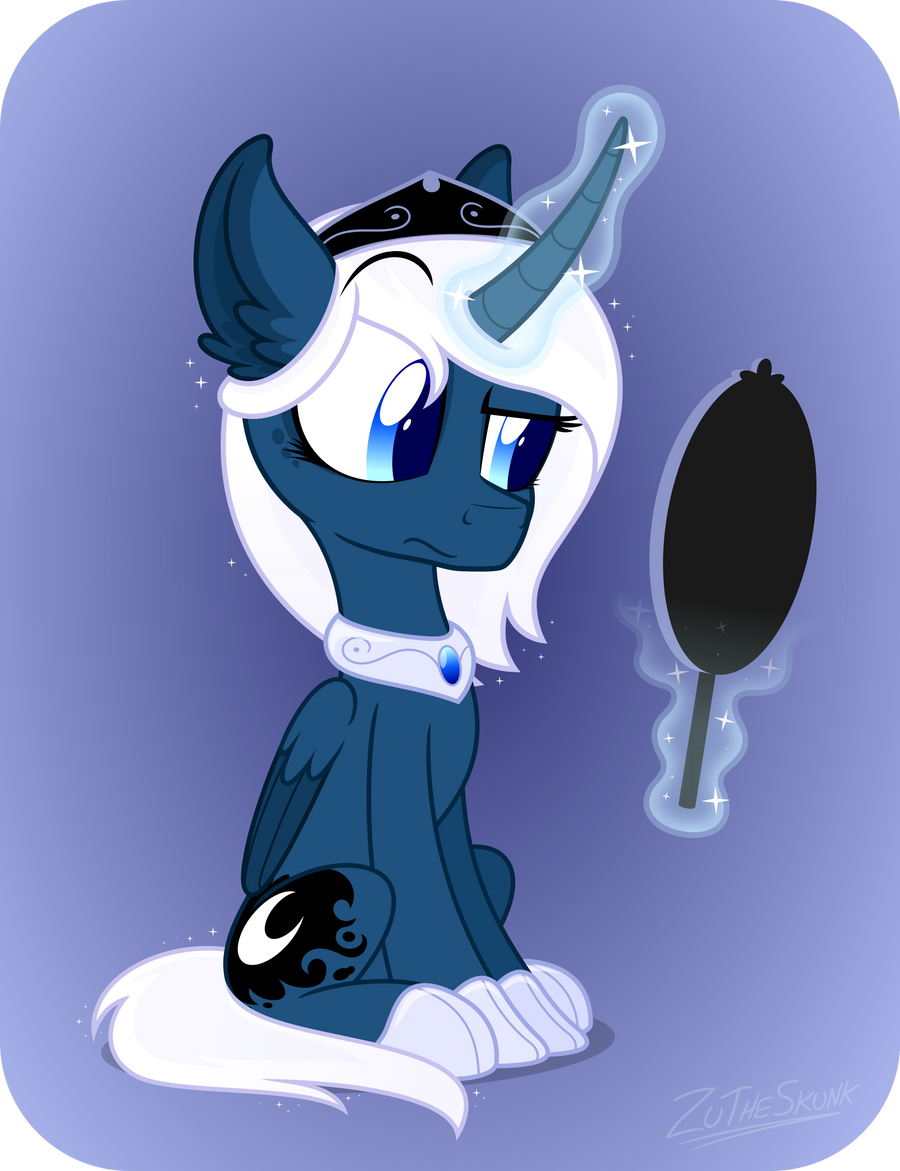 Watch
---------------
I wanted to try experimenting with the Luna design that an artist called
MagnaLuna
came up with.
EDIT: I ended up changing the colors of the ears and the wing since something was bugging me about the previous color scheme. The old version can be seen here:
orig11.deviantart.net/d0eb/f/2…
---------------

Inkscape SVG file:
sta.sh/019y10dsvf6t
This vector was created from scratch in Inkscape, using only a mouse and no sketches of any kind.
---------------










Based on "My Little Pony: Friendship is Magic" by Lauren Faust.

Reply

Oh Woona! You should keep den white locks! They look gorgeous!
Reply

This Deviation was featured in the following Equestria Daily Post
www.equestriadaily.com/2017/01…
Thank you for providing pony material for all of us to enjoy

(This bot is unofficial, it is NOT affiliated with Equestria Daily. If you do not wish to get these notifications anymore, please just block this account.)
Reply

Reply

Looks amazing glad to see you back
Reply

I thought maybe it was an Alolan variant at first.
Interesting design.
Reply

Very nice work on one of the cutest Lunas on the Internet...!
Reply

She look very cute with white mane color
Reply

Reply

Reply

Reply

Eeeeeeeeeee!!!
Why do I love this so much?!

Reply