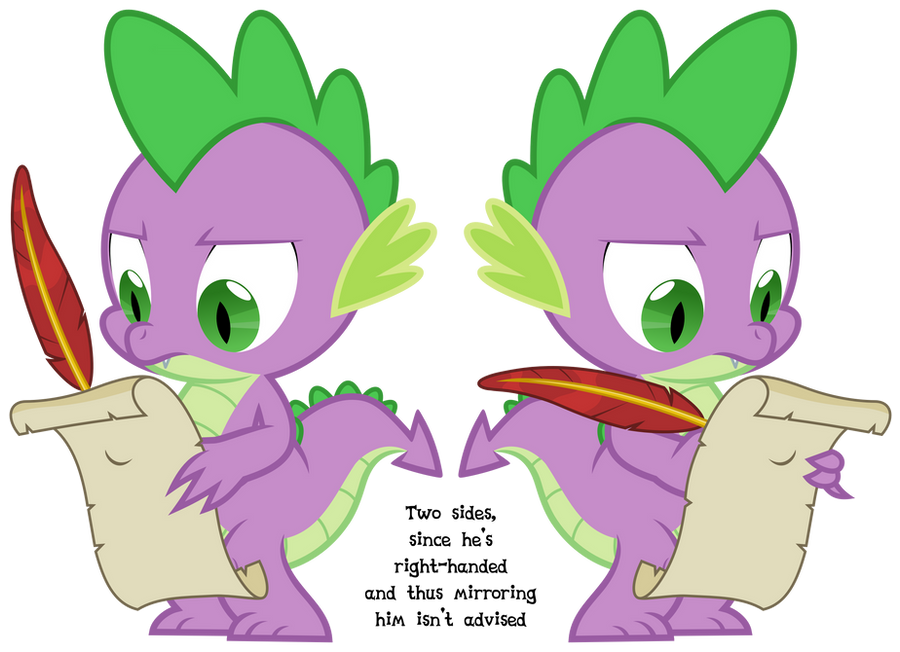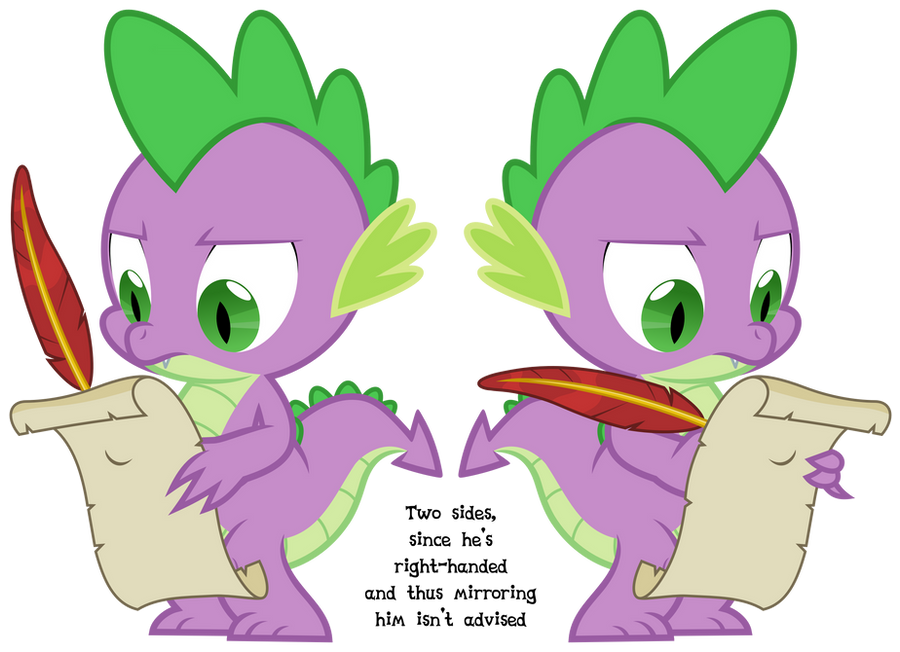 ---------------
Feel free to use this vector however you like, you don't need to inform me about you using it!
---------------

Inkscape SVG file:
sta.sh/023ifvwmyutw

Traced from the show. Original screencap:
sta.sh/0ypexrm995
(S1E01: Pilot episode, part 1)
(8.07.2012) Updated into an actual vector.
---------------








Based on "My Little Pony: Friendship is Magic" by Lauren Faust.
The owner of this deviation has disabled comments.