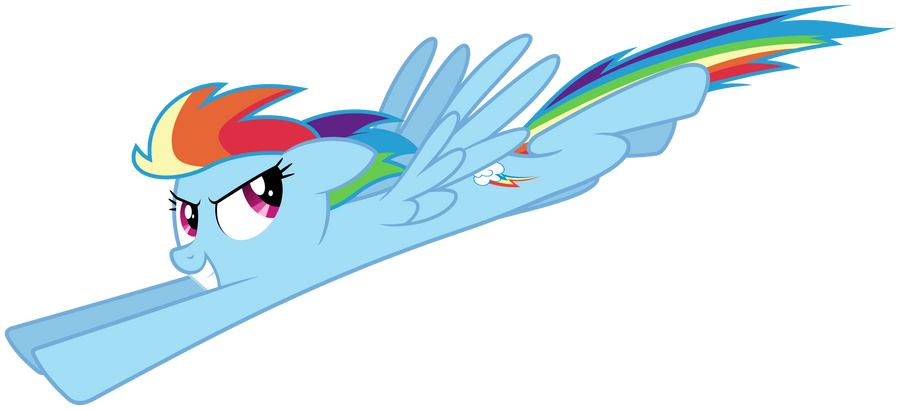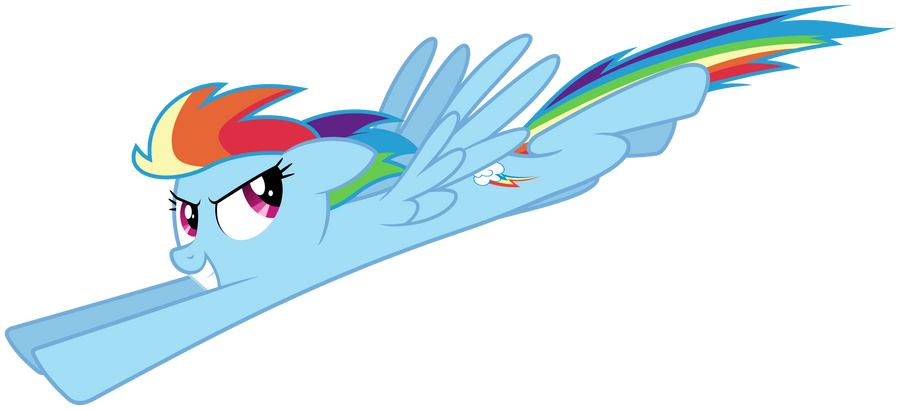 ---------------
Feel free to use this vector however you like, you don't need to inform me about you using it!
---------------

Inkscape SVG file:
sta.sh/0e64d7l29z3

Made for the MLP-VectorClub's collaboration on vectorizing the official poster:
mlp-vectorclub.deviantart.com/…

Traced from the official Cast Poster:
noval.deviantart.com/art/Seaso…
---------------








Based on "My Little Pony: Friendship is Magic" by Lauren Faust.
The owner of this deviation has disabled comments.