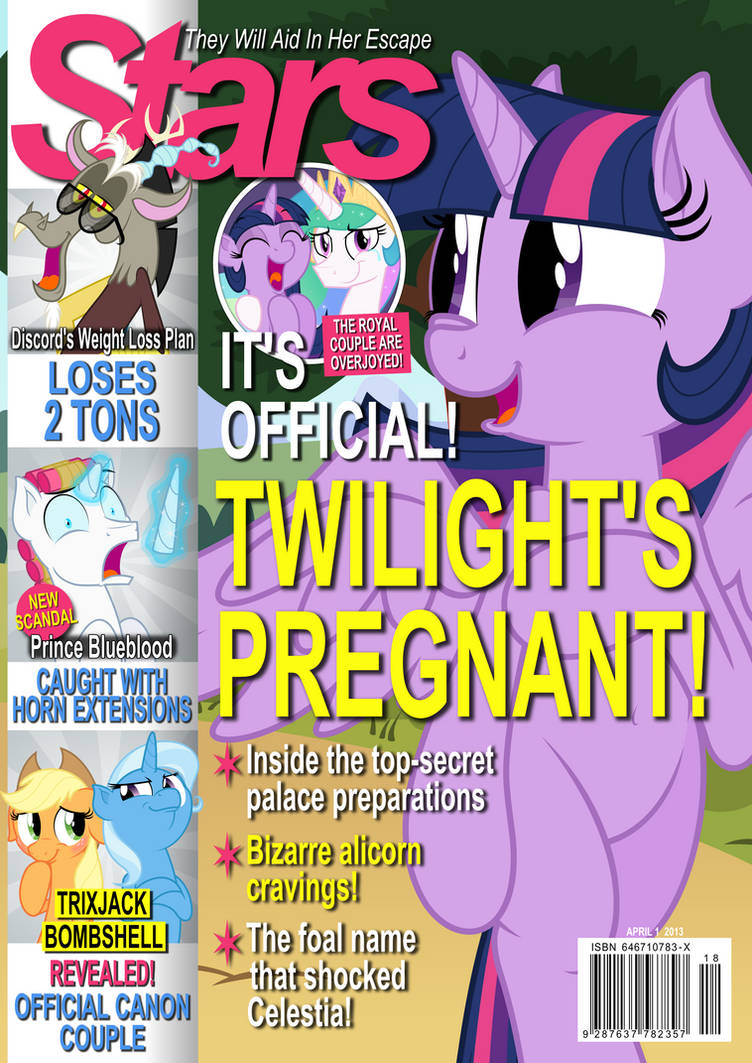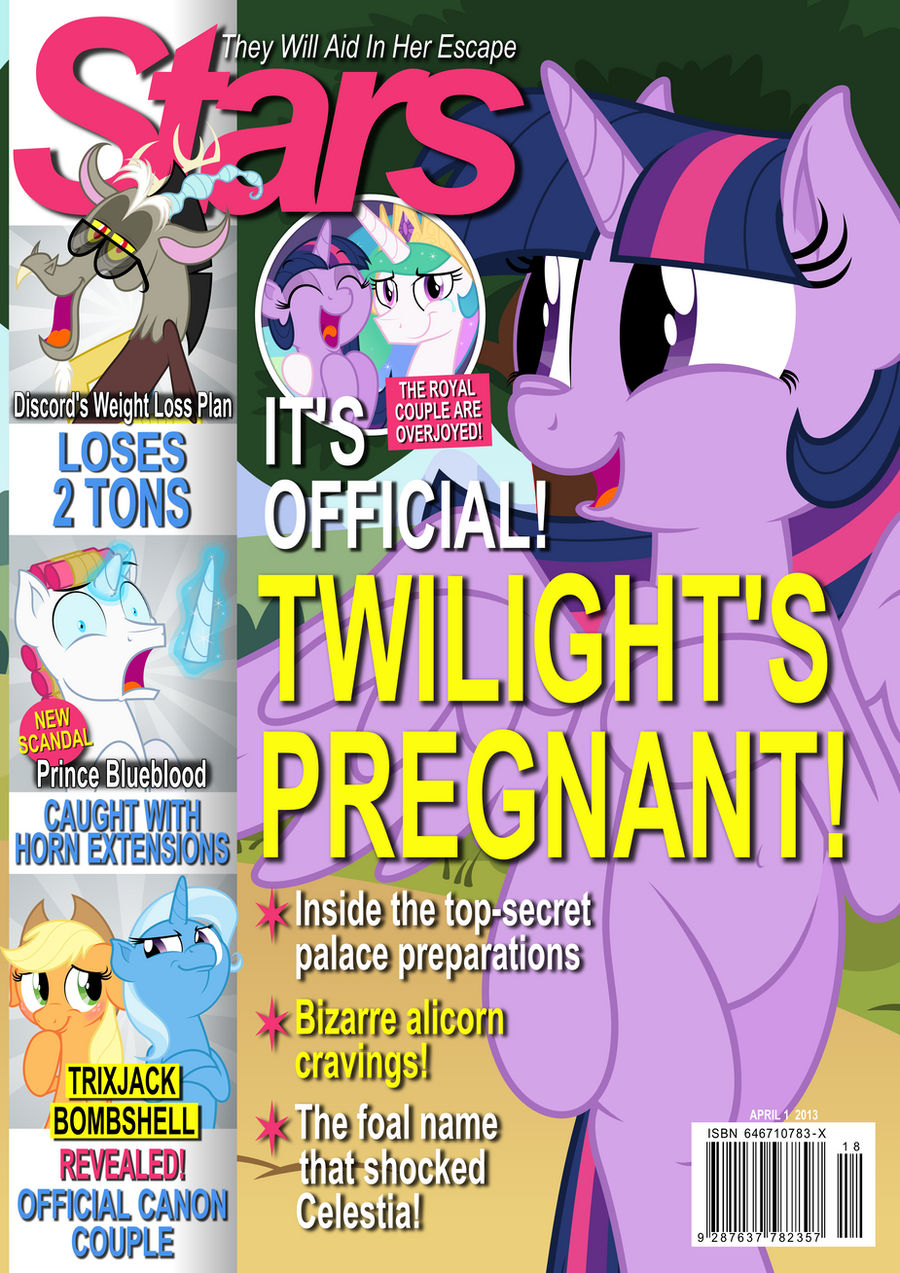 Watch
---------------
Made for
Jtuxyan

.
A parody of this:
www.ikypros.com/assets/image/i…
(Twilight is supposed not to have a noticeably big belly yet.)
Meant for this fanfic:
www.fimfiction.net/story/96436…
---------------

Inkscape SVG file:
sta.sh/01zla1giwiki

Blueblood separately:
sta.sh/22nu0mp9okh

Walking Twilight separately:
sta.sh/219494888ab8

Trixjack separately:
sta.sh/21f6q8p0tewb

Twilight Squee separately:
sta.sh/2pkxciwd5dz
This vector was created from scratch in Inkscape, using only a mouse and no sketches of any kind.
Featured in EqD's Drawfriend #758:
www.equestriadaily.com/2013/03…
---------------










Made as a commission for Jtuxyan.Based on "My Little Pony: Friendship is Magic" by Lauren Faust.