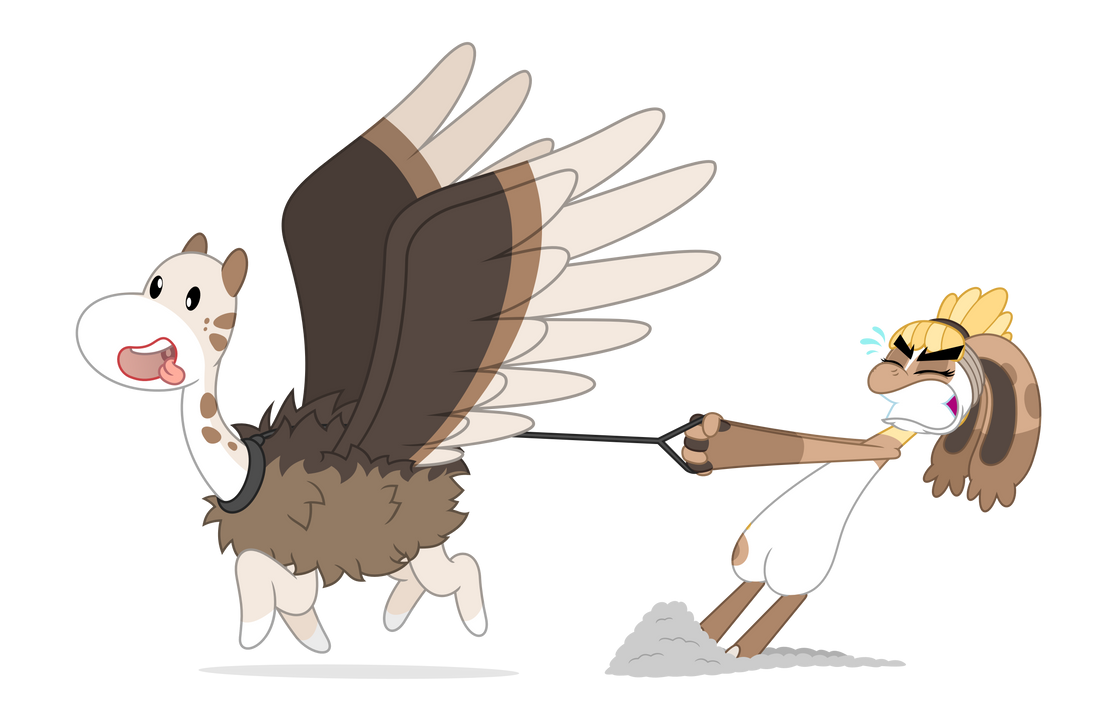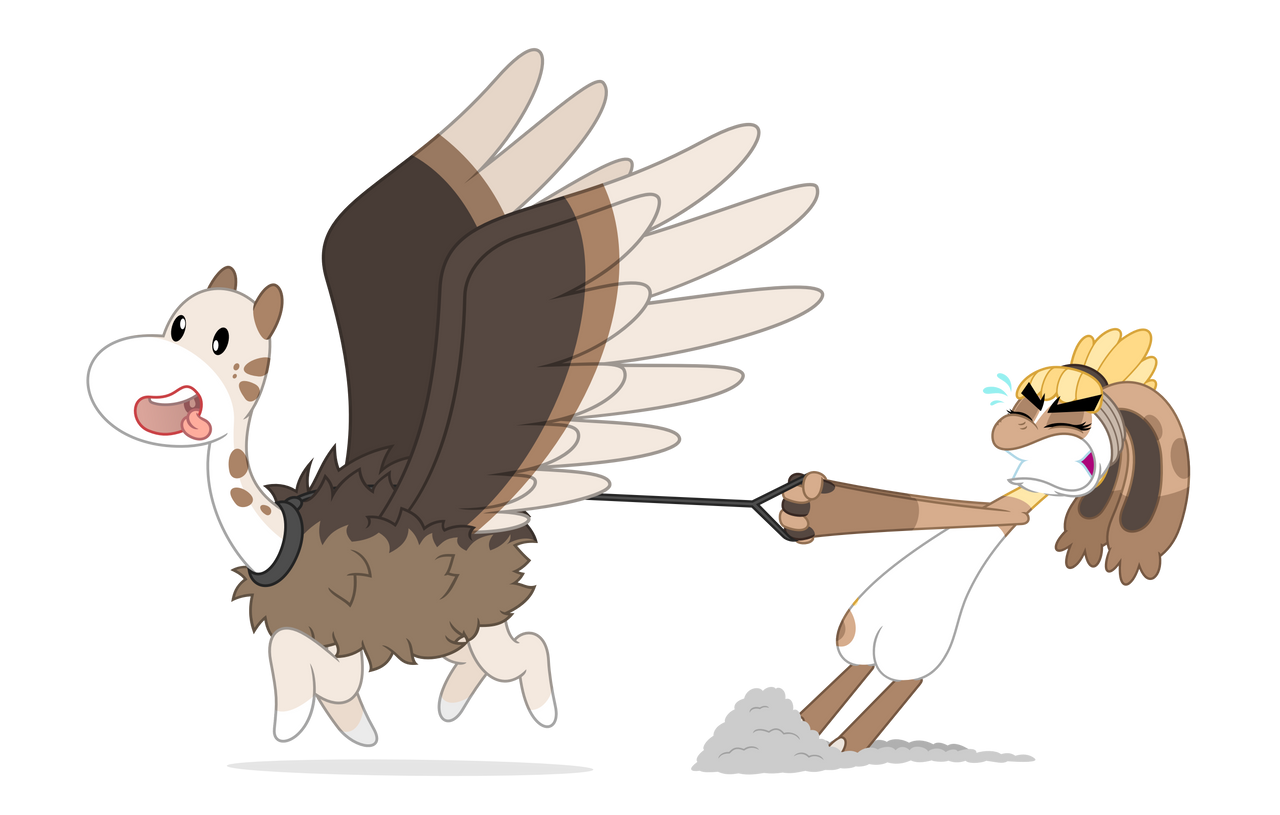 Watch
---------------
Made for
CraftyAllie

. Any questions about these two's species and whatnot should be sent to her.
This vector was created from scratch in Inkscape, using only a mouse and no sketches of any kind.
---------------






Made as a commission for CraftyAllie. Do not use without her permission.

they're wonderful in your style X3
Reply

My gosh I just gotta say again that you did an amazing job on them! This is definitely some of the most animated art I have of these guys. The expressions and poses are just perfect! Thank you again for taking my commission. <3
Reply

Awesomely unique.

Reply