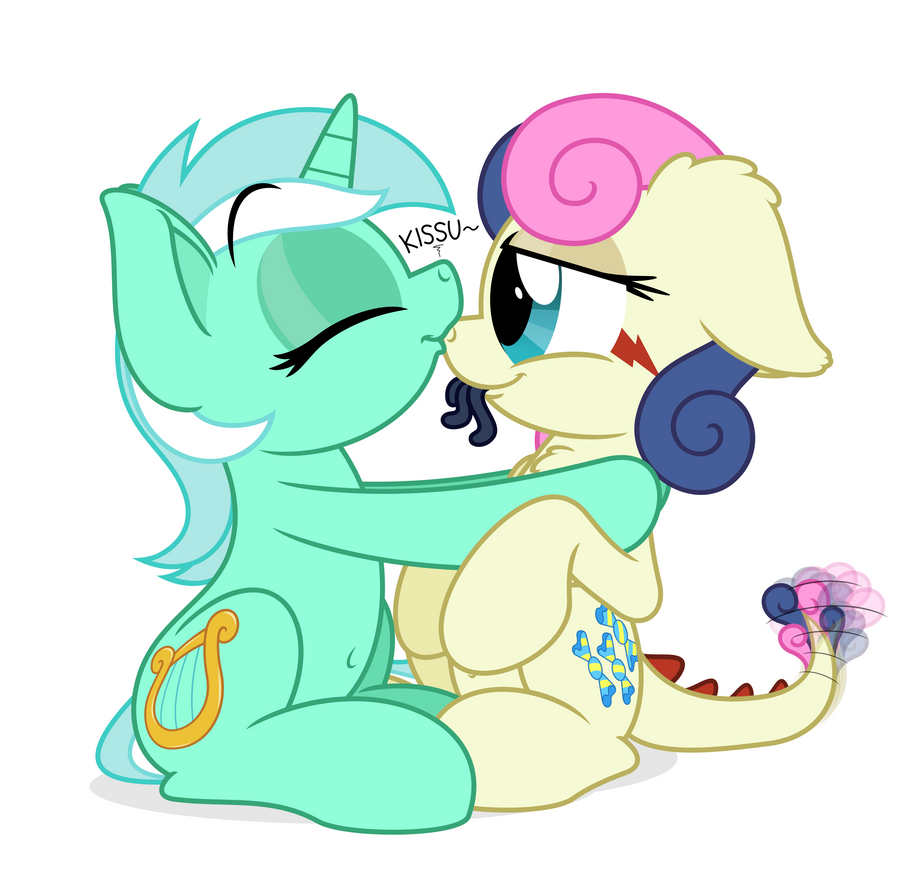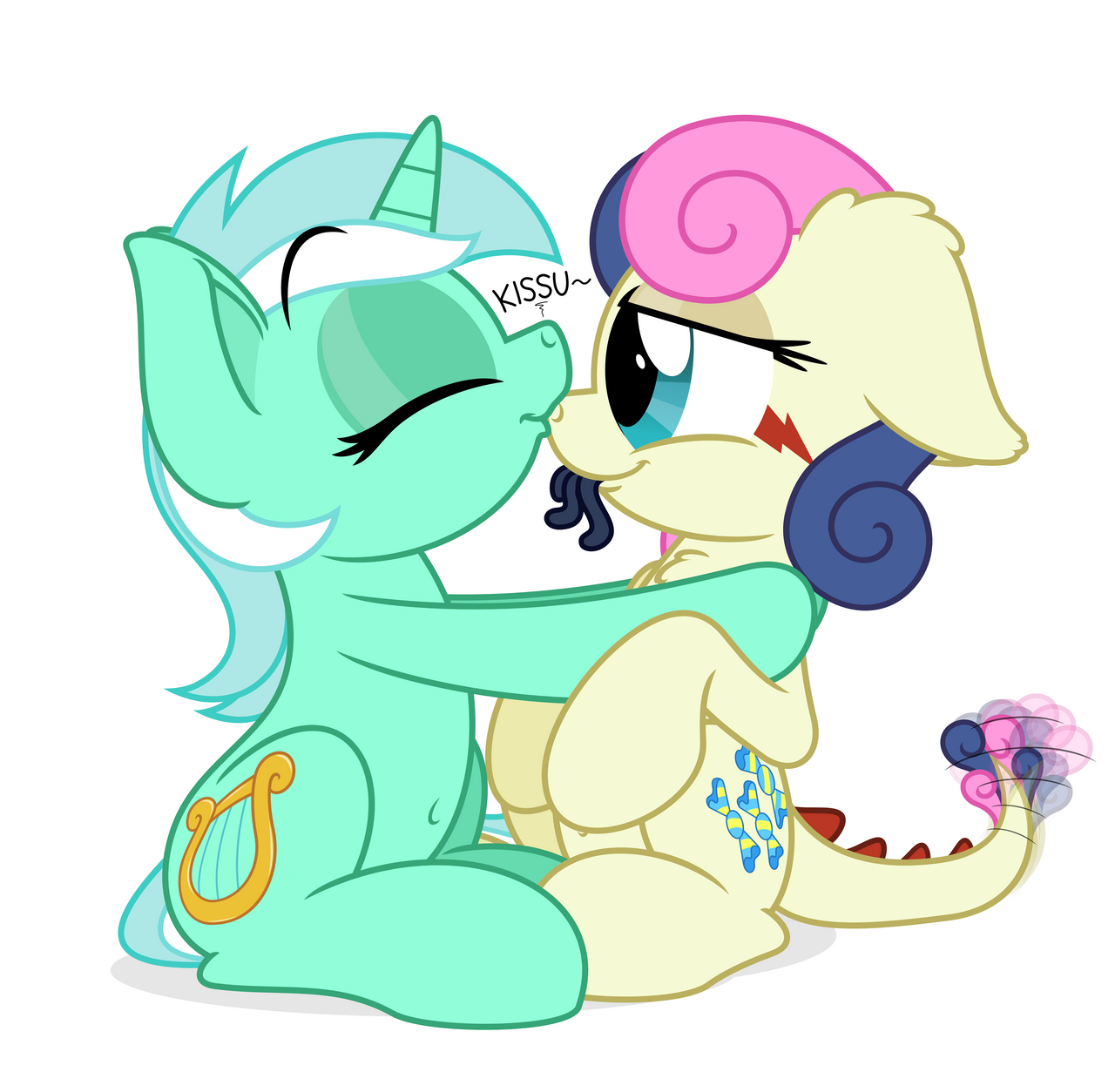 Watch
---------------
Made for
Dragonpone
.
---------------

Inkscape SVG file:
sta.sh/014d3r5vmgom
This vector was created from scratch in Inkscape, using only a mouse and no sketches of any kind.
---------------










Made as a commission for Dragonpone.Based on "My Little Pony: Friendship is Magic" by Lauren Faust.

D'aaaaaaw.

Reply

Lyra: My...heartstrings are vibrating, Bon Bon!
Bon Bon: Let's make out. Kiss me, Lyra!
Reply

Reply

Reply

Reply

*gasp*

Tatzlyra!

I love seeing more of these two.
Reply

This Deviation was featured in the following Equestria Daily Post
www.equestriadaily.com/2018/03…
Thank you for providing pony material for all of us to enjoy

(This bot is unofficial, it is NOT affiliated with Equestria Daily. If you do not wish to get these notifications anymore, please just block this account.)
Reply

D'awwww. That's absolutely adorbs.

Lookit Tatzlbonnie's l'il tail-wag.

Love it.
Reply

Isn't Applejack supposed to be the Tatzlpony?
Reply

Some people wanted to expand the concept, apparently.
Reply

Reply

this is toooo adorable >W<
Reply