Hey every one.
So it's been a long time since i don't change the rules of my DA Journal commissions but, I'm gonna have to change some Rules and prices If you want commissions from me. it's been really difficult lately to draw some draws and commissions because i don't have time that much and because i dont have the equipment to do digital stuff(i'm not up to date with the latest technologies about drawing), so I have to use an old pad and photoshop to do all the digital stuff.
On this page, I do Digital Draws, I have another page if you are interested in Traditional draws. it's:
scketchtopia.deviantart.com
there you can find the rules and prices for the commissions.
Ok, so here are the prices for the commission(ONLY DIGITAL ART)
*For a regular Digital line art and ready to color digitally will be $10.00
*For a regular draw with one character(person, thing, animal, etc) and a regular BG will be $25.00
Example: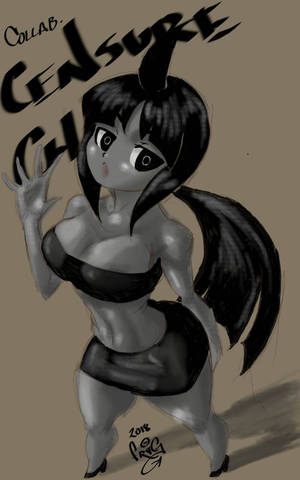 NOTE:
I'm not good doing Backrounds(yet) so, don't expect much from me.
*If you want to add an extra character in the draw, It will cost you $10.00 more
Example: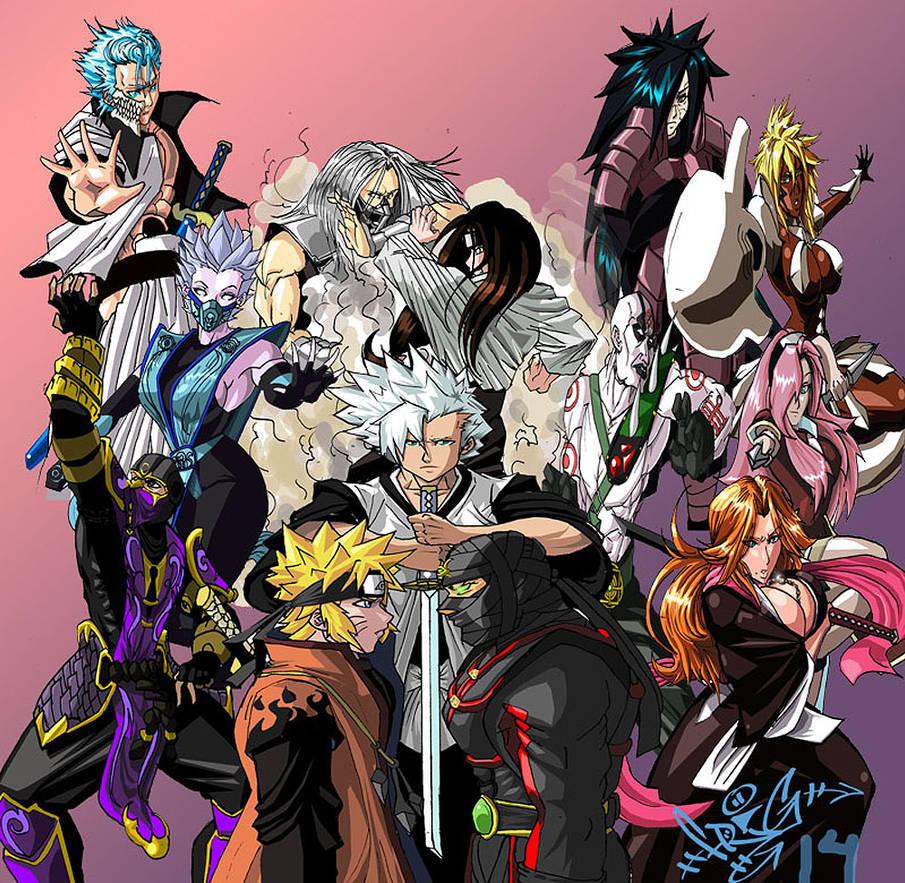 *The draw can be anystyle you want, from Anime to realistic or some digital shades.
* Sometimes i can do complex backgrounds but, it will require a lot of effort and time. if its really complex depending on the time i spend, i have to charge you extra for it. here is an example of it:
COMPLEX
VERY COMPLEX
WAAAY COMPLEX
Depending on what you want, will take some time to finish it so I ask you to be patient if you want something really complex to finish.
Other than that, those are the rules and prices. if you are interested message me or note me.
THANK YOU.
SATAMPS BROUGHT TO YOU BY:
Drache-Lehre and Enjoumou