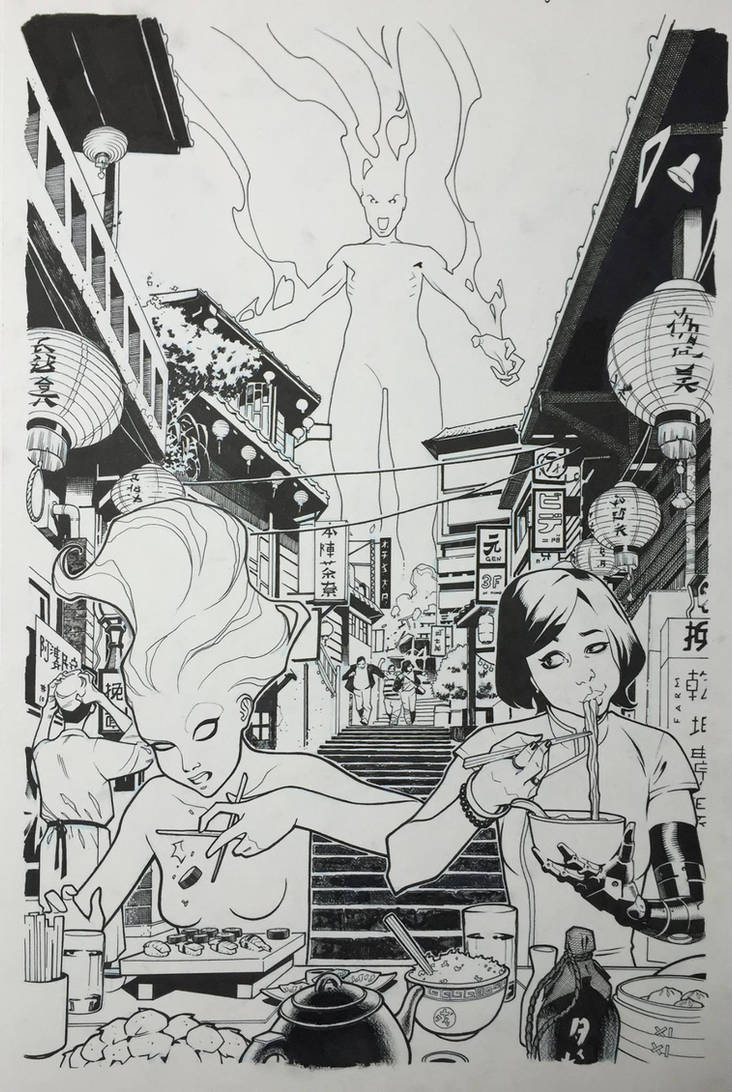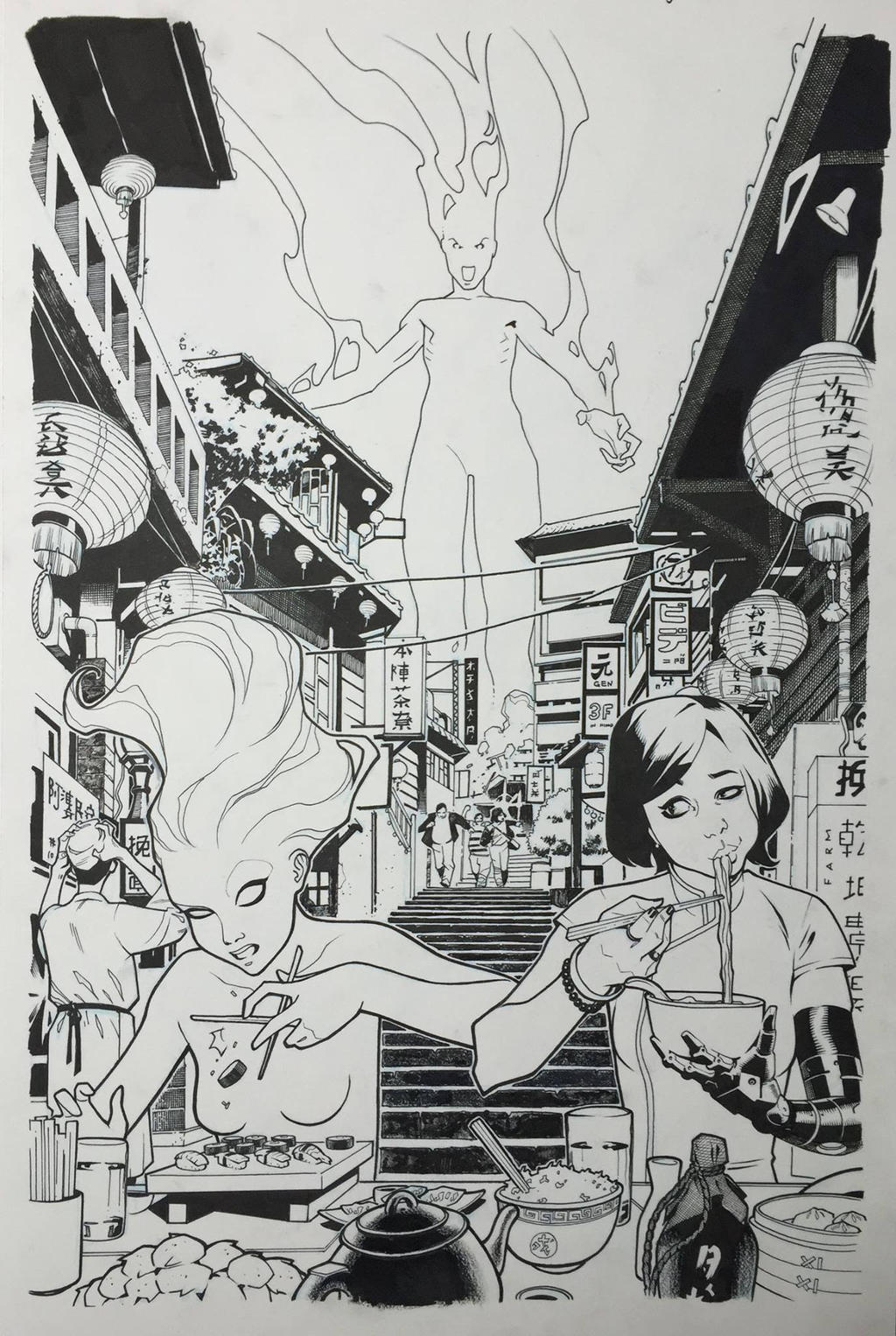 Watch
Hello everyone! A-Force #2 hits the stands tomorrow!!! Make sure to pick up a copy! Here's a look at the original inks cover which is up for sale on my website www.jorgemolinaart.com
Make sure to stop by and check out the original pages which will be up for sale tomorrow as well!
Hope everyone likes the new book!

Reply

Reply

The detail is amazing! Keep up the good work! n__n
Reply

This is pretty amazing buddy.
Reply

love the girls on the rights expression
Reply

Really interesting work (:
Reply

Wow very nice!

Reply

Fucking love this composition..
Reply