Photomanipulation: (Re)Create & Creativity
The Photomanipulation Gallery
Photomanipulation is one of my favourite art forms. As
Borruen
said on his
journal
(which is the main inspiration for this article, by the way!)
"Manipulation is not simply putting totally different pictures together, it's about recreating reality. By merging different representations of reality, different moments in time, we, manipulators, are able to create our own worlds from scratch."
And that is why I love photomanipulation: the manipulators grab different pieces of reality to create a completely new reality, a new world.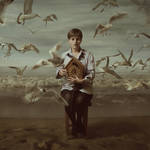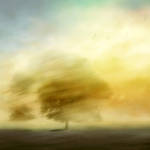 I am aware that you can create a new reality with almost every other art form. However, what fascinates me the most in photomanipulations is the fact that the manipulators use pieces of other realities and with their skills and techniques they
manipulate
them and create something completely different.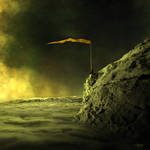 :thumb199348605: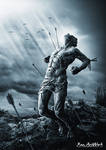 Guess what? Anyone can be a Manipulator!
Yep, that's right! Anyone can become a photomanipulator and create their own realities. This brings me to the main 'theme' of this article:
(Re)Create & Creativity
.
In my opinion, the most important thing that someone needs to possess in order to become a good manipulator is
IMAGINATION
and
CREATIVITY
! The technique is also important but I believe it has a secondary role on the manipulation process.
"Why?"
, you ask.
It is simple. Without creativity and imagination, photomanipulation loses all its fun. Plus,
technique can be acquired by practicing!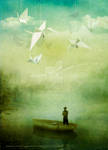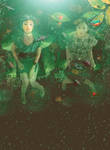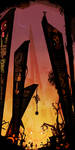 Originality
is a must when it comes to create a photomanipulation. Obviously, your work may be inspired from someone else's work, from a movie, etc. Your inspiration must have a source. However,
make sure that you give your work your own touch, a piece of your soul
in order to be unique. Nobody wants to view the same concept or deviation over and over again. Stick with the creativity!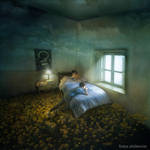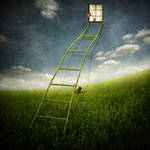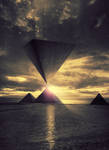 (Re)CREATE!
So pay attention to your mind and to your imagination and start (Re)CREATING!
"How?!"
, you shout.
Oh right, you need a cool image editing program for that. I recommend our beloved
Adobe Photoshop
. Any version will do. (For example, I've been using the 7.0 version for ages!)
You are also going to need an
idea
. Or not. You can just go creating and improvise as you play around with your piece. Playing around, in my opinion, is one of the most important aspects to accquire technique. Plus, you will grow and grow more acquainted to your program as you explore all its tools.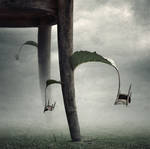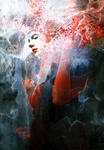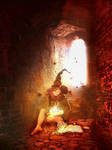 "Okay but I need some pictures and stuff, right?"
Indeed! In order to create your own reality using photomanipulation, you will need some images. These are called
Stock Images
and you may get these from a huge variety of sources.

dA's
Stock Images Gallery

sxc.hu
These are my favourite places to get stock images. However, make sure you read the following FAQ, first!
FAQ #217:
What are "Stock and Resources" and can I use them in my submissions?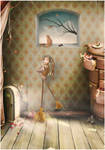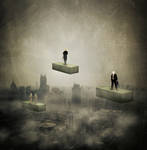 :thumb202509172:
Plus, to get you started on Photomanipulation, there are a bunch of amazing journals and tutorials around deviantART that can help you. Here are some helpful links:

Photomanips for Beginners
Part I
and
Part II
by
kuschelirmel

A bunch of Photomanipulation Tutorials can be found
here!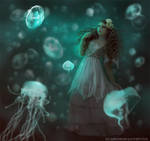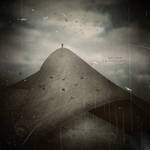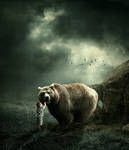 I hope this small article was of any help to anyone. To conclude,
have fun in whatever you do
and
stay creative and full of new and fresh ideas!

See ya,
zungzwang