Edition III
A series of photomanipulation features to showcase talented photomanipulators that can bend and change reality and show us pieces of their imagination.

---
I M A G I N E & C R E A T E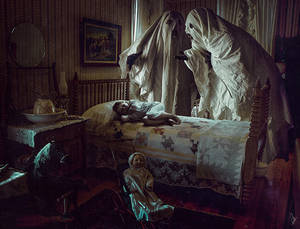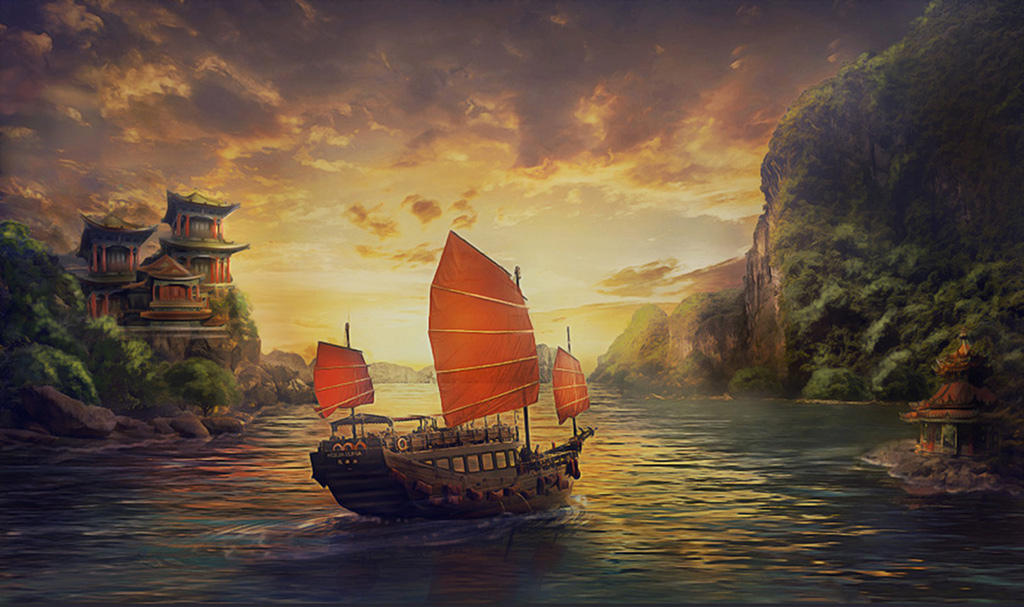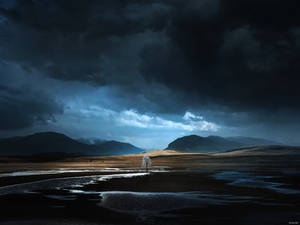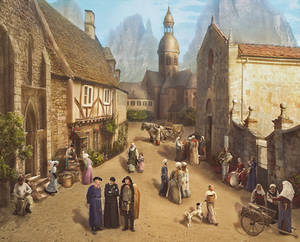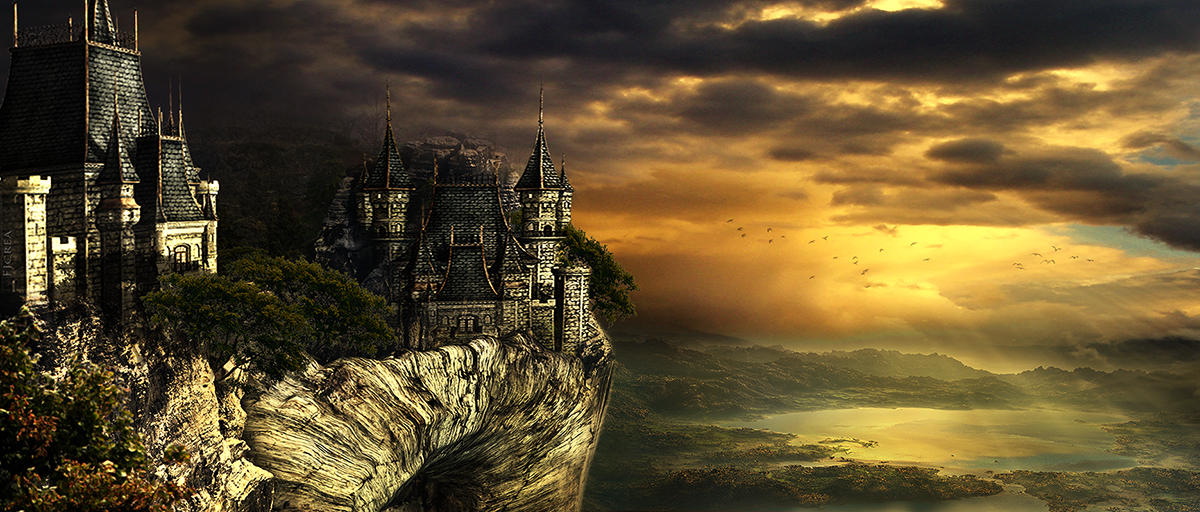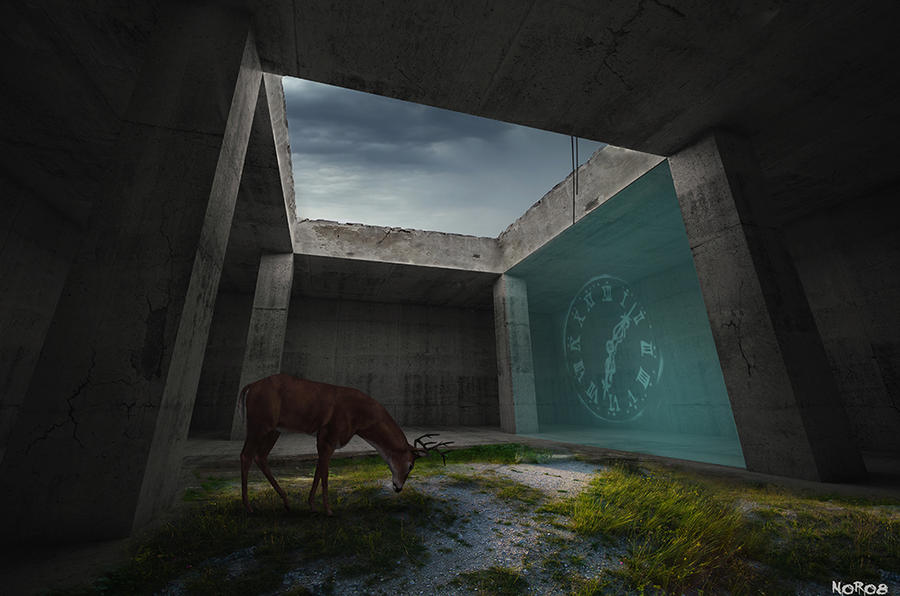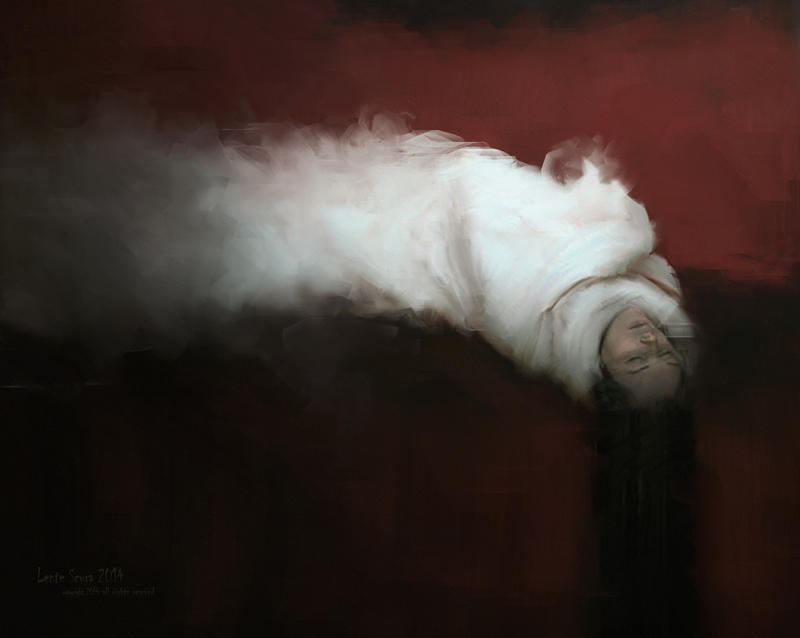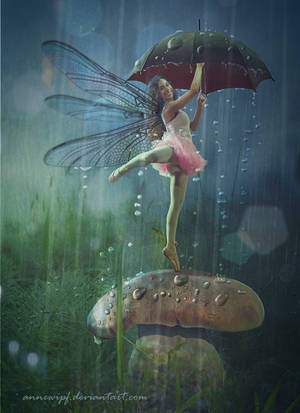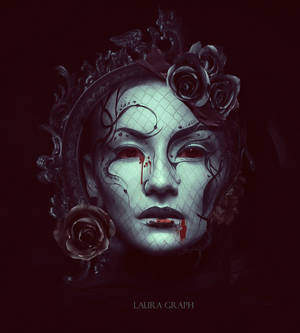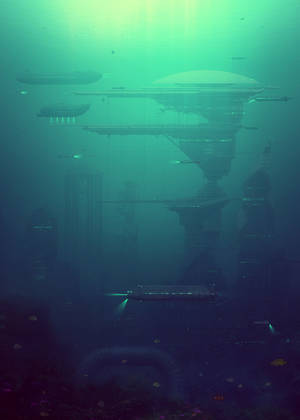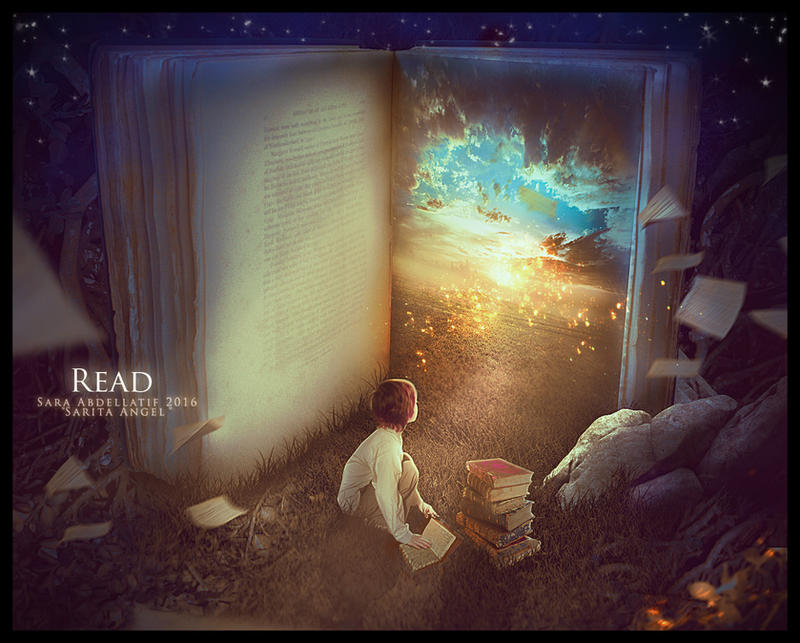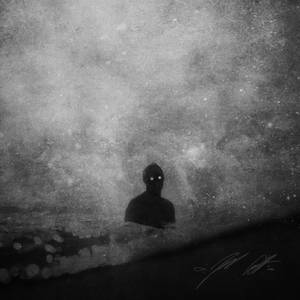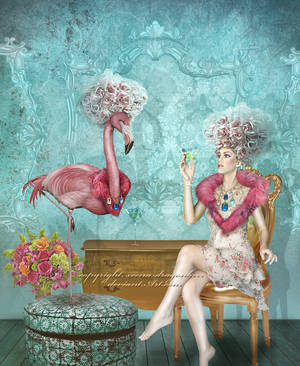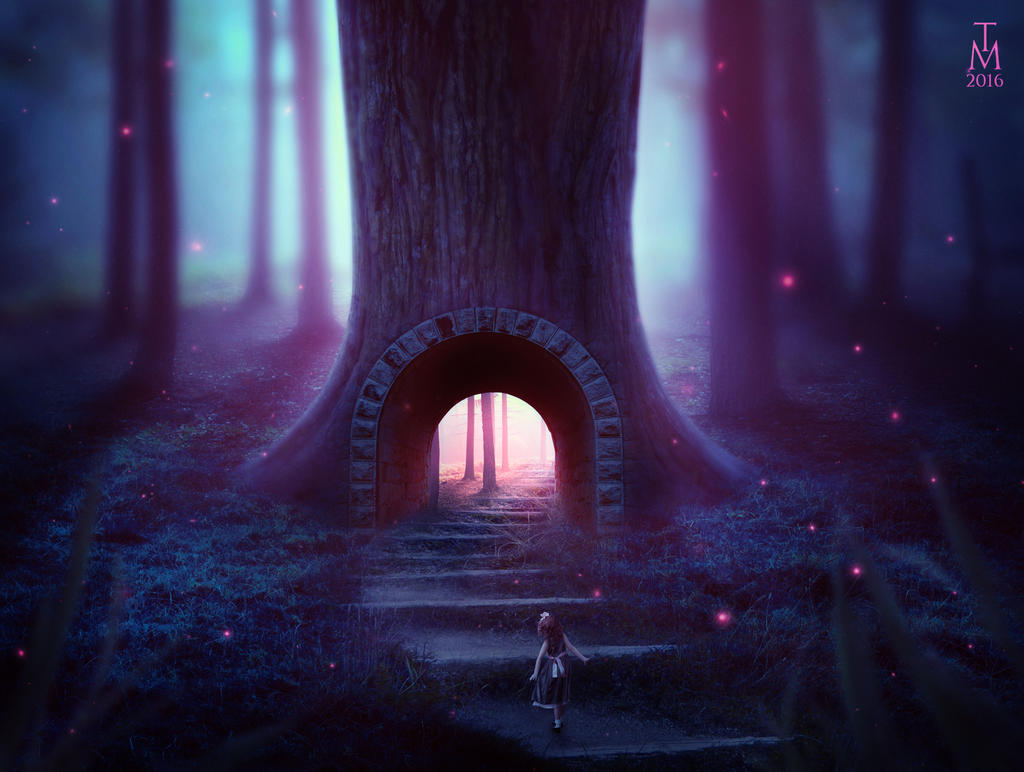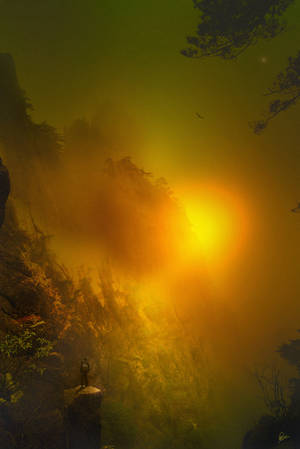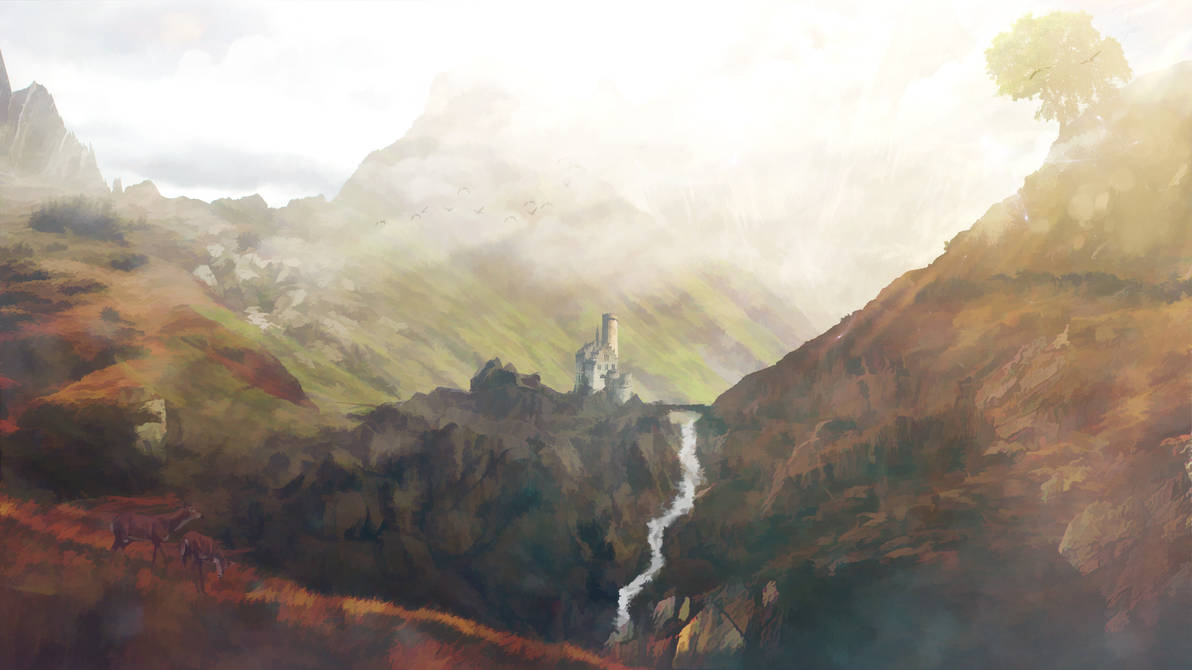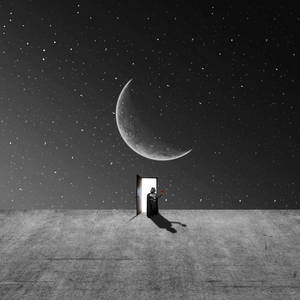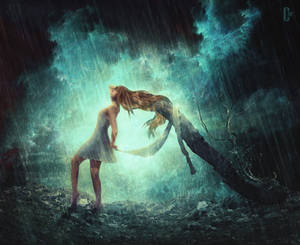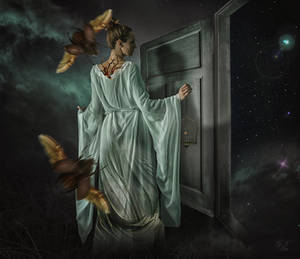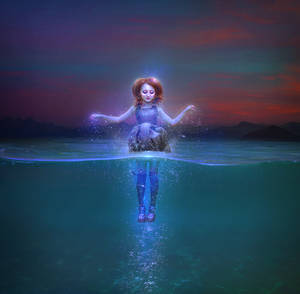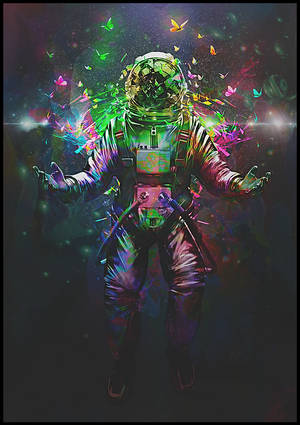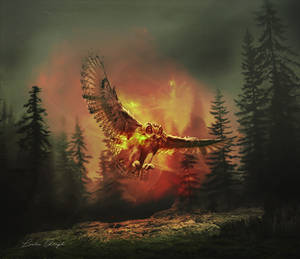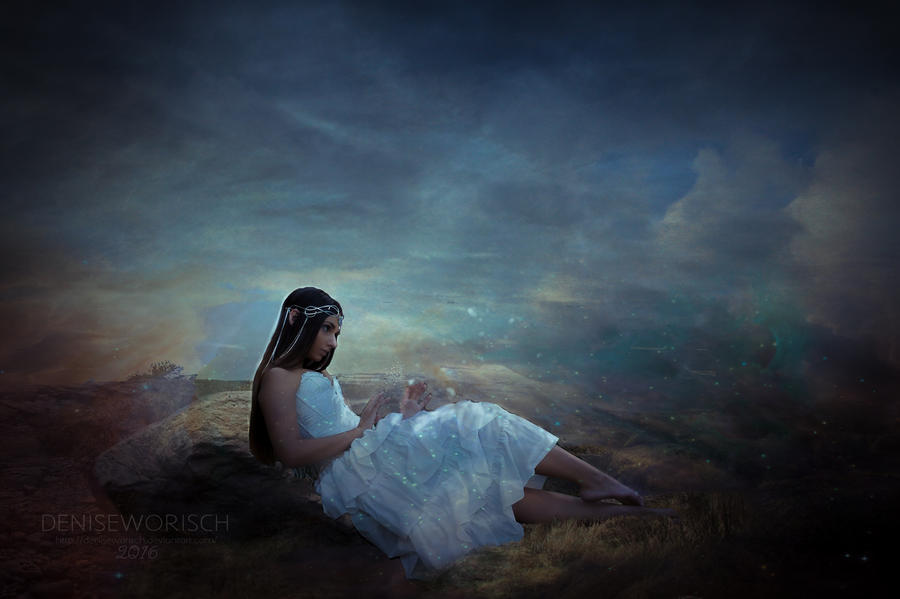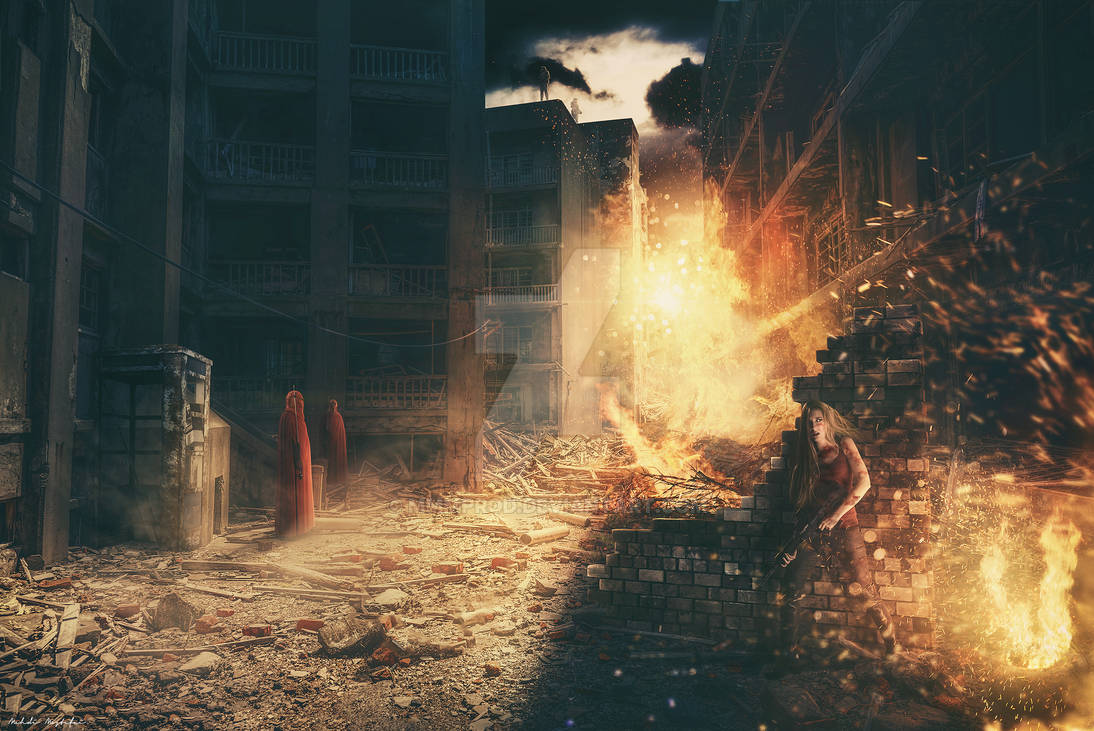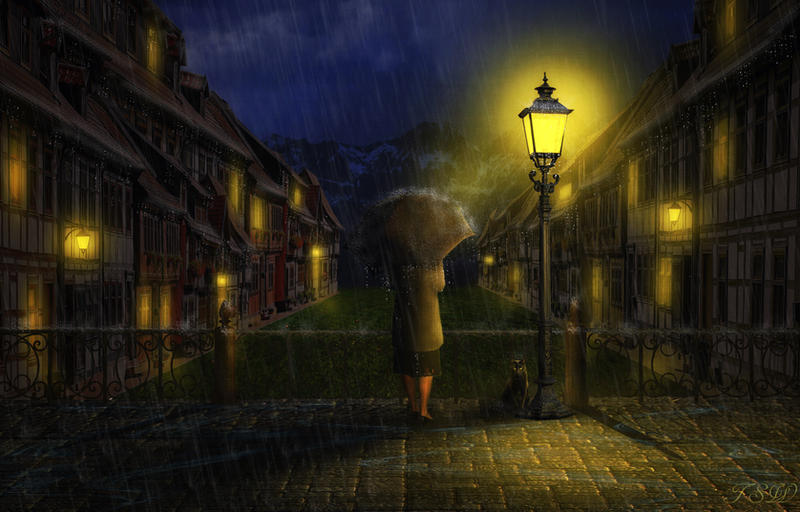 ---
See the entire collection HERE
---
PARTICIPATE!

Send your suggestions for future editions to zungzwang through a note!
Go give these photomanipulators some

!

Have an awesome week!