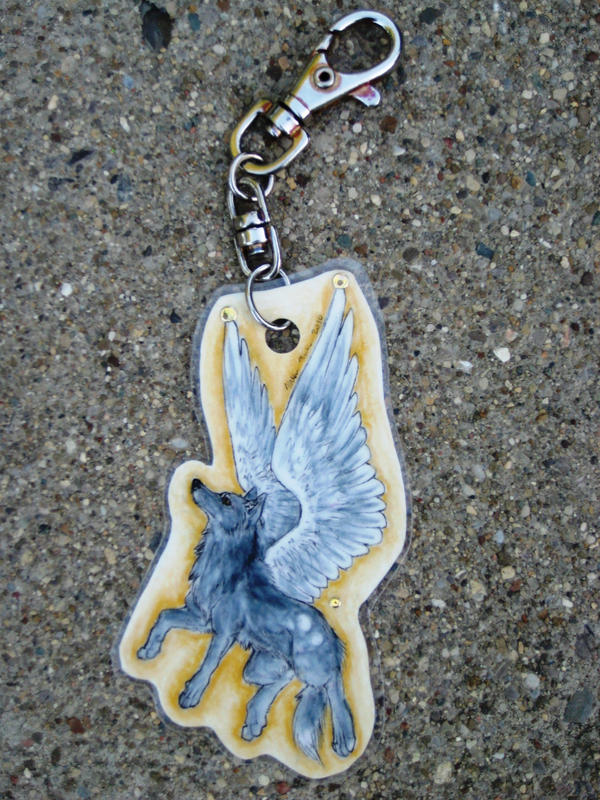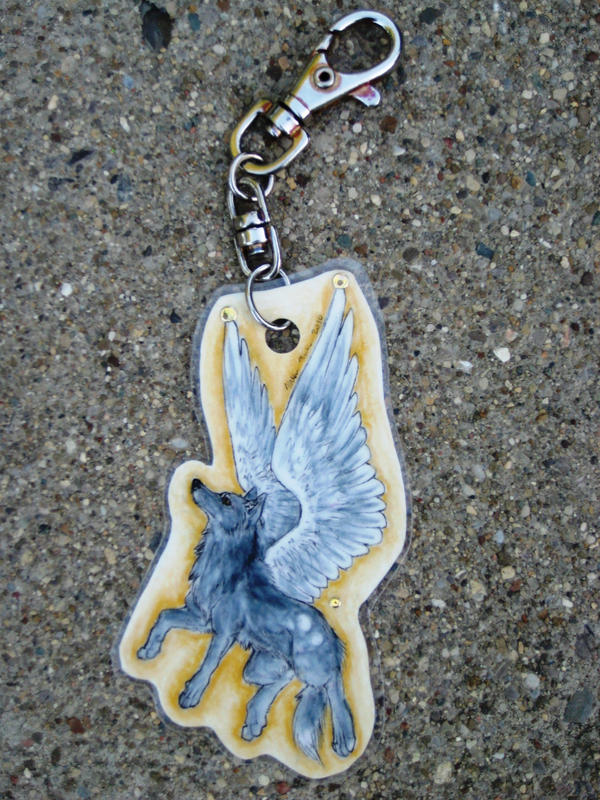 Watch
Edit: I added little gems. It looks much better and more natural in real life.
This is just an example of something I will be selling. It is done with Prismacolor colored pencils on cardstock that was then laminated, so it is pretty stiff.
If you are interested in buying keychains or other please see my commissions journal: [link]
Prismacolors, microns - Approximately 3.5" tall.
Art and Zulaya(c)*
ZulayaWolf
.

Wow! This one is pretty! I love it
Reply

Reply

this is so cute!!

Nice colors!! I was thinking of trying to make some... where do you get the actual keychain part? Can you just get them at a craft store or someplace similar? And do you have a laminating machine yourself, or do you just take it to a Kinko's?
Reply

As for the keychain and chain, they were really hard to find. I used Ebay. And for the laminating, I just took it to Kinko's to get it laminated.
Reply

Wow, this one is great! <3 I looove wolfies.
Reply

That's very nice! Should do something like that to. Is there a tutorial in the internet or some where?
Reply

No, but I can just tell you how I did it if you wish. I sketched, then outlined, then colored. I then cut it out, and got it laminated, cut it out again, and punched a hole and added a keychain. Simple as that!

Reply

sure, if I just know how to laminate

Reply

You just take it to Kinko's or something. I'm sure there's an office supply store or something in your area, you can see if they have a laminating machine there.
Reply

Really lovely.
I super wish I had money right now!
Reply