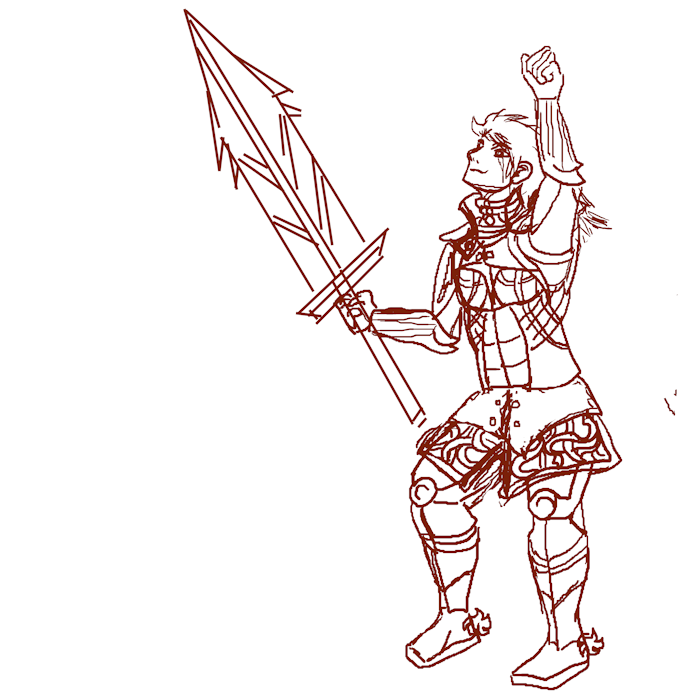 Been under the weather lately, so what better time to doodle?
Red,
the Battles Caste Sidereal -
A Gold-Faction soldier under the Division of Battles. He lives primarily in the Scavenger Lands, and wields a starmetal daiklave.
The base sketch needs a lot of work, but I like the pose so far.
Also.
ALSO.


I went searching through the caches of the internet last night. And I found something wonderful, and horrible, and majestic.
It was one of my very first digital drawings from ~13 years ago.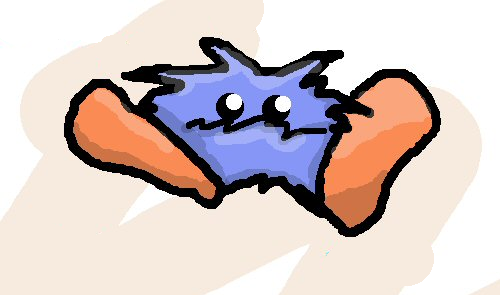 Look at that beautiful JubJub...
When I saw it, my soul cringed so hard I saw the curvature of the Earth.
But then I compared my Red sketch to this.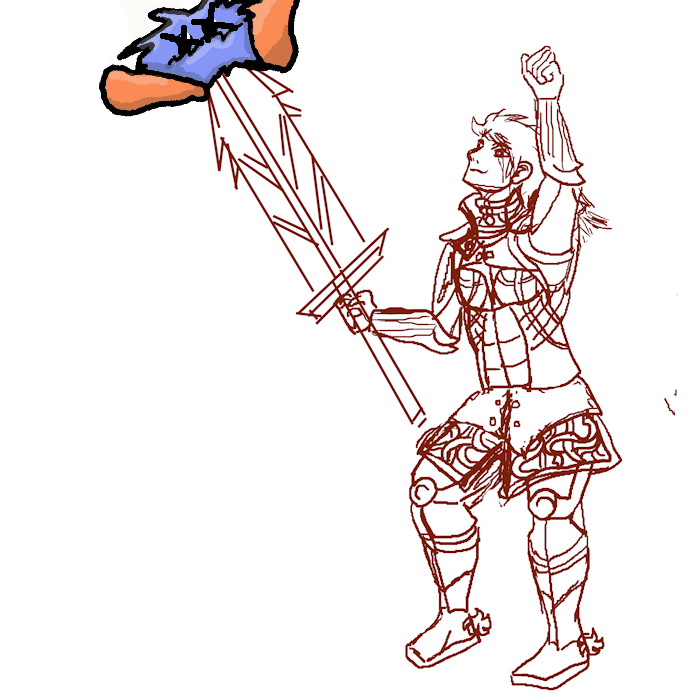 Even in it's roughest form, I know I have come a long way. And that's really, really cool.