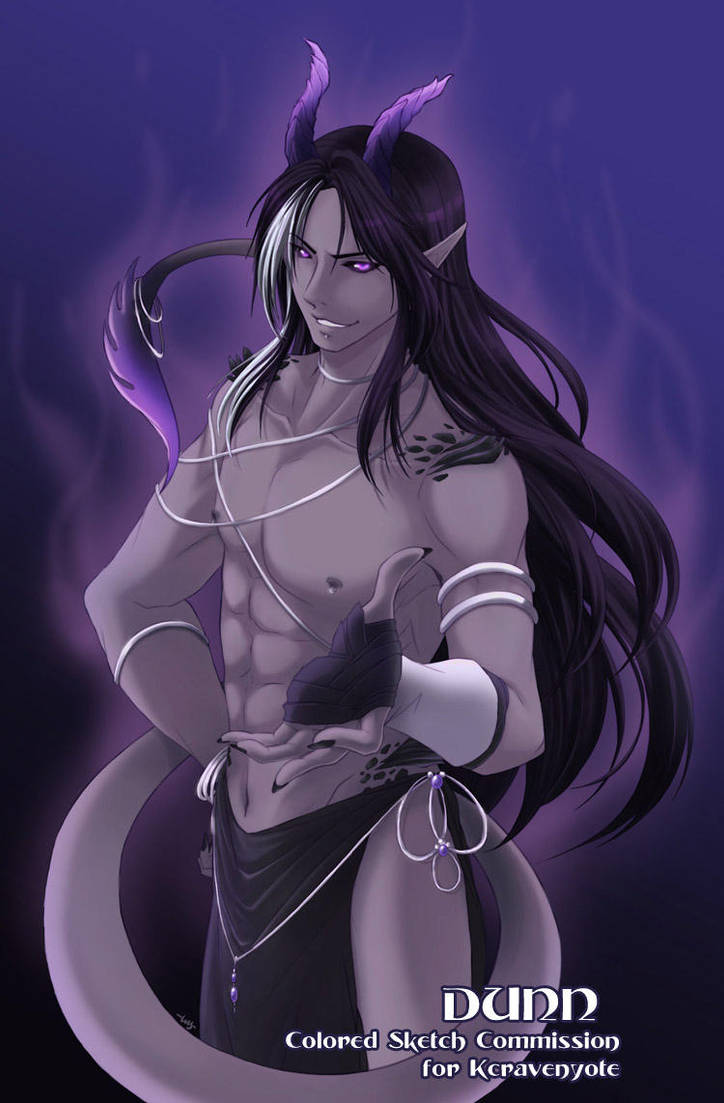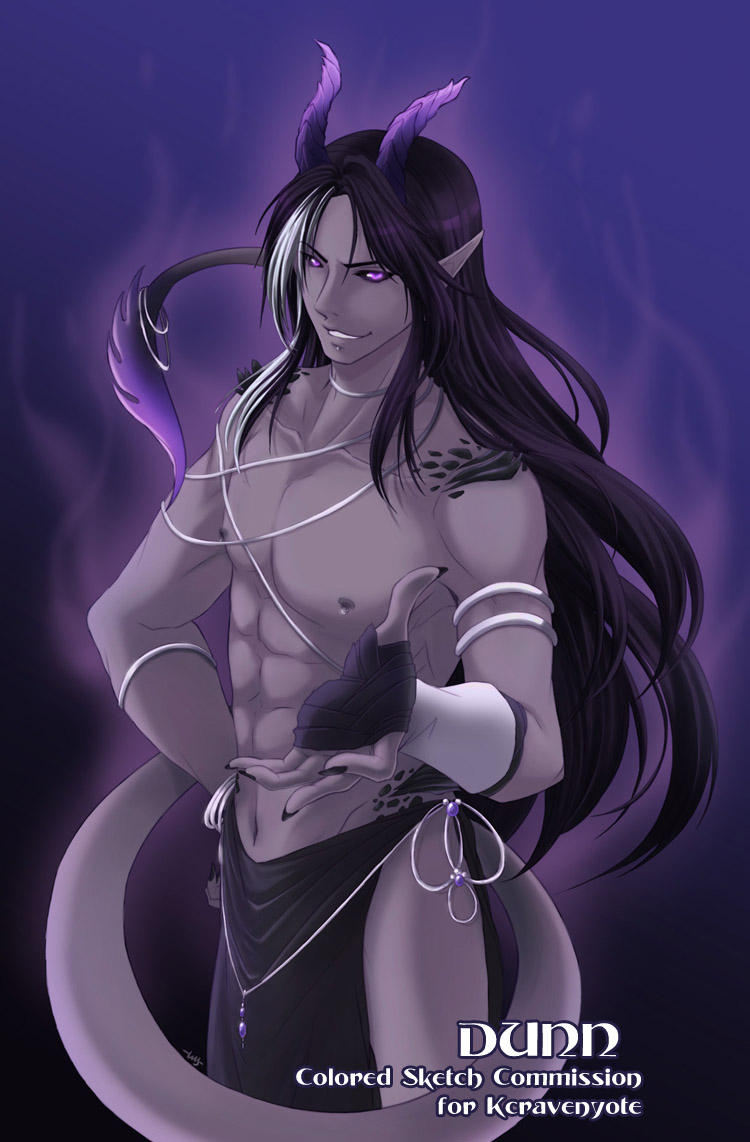 Watch
Colored sketch commission for

, their super sexy chara Dunn!

I probably enjoyed drawing this more than I should--
on Tumblr >>
thatuglyducklingsjunk.tumblr.c…
HAPPY NEW YEAR!!!!
I hope you all had a nice celebration?

Been stuck with a flu fever since xmas day, and my holidays were pretty much wasted...

All I have to suffer through now is this hacking cough and bad throat, which I'm told is likely to take about 2 weeks at least to heal properly, ugh

Sorry for the wait, doods~ I'll try to be more.. healthier?? IDEK. I've been living on soup, porridge, fruit juice and soft boiled foods, I seriously am craving a very unhealthy burger right now... or just a couple of nice fat karipaps...

.............please feed me.........