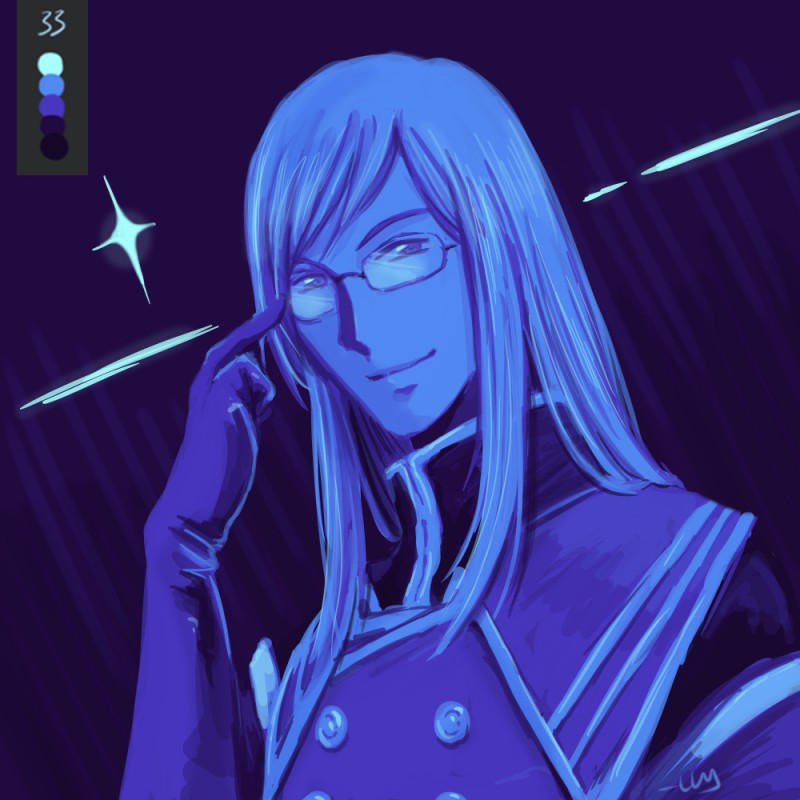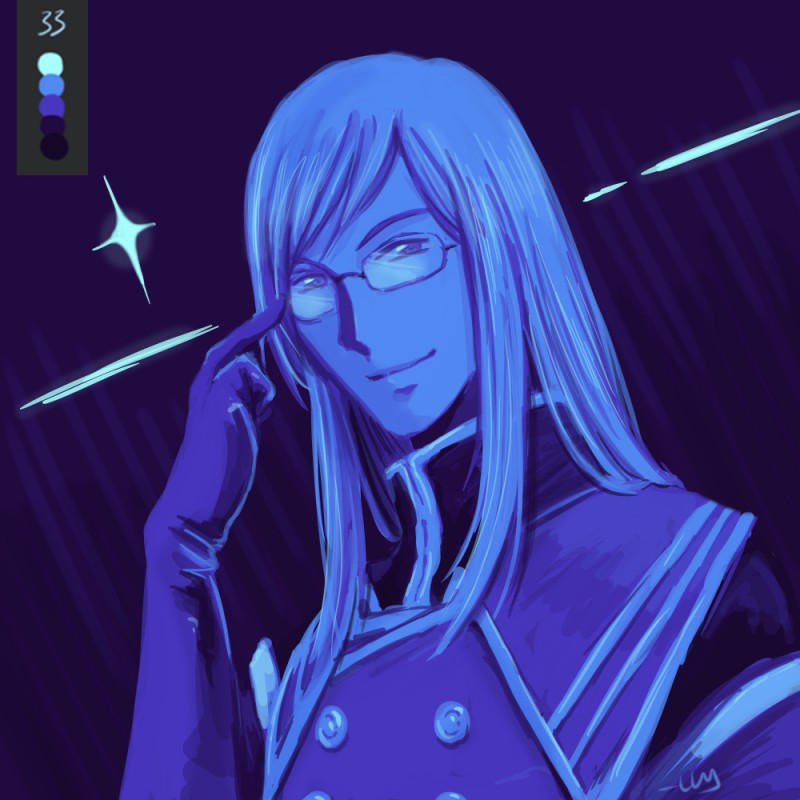 Watch
"I, who stand in the full light of the heavens, command thee, who opens the gates of hell. Come forth, divine lightning! This ends now! Indignation!!"
Jade Curtiss from Tales of the Abyss in palette#33, as requested by

MUAHAHAHA

He's also one of my fav characters from the game, next to Peony and Nefry
On Tumblr >>
thatuglyducklingsjunk.tumblr.c…

Kiriban Countdown Alert!!
Tales of the Abyss / Jade Curtiss (c) Namco Tales StudioMedium:
Open Canvas 6
Original link to pallette meme source:
thatuglyducklingsjunk.tumblr.c…