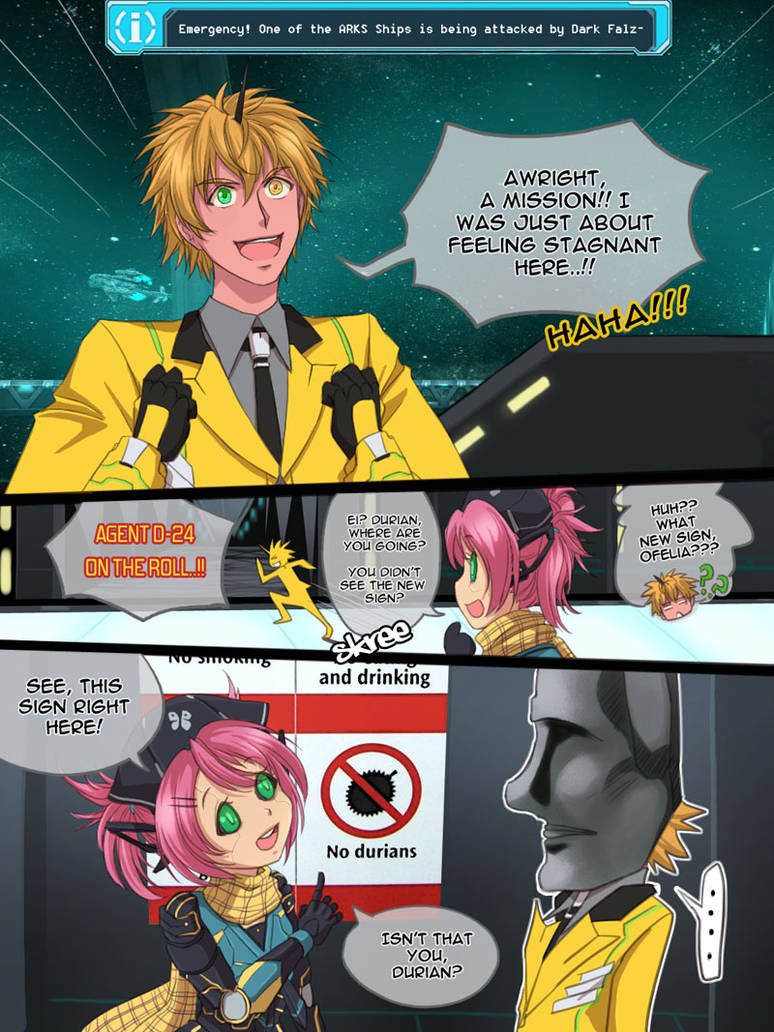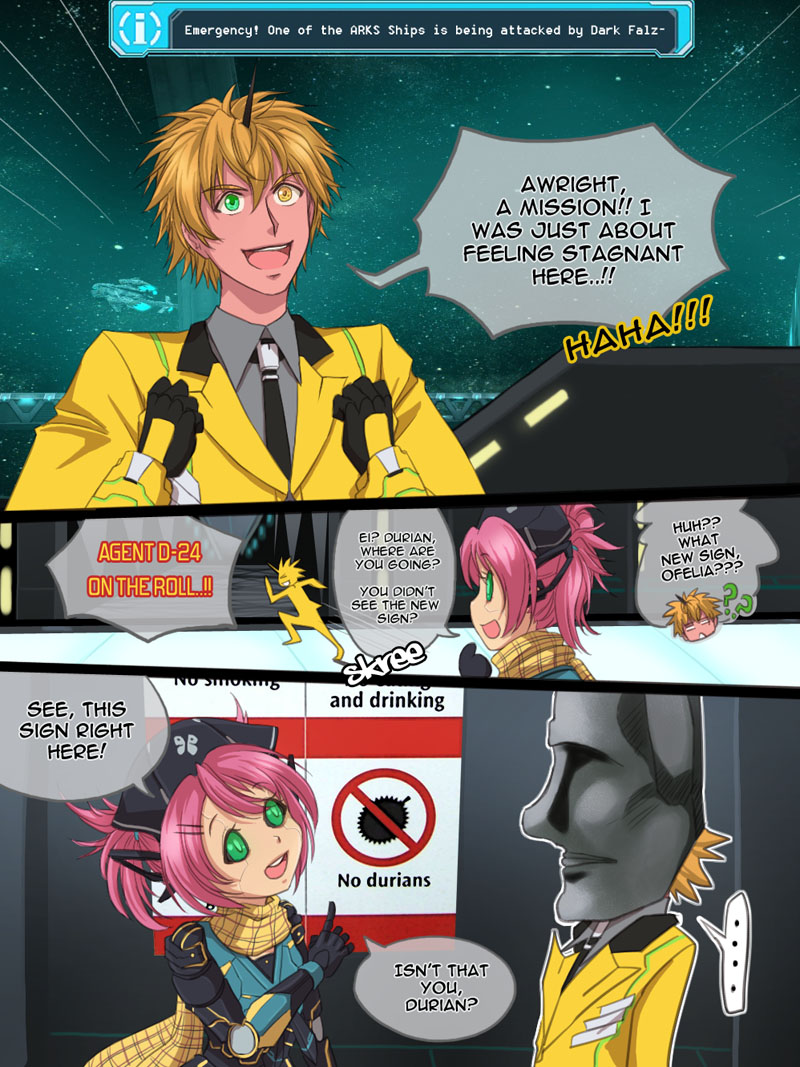 Watch













SEE THIS IS WHY I TOLD YOU NOT TO LOOK YET

DON'T KILL MEEEEEEEEEEEEEEE






















Plot twist: The sign was put there by Natasha- *KICKED*
HAPPY BIRTHDAY~~~ MUAH MUAH MUAH


Sux the hospital wants you to work today but have fun with the animals and/or viruses (???!?

)
On Tumblr >>
thatuglyducklingsjunk.tumblr.c…
Phantasy Star Online 2 (c) SEGA
Durian & Ofelia are PSO2 characters of

!

hahahaha Durian~!!

Reply

Hahahahaha just epic...XD I'm SO laughing with this! LOL!
Reply

'no durian' HIS FACE IMMEDIATELY TURNED INTO A STONE STATUE SOMETHING-- I'M CRYING
ALSO OPHELIA IS AS CUTE AS EVERRRR
Reply

LMFAO there's actually a mask inside the game like that too that you can wear.. and durian wears it A LOT

Reply

I want a durians tbh ahahaha
Reply

Me too, I haven't had durian in forever-
Reply

Wonder where in the states have some
Reply

Reply

I'll check it out to see if they do allow them while if there places to buy them from
Reply

Reply

awesome work!! I really loved the design of the characters. Durian is so cute!
Reply

Reply

HAH I KNEW U WERE UP TO SOMETING


auntie natasha x suke durian ke??

u

xpe, kalau durian pakai moai mask tu x nmpk cm durian da, he cn go in with fantastic nose n chin face

ahh hepi b'day to me~ org laen cuti i have to go to hospital sobs

but tenkiu kakakku sayang at least ada durian to spike things up BAHAHAHAAAA
Reply

Reply

but durian sgt sedapppppp

ahaha amg.. that moai head adoyaiiii

you should sit still at the base durian, like a moai //hit>
Reply