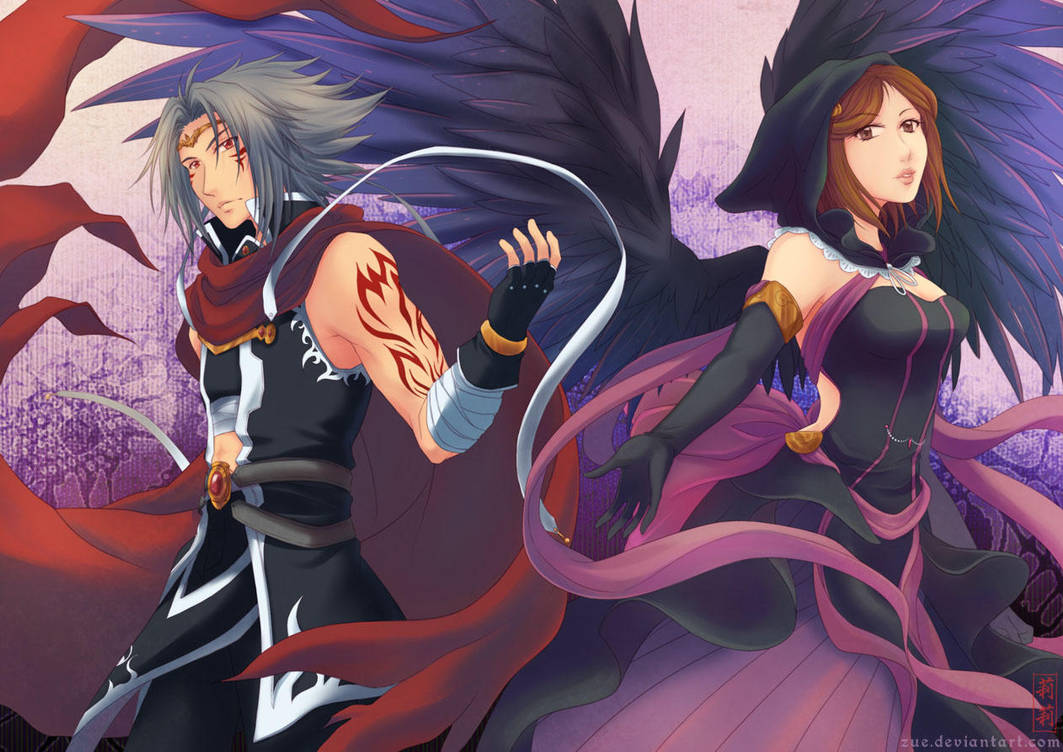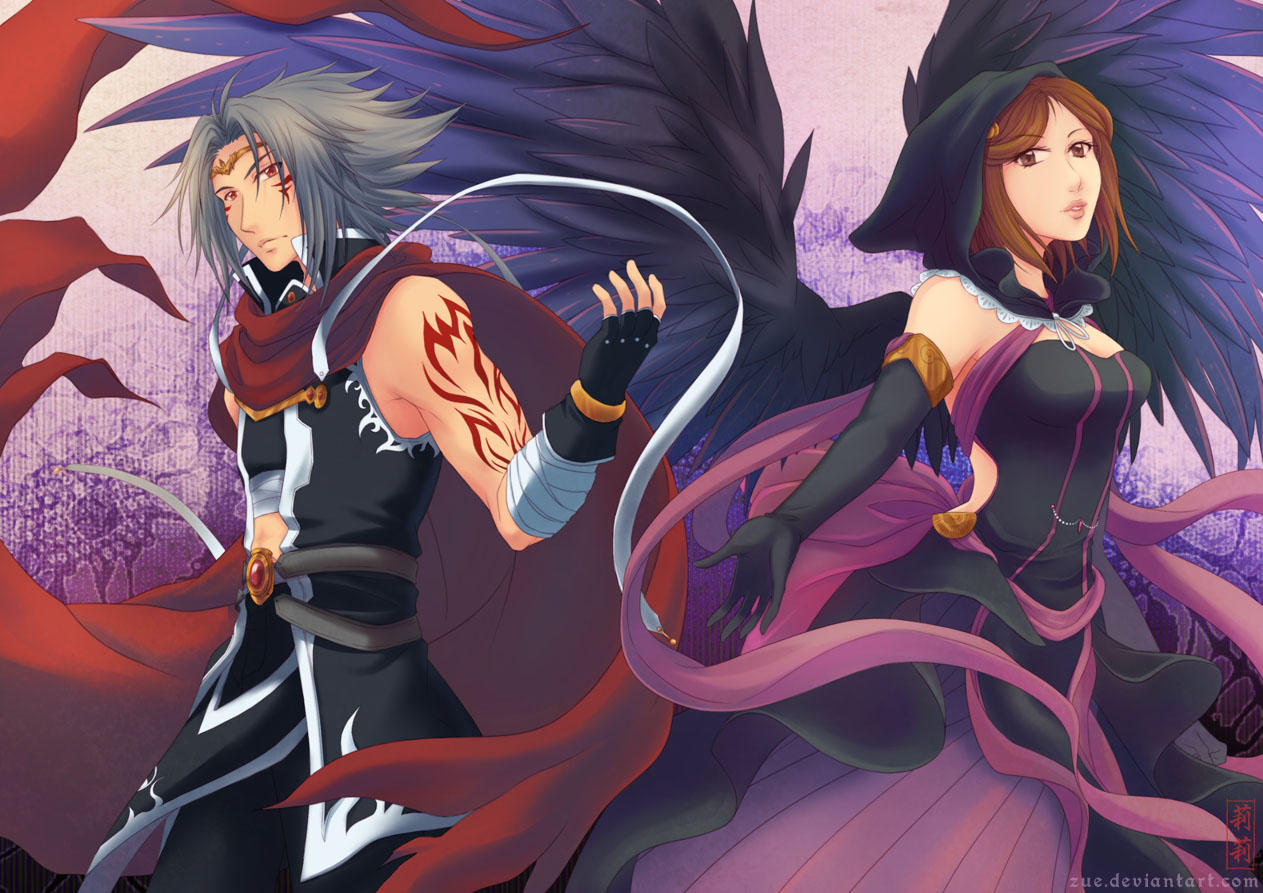 Watch
[ 暗闇の光 ] (Light of Darkness)
OCs
Rasuto & Aishah
, for

!

We agreed to do a small exchange last month, sort of a personal Secret Santa trade, hahaha~ Finally finished it, although I wish I can make it better actually uhuhuhu

Her OCs are always so beautifully designed, such a delight to draw them! *__*



Thank you for agreeing to my request, and hope you like this, Sophi-chan~!

On Tumblr >>
thatuglyducklingsjunk.tumblr.c…
characters (c)
StarSophi
, art by
Zue
Medium: Open Canvas 6, Clip Studio Paint
Her part >>






omgomgomgomgomgomg awesooooooooooooooooooooooooomeeeeeeeeeeeeeee!!
Reply

Reply

Love the details in the clothing/ coloring.
Reply

Reply

Reply

Awwwnnn such a sweetie!



Though yours is much more gorgeous! +.+ I still look at it with my eyes shining! TwT
Reply

Reply