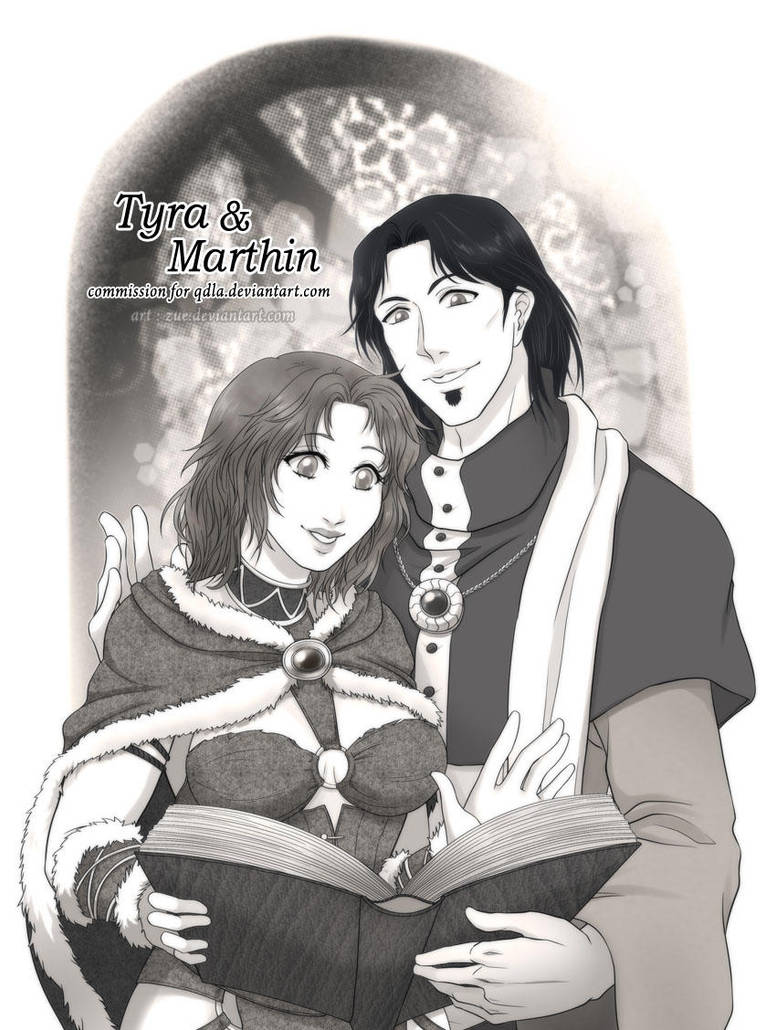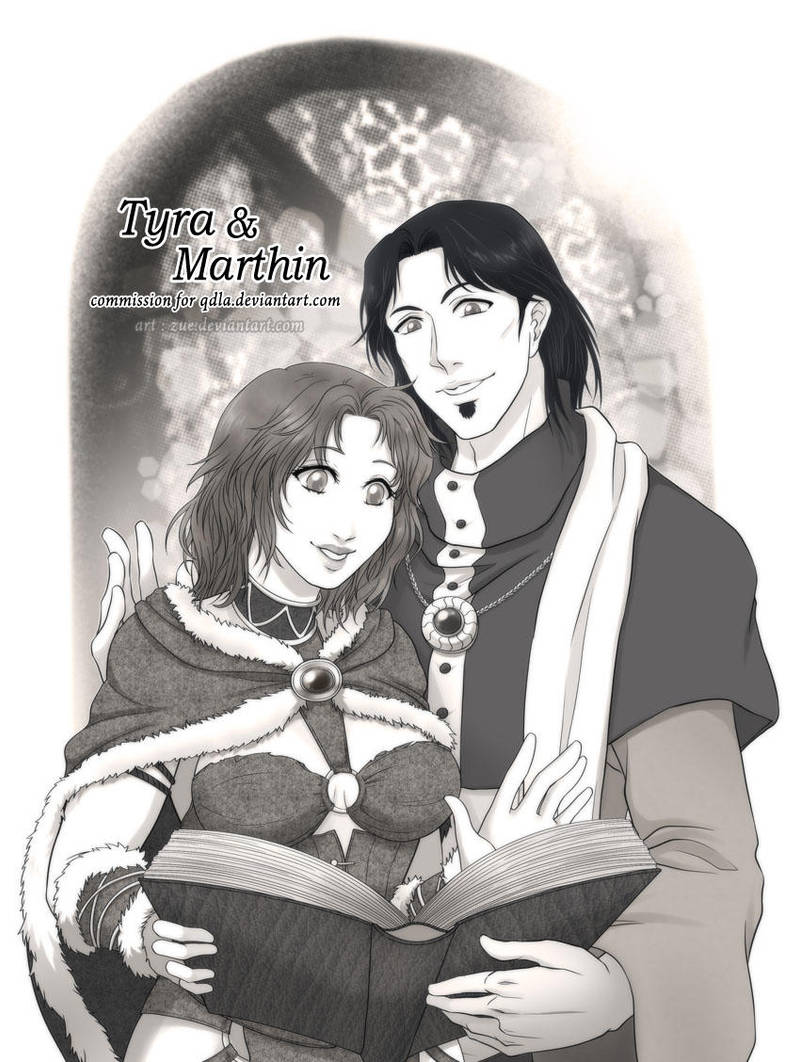 Watch
(I just got permission to upload!)
BnW commission for

, of hers and her husband's OCs, Tyra (the warrior) and Marthin (the priest)! They look like such an adorable couple~

It's really nice to see well thought out characters once in a while! If their story in a book I'd read it!

Maybe that's what that book they're holding is

*BRICKED*
Thanks for commissioning me!


On Tumblr >>
thatuglyducklingsjunk.tumblr.c…
Please Reblog and not Repost!
characters (c) QDLA
Medium: OC6, PSCS3

More commissions art coming soon..........