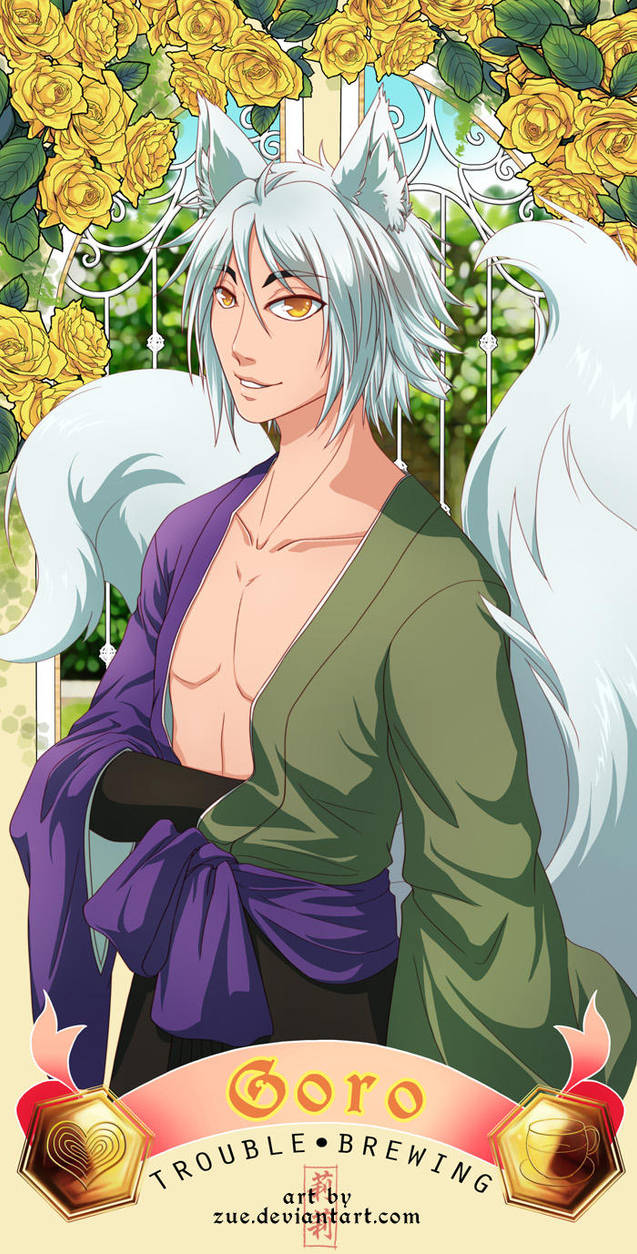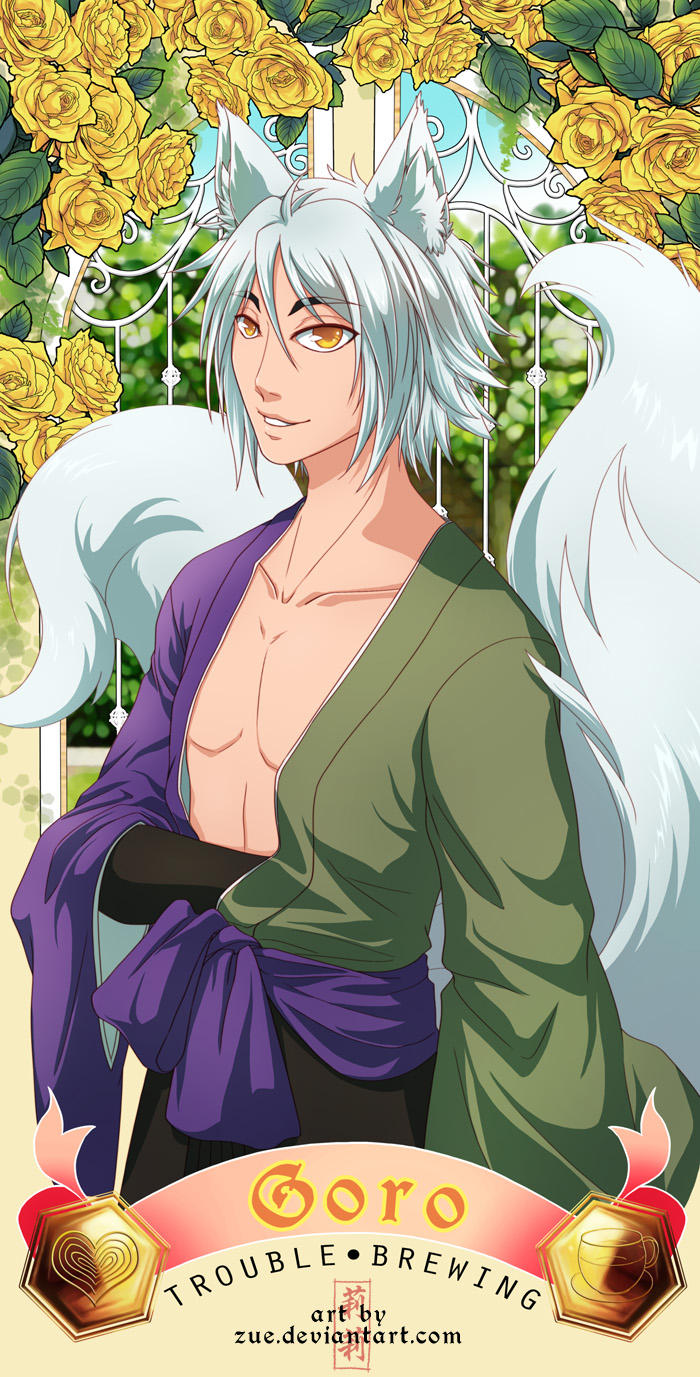 Watch

Reply

Reply

Ohoho you're very much welcome~ I think between him and Kichiro, I can't decide yet who's my fave. And Jiro~

Reply

I've just started writing Kichiro's route. Already finding some interesting things to exploit in his personality.
Goro is by far my favorite character to write, even if he's somewhat villainous. Bad bois are fun to write.
Jiro is interesting. I didn't like him at first, but now that I've written him a bit...he will be fun.
He's SO EASY TO TEASE I LOVE IT.
Thanks again.
Reply