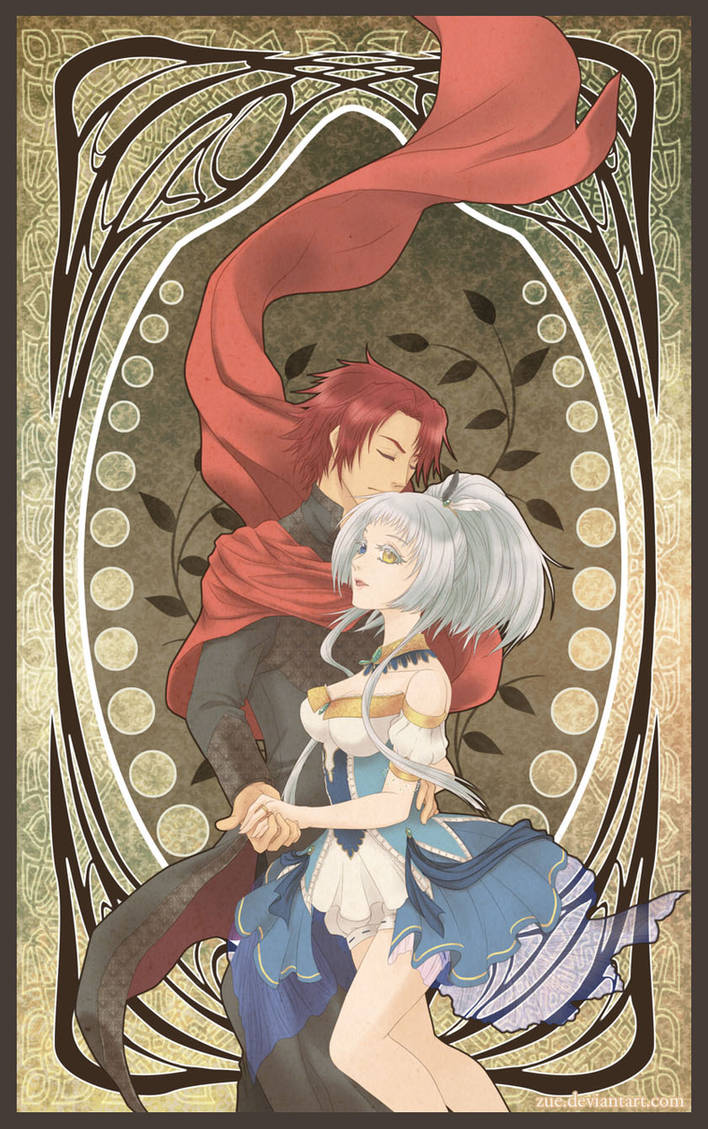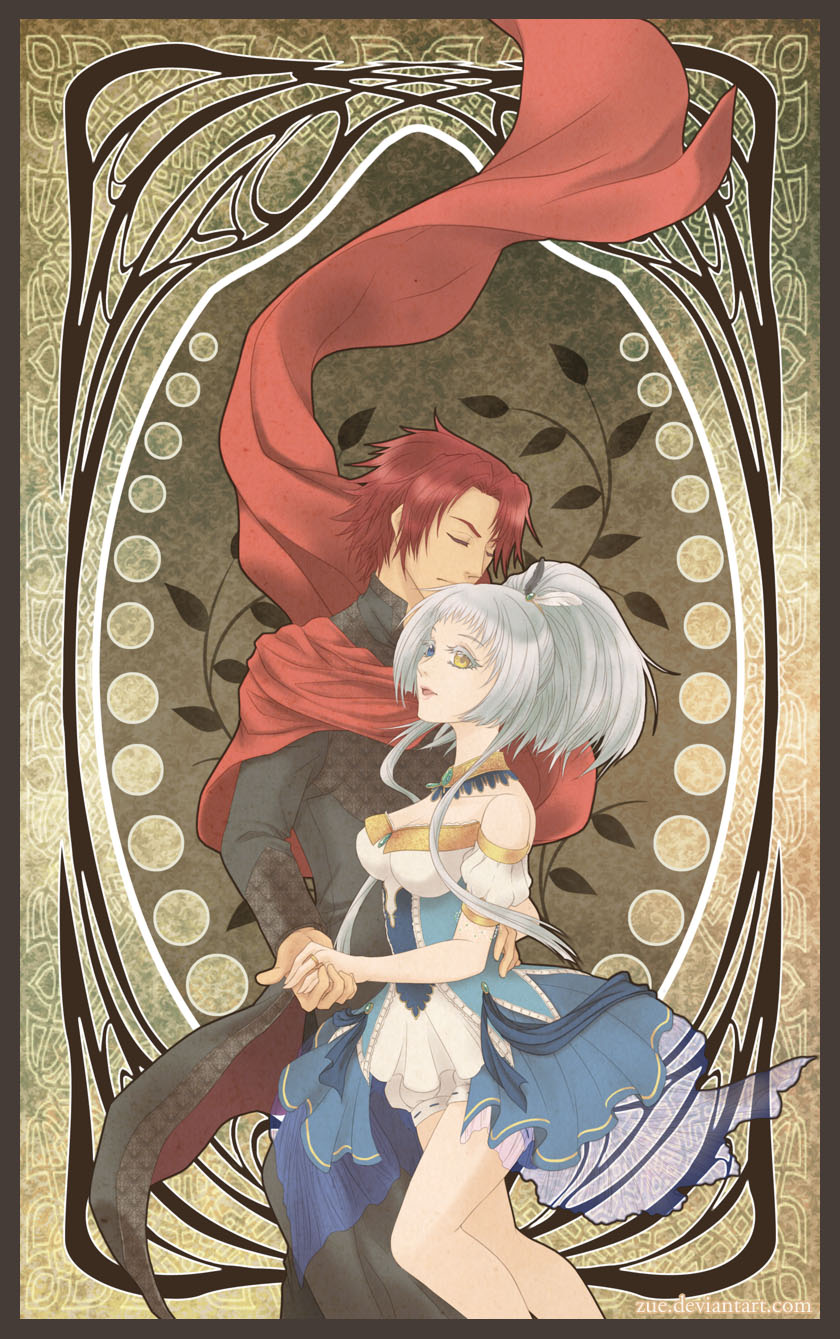 Watch
Dec/Jan art trade with

~! FINALLY FINISHED THIS--

I hope you like it, Juu (and Kairi)!!!!
On Tumblr :
thatuglyducklingsjunk.tumblr.c…
Medium:
Open Canvas 6, Photoshop CS3
Ravi & Nova belongs to
Jujupancakes
and
Kairi-H
>:3c
Dammit I feel so tired these part two months.. GONNA BE GONE TO HELP OUT AT SISTER'S WEDDING THIS FRI - SUN AAAAAAAAAAAHH I CAN'T BELIEVE THE BIG DAY IS FINALLY HERE

I hate weddings ordinarily but
YAY for this time??? I hope sis will be very happy...

I'd probably sleep for the whole week after.. but..
I also need to finish all the commissions.... but I'm just so tired.......