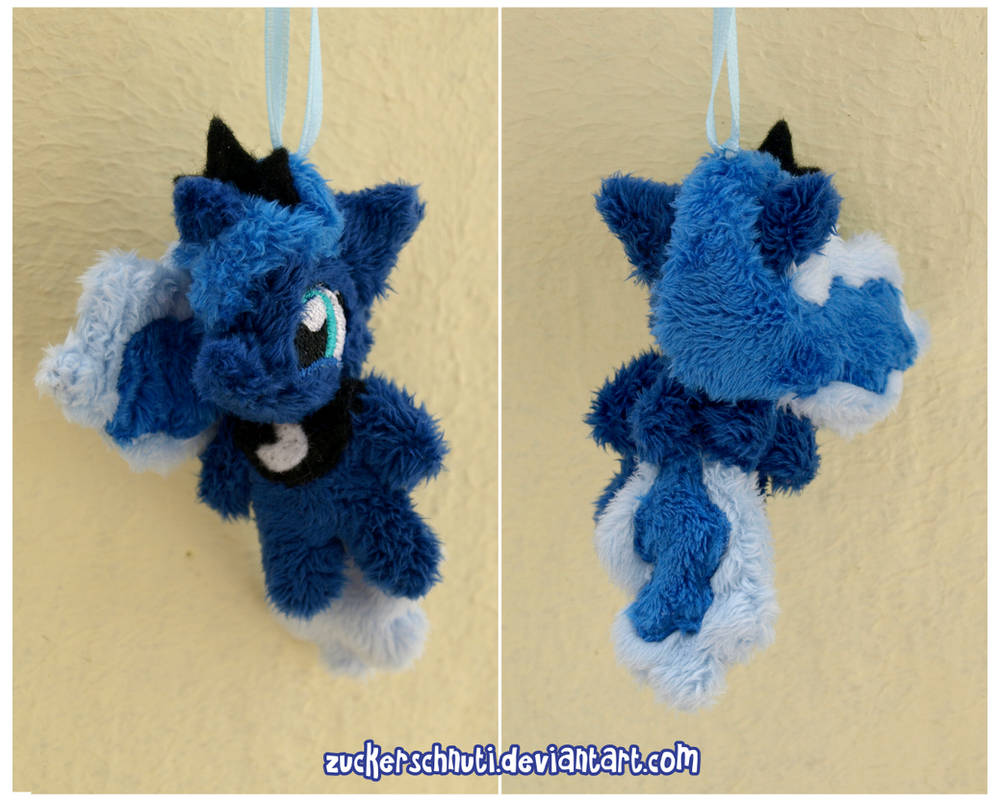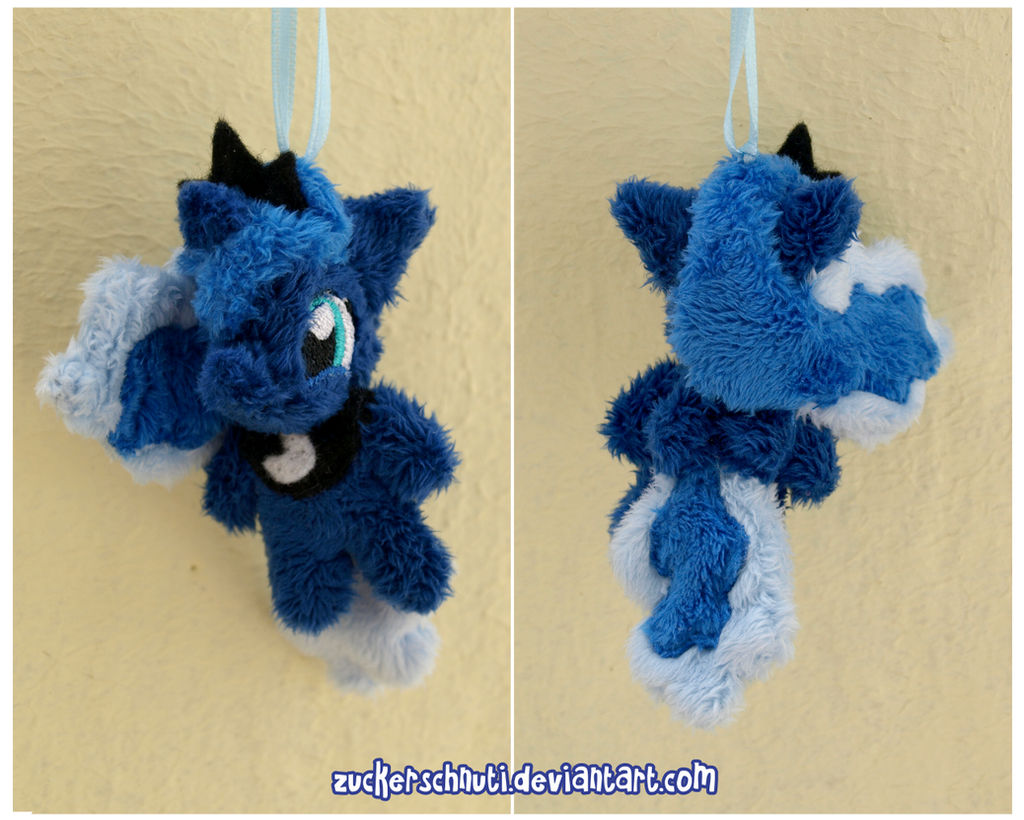 Watch
Commission for


Commission - Info

Deutsche Preisinfo in meinem Blog
Examples for ponies are in my gallery! :3


Cuddly Pony
Movable Pony (Filly or Mare) with machine embroidered eyes and cutie mark, hand & machine sewn, made of minky
(haven't the bodysize yet.. but is similar to my Fillies!)

One mane/tail color: 130 € / $180
Two mane/tail colors: 140 € / $195
Three or more mane/tail colors: 150 € / $205
OC Pony: + 10 € / $15
Extra details: price up from details

Standing Filly
find more examples here
Standing Filly with machine embroidered eyes and cutie mark, hand & machine sewn, made of minky
Bodysize without mane & tail: ~26 cm (10") height ~18 cm (7") width
O
I`m absolutly in love with this keychains. She`s the smallest princess I`ll ever make.. and.. aww, I really like this keychain.
I`m current finishing all left commissions and this is one of them..so happy so be able to sew again

Hope you like her! ..and mostly her new owner :3
Size with mane & tail about ~8cm (3.15")
//Character + My Little Pony: Friendship is Magic belongs to (c) Hasbro and Lauren Faust.