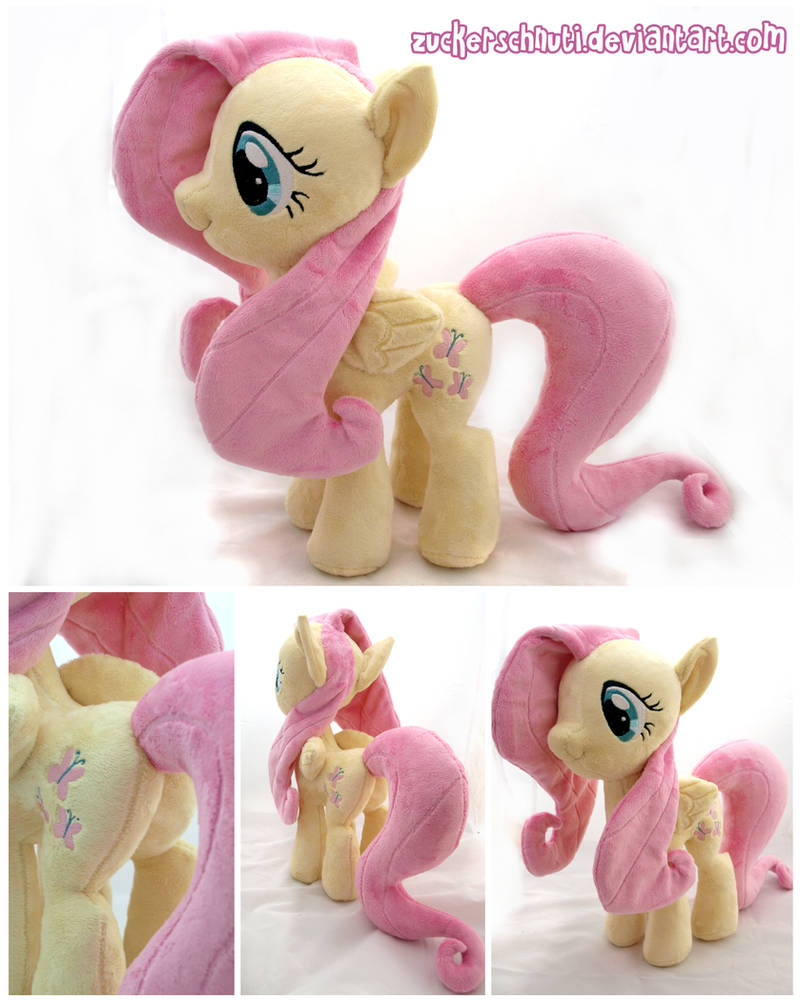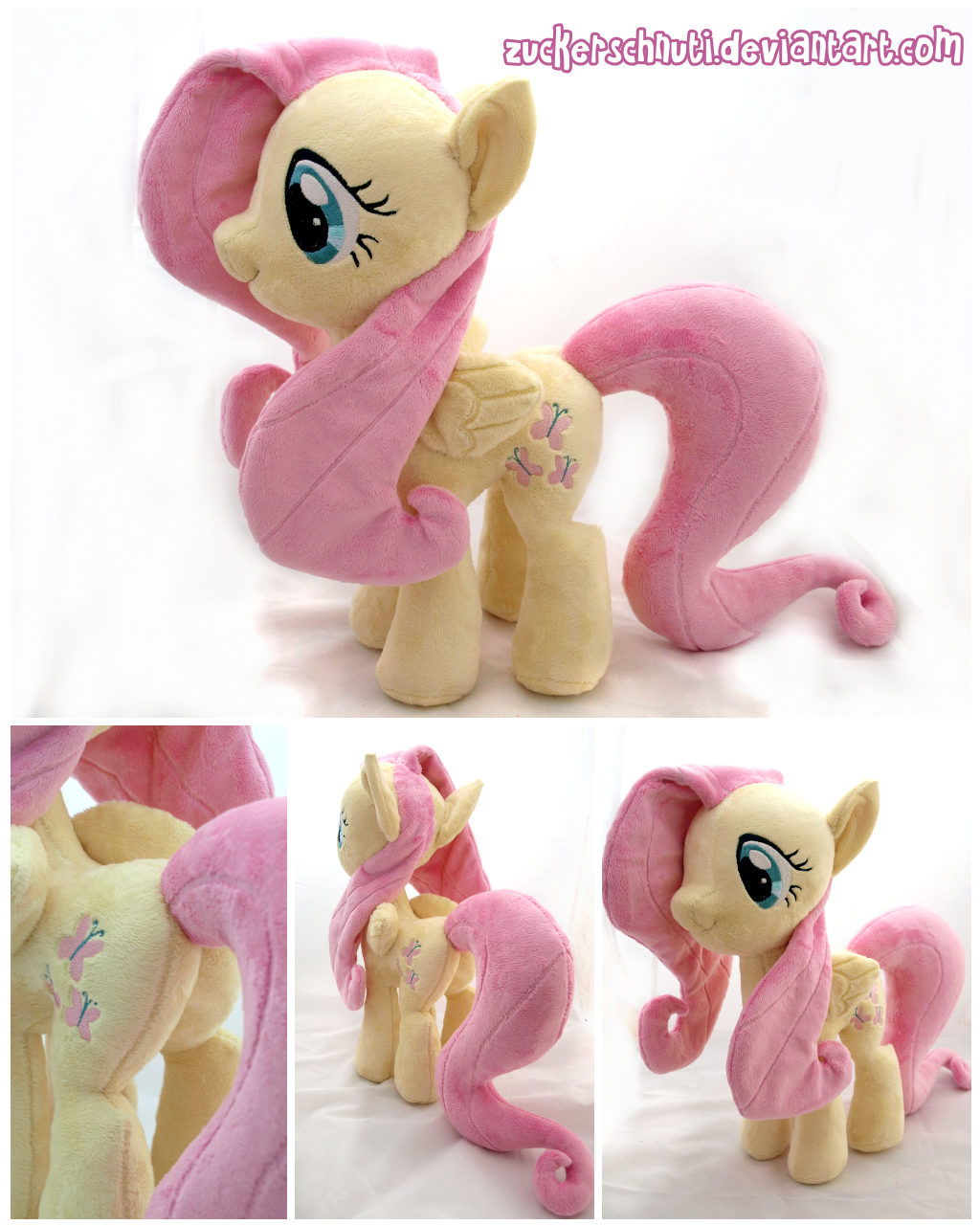 Watch
Commission for Oberot94

Commission - Info

Deutsche Preisinfo in meinem Blog
Examples for ponies are in my gallery! :3


Cuddly Pony
Movable Pony (Filly or Mare) with machine embroidered eyes and cutie mark, hand & machine sewn, made of minky
(haven't the bodysize yet.. but is similar to my Fillies!)

One mane/tail color: 130 € / $180
Two mane/tail colors: 140 € / $195
Three or more mane/tail colors: 150 € / $205
OC Pony: + 10 € / $15
Extra details: price up from details

Standing Filly
find more examples here
Standing Filly with machine embroidered eyes and cutie mark, hand & machine sewn, made of minky
Bodysize without mane & tail: ~26 cm (10") height ~18 cm (7") width
O
My second mare so far. I changed the head, but the eyeembroidery was still a little too small..next time a little bigger.
I love to sew small plushes but sometimes it`s great to sew something different :3
with dress:
//Character + My Little Pony: Friendship is Magic belongs to (c) Hasbro and Lauren Faust.

Du wirst echt immer besser

Reply

Wow she looks super cuddly X3
Reply

Ich finde es einfach unglaublich, dass selbst dieses Plüschi so klasse aussieht.

Du unterscheidest dich einfach von den anderen Nähern. Du kannst die "normalen" Ponies, die viele nähen, Beanies (und dann noch so ultra mega super niedlich <333) und so viele verschiedene andere süße Sachen... die Cibies, deine Babys, die Schlüsselanhänger erst! Solche hab ich sonst nirgends gesehen.
Reply

Ich danke dir <3

naja..die "normalen" habe ich bisher ja noch nie versucht..sind ja jetzt erst meine ersten Versuche.. aber es macht mir einfach wahnsinnig viel Spaß verschiedene Style (obwohl man meinen ja doch immer erkennt) auszuprobieren und umzusetzen..
danke für den tollen und lieben Kommentar <3
Reply

OMG! What a cute Flutters!! Great job love!
Reply

beautiful :3

but .. her eyes look a bit small
Reply