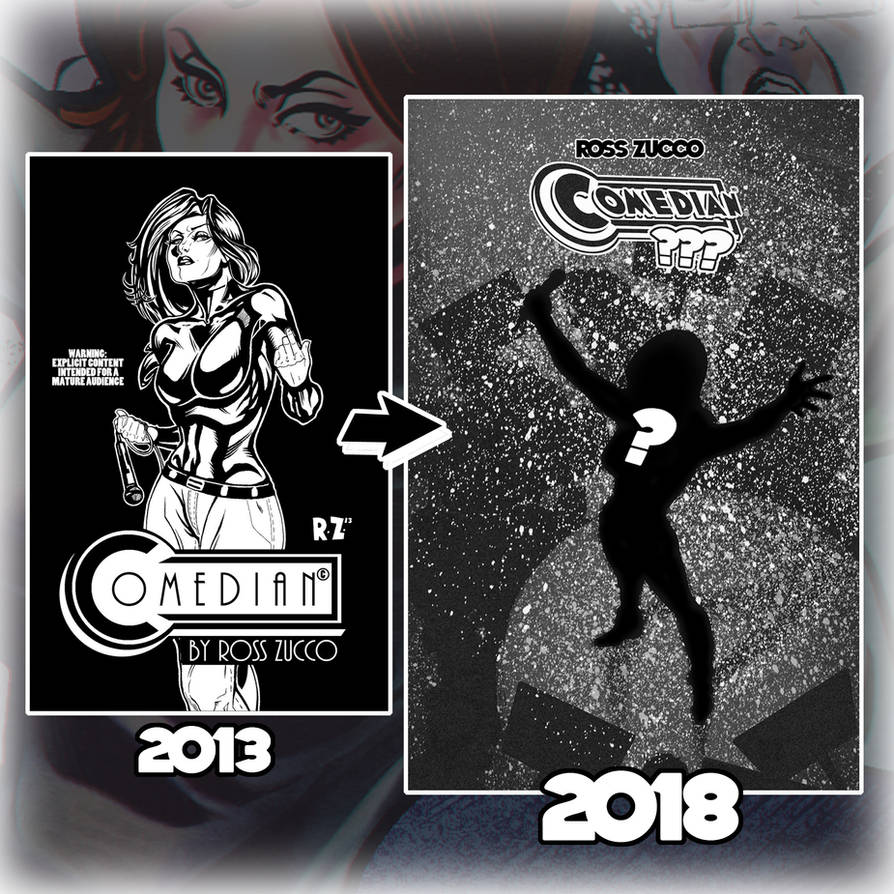 In 2018, you will be made fun of anew! When the world needs a dose of mean, vicious and excessive humor to dissolve phoniness and outrage, a new version of COMEDIAN will be there...
It looks great, the story is in place and I've rebooted the original along with incorporating the sequel I've been planning for years. In addition to my penciling and inking duties on the series "Hard Wyred", I've been hammering out this along side it, hence the lack of uploads.
The first Issue is ready to go, I just have to plan its release properly, as Regan says in "The Exorcist", "In time..."