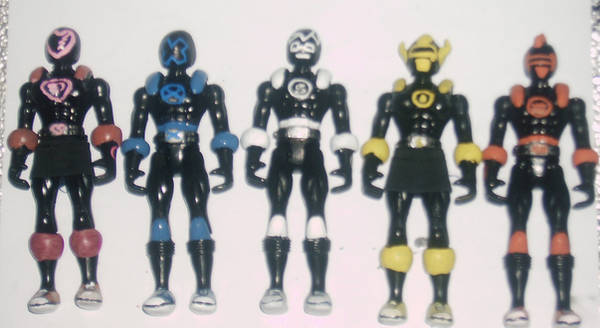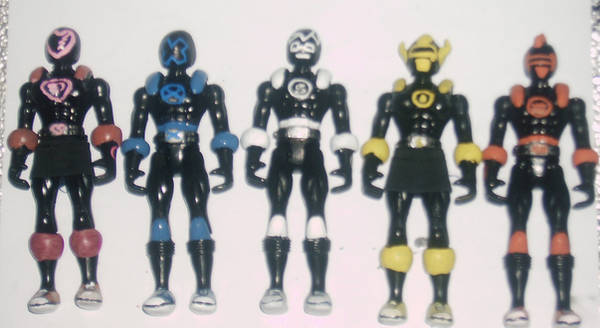 Watch
it must make you guys crazy that im making more toys for the emo rangers,but little does you guys know that im sale them of to a convention in london...
not seperately but sold together in a pack...
check out the links for more details on when it starts and so forth...
[link]
also the toys will be sold for £25
so see ya there if possible

C
Can I order them from you through paypal or something? I'm in the USA and a huge fan of Emo Rangers. I am ready to pay full price for these figures. Let me know if I can order them.
Reply

i'm gonna have to try and open an ebay account and hopefully deliver it to you too and i had a paypal account once but closed then i need to open it too hopefully ...so please try to stand by for any news in future we'll be in touch
Reply

cronic stoner ranger is the green one but he was so stoned that he turned straitedge and found out that the dont have sex before marige ether so he screamd and then thew episode end its fun you should watch
Reply

yeah I've seen them all

mind you...
and they are awesome ...I heard they might do a movie or a third series

seriously can't wait !!!
Reply

your missin the pothead one
Reply

i didn't forget him and your friends right
Reply

lol i don't even kno that person
i was just passin by
Reply

his right, i didn't miss the pot head and also im working on him too!
Reply

the blue one is the pothead one
Reply

I thought the pothead was green, and had a picture of weed on it
Reply

yea but now they changed him 2 blue but they haven't made new episodes yet
Reply