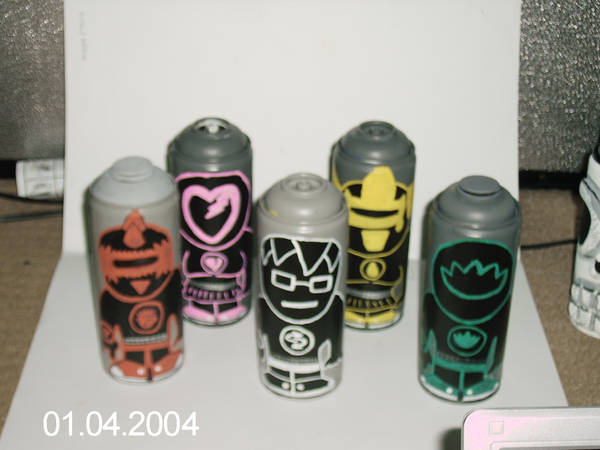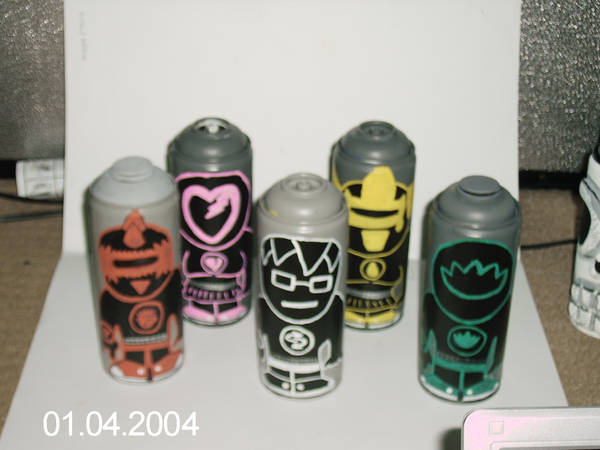 Watch

GO GO SPRAYCAN RANGERS!!

EMO RANGERS ON SPRAY CANS

YEEEEEEEEEEEEEEEEEEEEEEEEEEEEAAAAAAAAAAAAAAAAAAAAAAAAAAAAAAAAAAAHHHHHHHHHHHHHHHHHHHHHHHH Go Go Sprycan Rangeeeeeeeeeeeeeeeers !!!
Reply

Reply

Reply

Reply

Reply

That is cool. Why didn't you post this earlier? 2004? That was 3 years ago!
Reply

oh yeah,there doing a seires two of them on october the 31st so keep an eye out and im not too late either
Reply

Cool looking spraycans! Emo Rangers rule!


Reply

Reply