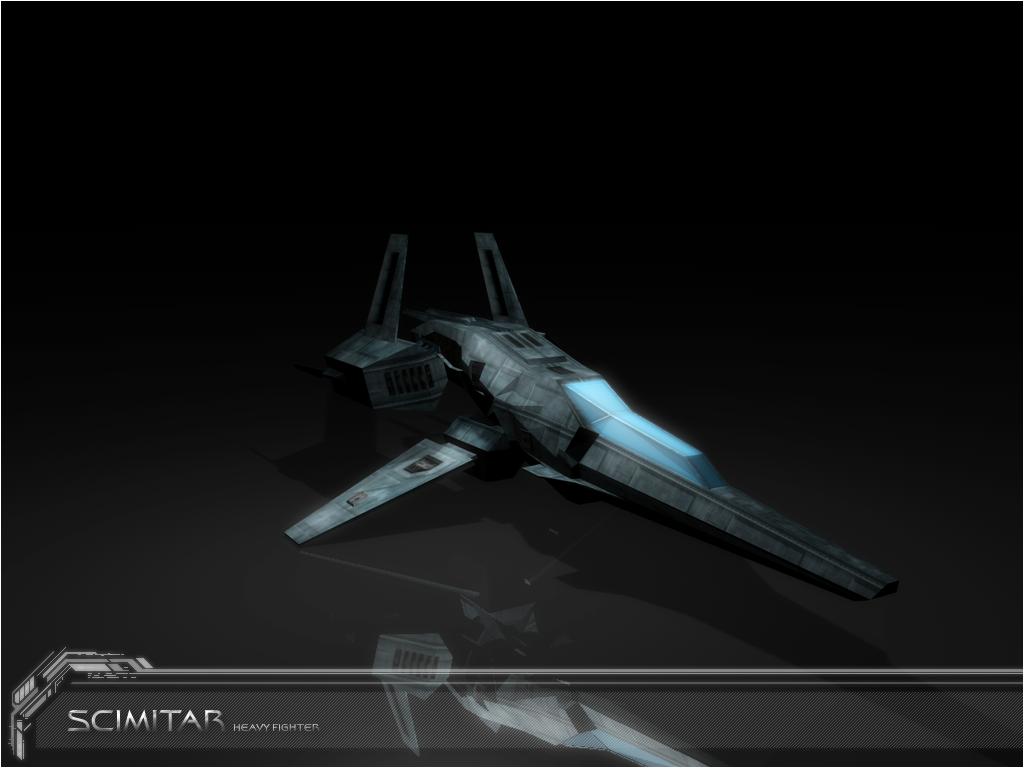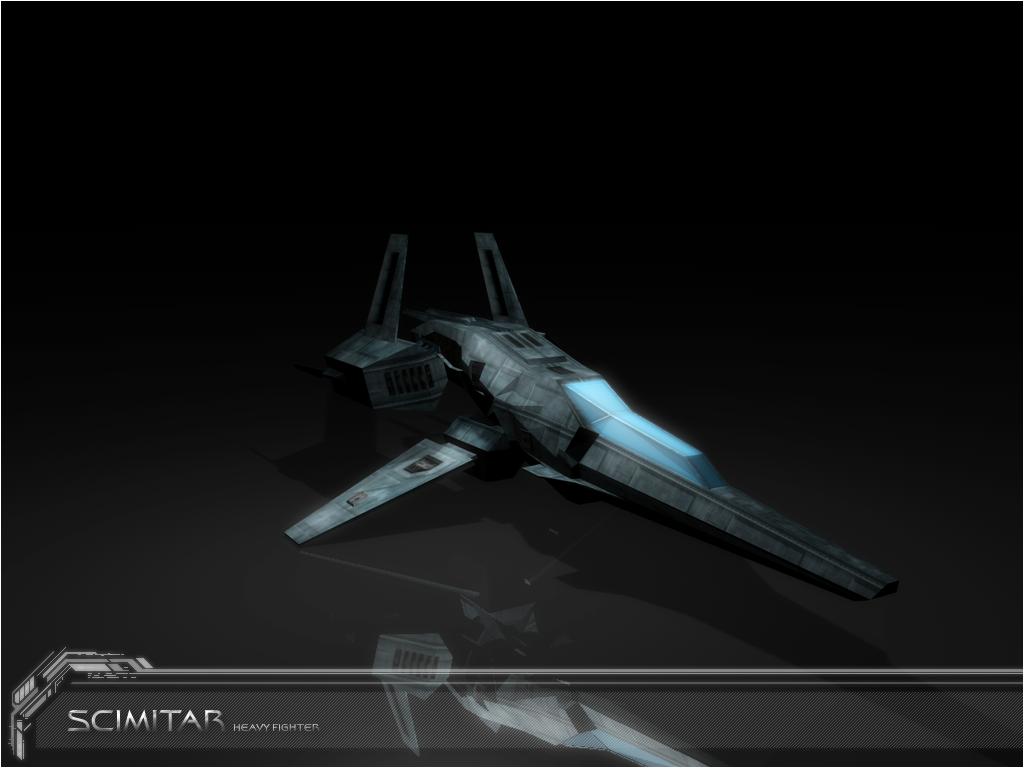 Ship: Scimitar Heavy Fighter

Affiliation: Zoners

Game: Freelancer

Mod: none

Software used: Cinema 4D, Photoshop

Any of these that you've done available in-game as part of a mod?
I would love to take some of your ships out for a spin!
Please post a link if you have the mod or email me.
Thanks!
Reply