Journal Entry:
Mon Jan 16, 2017, 7:28 AM
Hey there,
here's a collection of some of my concert photographs. Those are only a few of the ones I've published on dA so far. You can find hundreds of my live band and festival shots at
Vita Nigra
or on my
Facebook page
.
Enjoy!
Vroudenspil: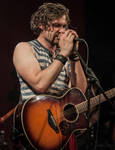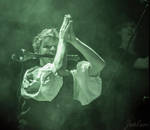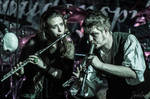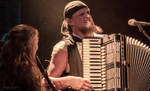 Coppelius: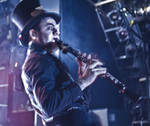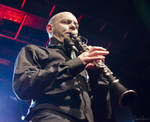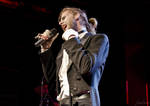 Versengold: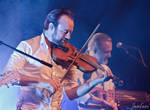 The Sisters of Mercy: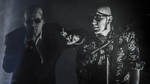 I will upload some more concert photos to dA in the future, I promise!



Facebook

Portfolio

500px

Flickr

Instagram
Listening to: Chick Quest
Reading: e-mails
Watching: snowflakes
Playing: Diablo III
Drinking: coffee

Watch

Finally, some concert photos!

Reply