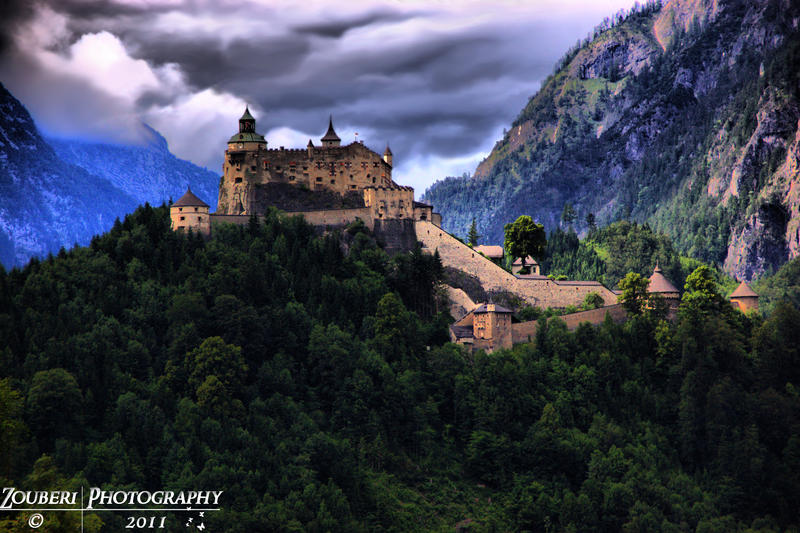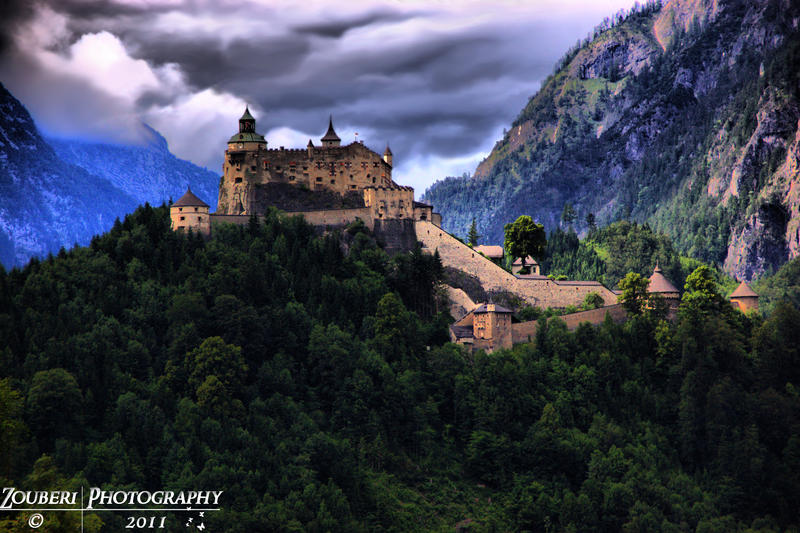 Watch

Facebook

Portfolio

500px

Hohenwerfen Castle, Salzburg, Austria. An 11th century fortification, known from the film "The Sound Of Music".

Update 2: Totally reworked version in better quality!


Featured in
Inspirational-Images Feature #1
[deleted].

Featured in
Happy Happy Birthday Zouberi -Some kind of magic.
by
Batsceba
on 2017-02-16.

Featured in Happy Birthday Zouberi!!! in Art-O-Graph by theviolentdragon on 2017-02-18.


Featured in Animals, plants and nature by alexamorath on 2017-04-14.

Like castles? Do also take a look at those: