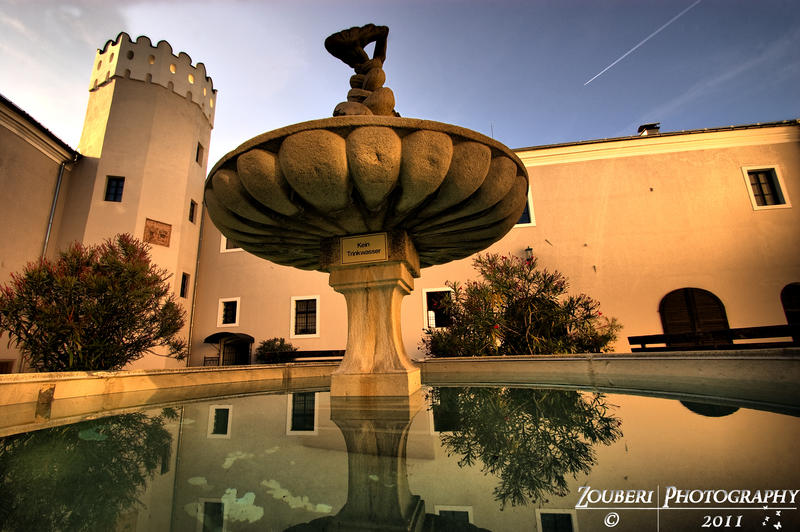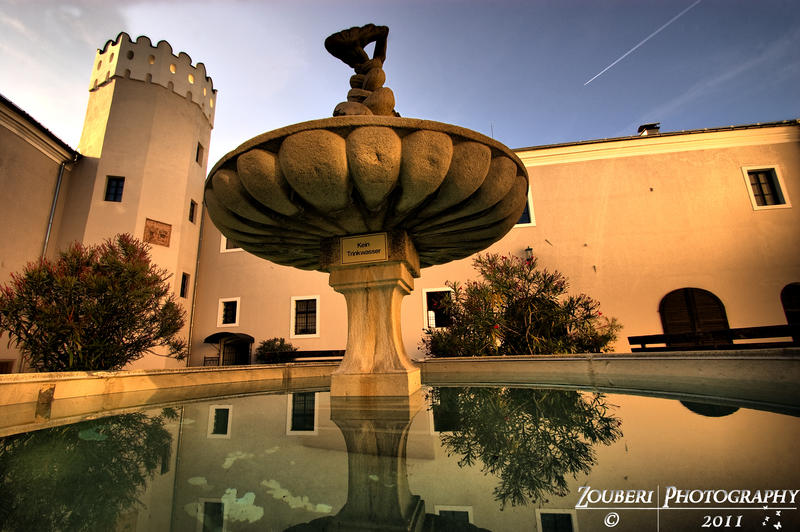 Watch

Facebook

Portfolio

500px

Former fortress, now a museum.

Location: Linz, Austria.

Featured
here
in
OldArchitectureLover
on 2013-01-17.

Featured in
Happy Happy Birthday Zouberi -Some kind of magic.
by
Batsceba
on 2017-02-16.
Like castles? Do also have a look at that one:

Reply

Tolle Perspektive und Beleuchtung! Könnte fast eine Illustration zu 1001 Nacht sein!

Reply

Reply

Reply

Beautiful photo!

Reply

Sehr schönes Bild! Die Spiegelung im Wasser ist grenzgenial!
Reply

Tolles Foto! Was für ein Blickwinkel, die Verteilung der Farben in der Bildkomposition ist prima.
... das Schild "nix zum Trinken" ist auch nicht übel ... wer hätt's gedacht.

Reply

This building is gorgeous! I love the angle of the shot!
Reply

Reply

Reply

Reply

Brilliant shot man! absolutely brilliant!
Reply