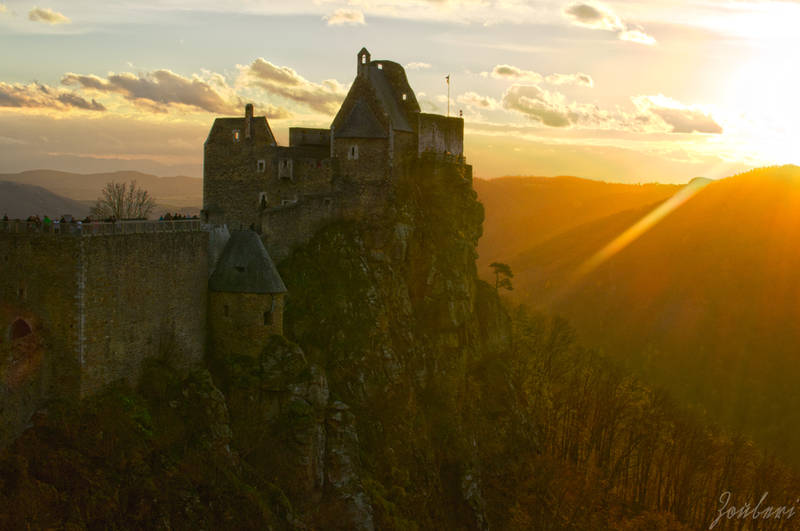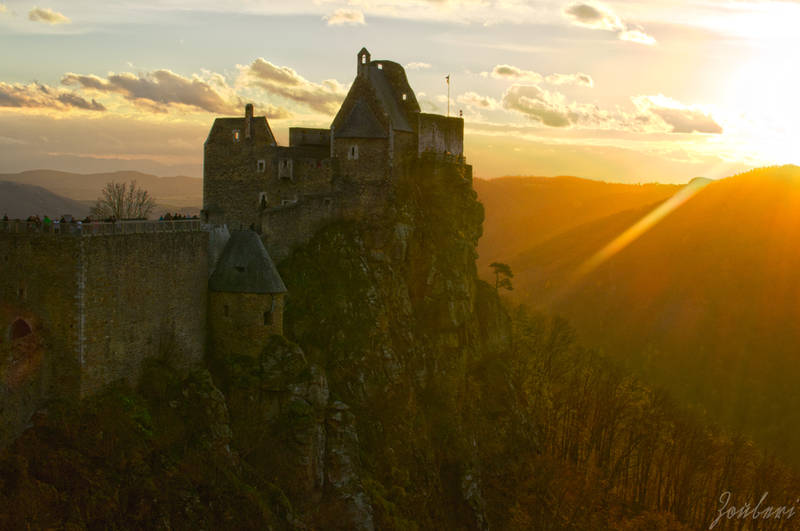 Watch

Facebook

Portfolio

500px

Ruin Aggstein, Lower Austria, Austria, 2015.

Featured in
A new attempt
by
Cundrie-la-Surziere
on 2016-03-07.

Featured in
Happy Happy Birthday Zouberi -Some kind of magic.
by
Batsceba
on 2017-02-16.

This is just beautiful. Like a painting. Ein grosser Feinsinn offenbart sich in diesen Fotos.
Thank you for the llamamita!
Reply

War da nicht ein Kommentar von dir?
Ich habe diesen Felsen ein paar Mal aufgenommen, er schaut wie ein Kamelkopf aus, aber wie er offiziell heißt, weiß ich nicht. Jedenfalls toll, dass du dort raufgeklettert bist. Mir wird schon beim Hinschauen schwindlig

Reply

Schön! Von wo hast du das aufgenommen? Bist du auf diesen gegenüberliegenden Kamelkopffelsen geklettert?
Reply

Wow

Reply