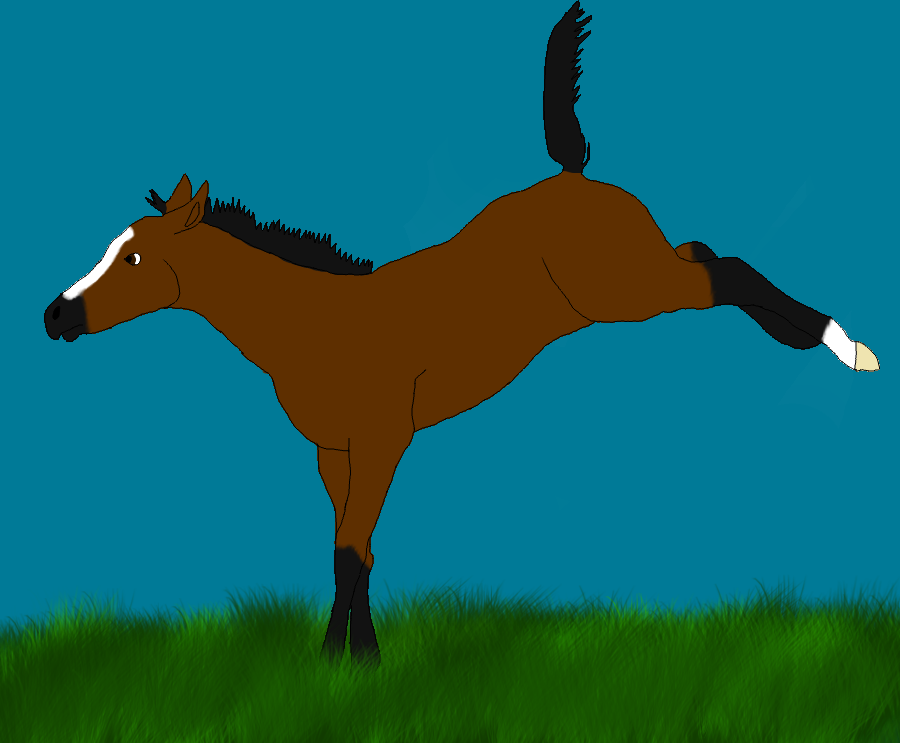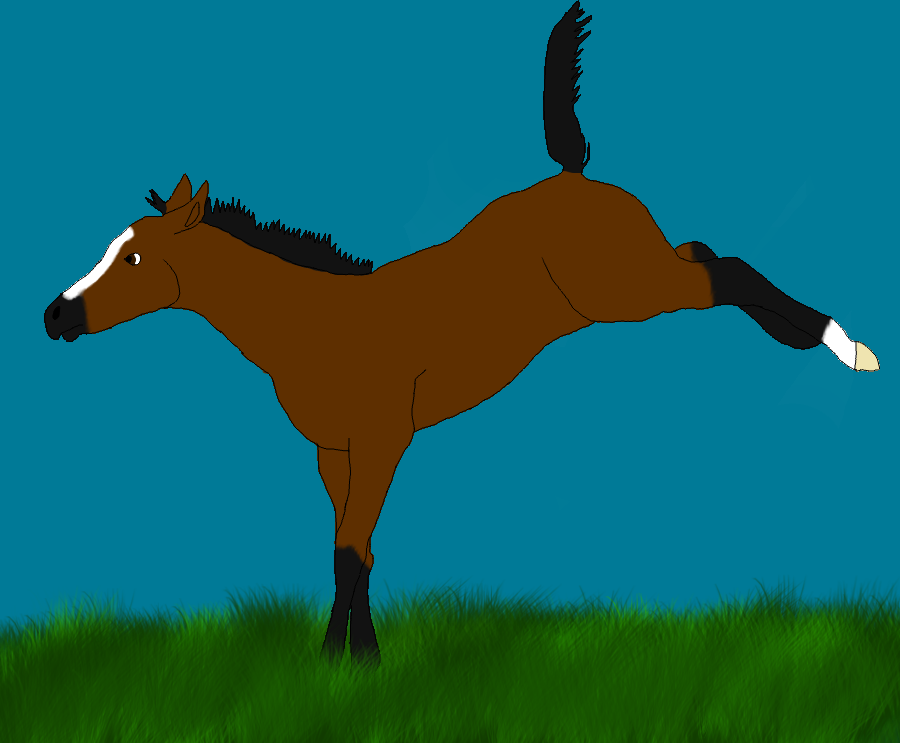 Watch
Registration ID: #1296
Name: Shadow King
Nickname: Shadow, King, Spunky
Registered?: This is his foal ref.
Gender: Colt
Breed: Pure Nordanner
Age: 6 months
Height: Around 15.3hh when adult
Color: Bay
Markings: Blaze and one sock
Eye Color: Brown
Genotype: EE Aa
Sire: SSoFF Vinrato 167
Dam: KEC Dawn's Legacy 870
Ref:
[link]


I be jelly Dx
Reply

You will be seeing a lot of this guy. XD
Reply

Are you gunna have open breeding slots?
Reply

Be sure to submit to the group ^^
Reply