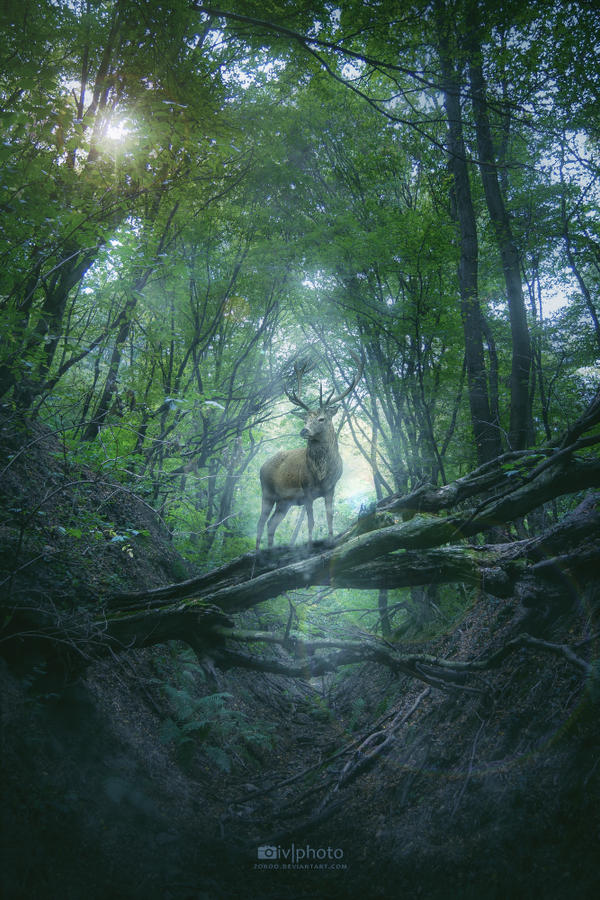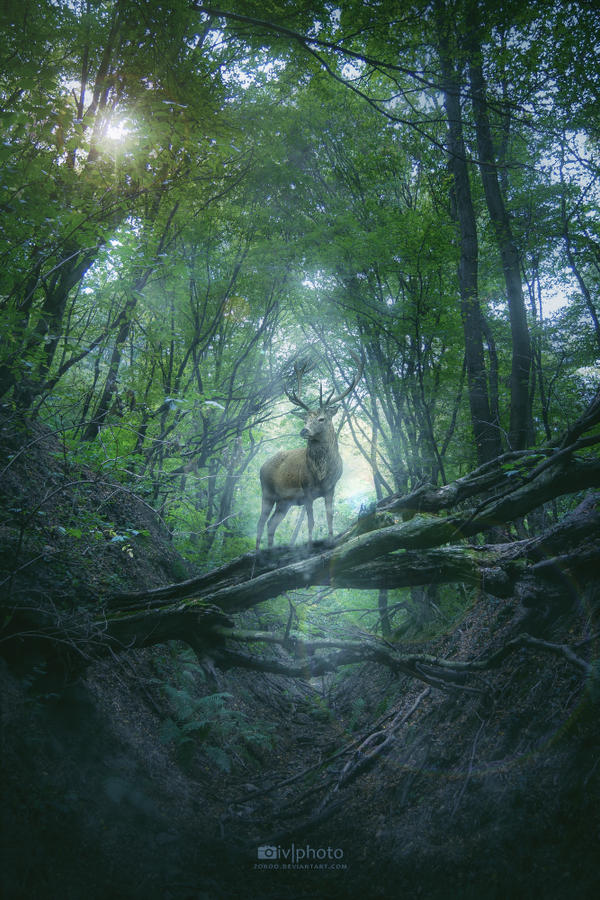 just one word "beautiful"
Reply

Love it! I am currently working on a deer illustration! Is the deer real, or did you happen to catch it in nature this up close?
Reply

Good luck with your illustration! I always wanted to capture the deer this close but I never had luck... The deer in this photo is added digitally. I Tried my best to make it look realistic


Reply

Well you did a great job! Couldn't even tell!!!!! How wonderful it would be to see a king like deer looking down on you!! But you'd probably have to become one with nature for a veryyyyy long time to catch one that close haha!!
Reply