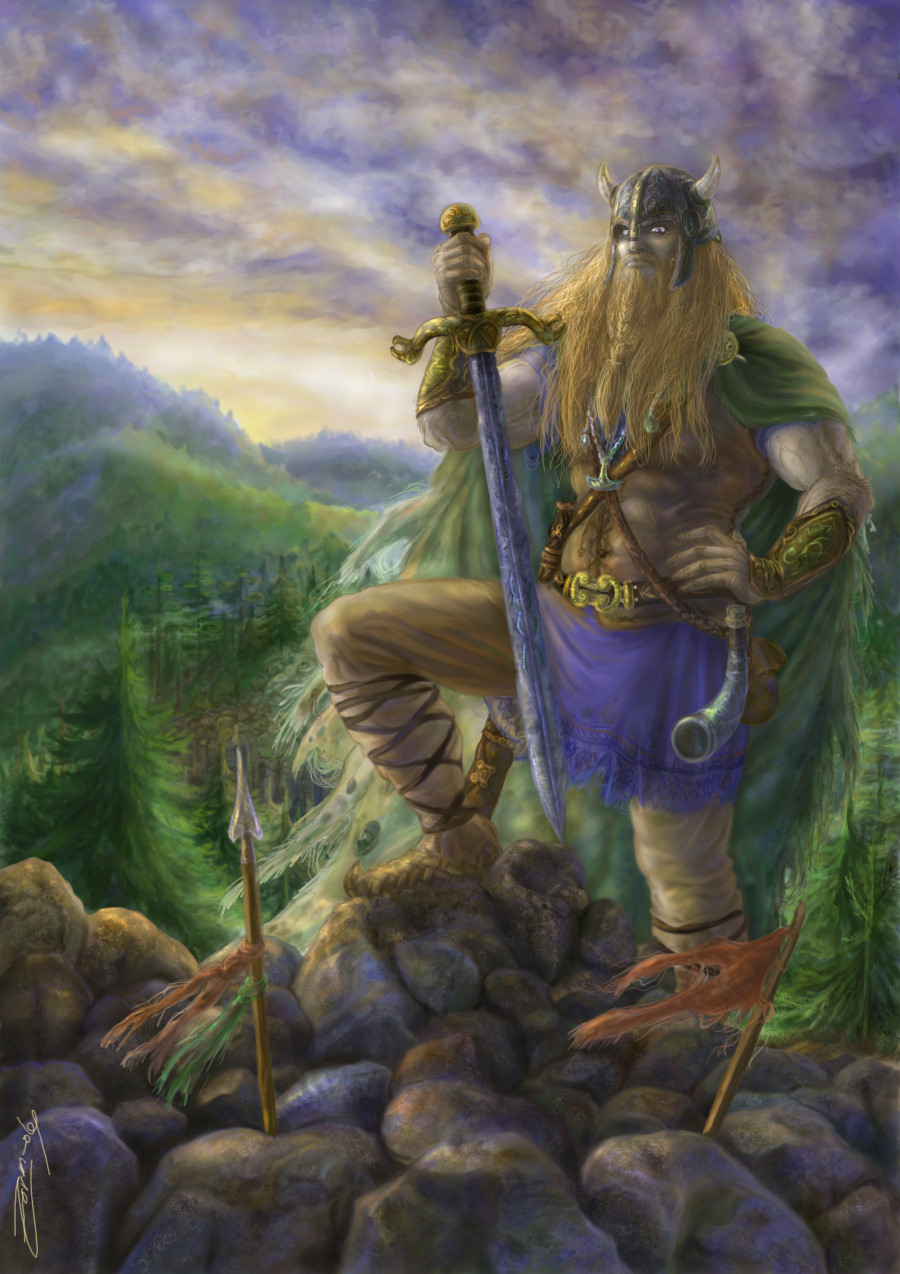 Watch
Some Finnish guy standing by a burial mound.
Detail:
[link]
My friend suggested I should start posting in Scraps separate details of the finished pictures I submit. I did it now, but would it be a good idea to do it in the future also? The detail shots of course have scratches and look sketchier, but you can see some of the smaller elements better in them, like the helmet in this case.
I listen to too much Viking metal.