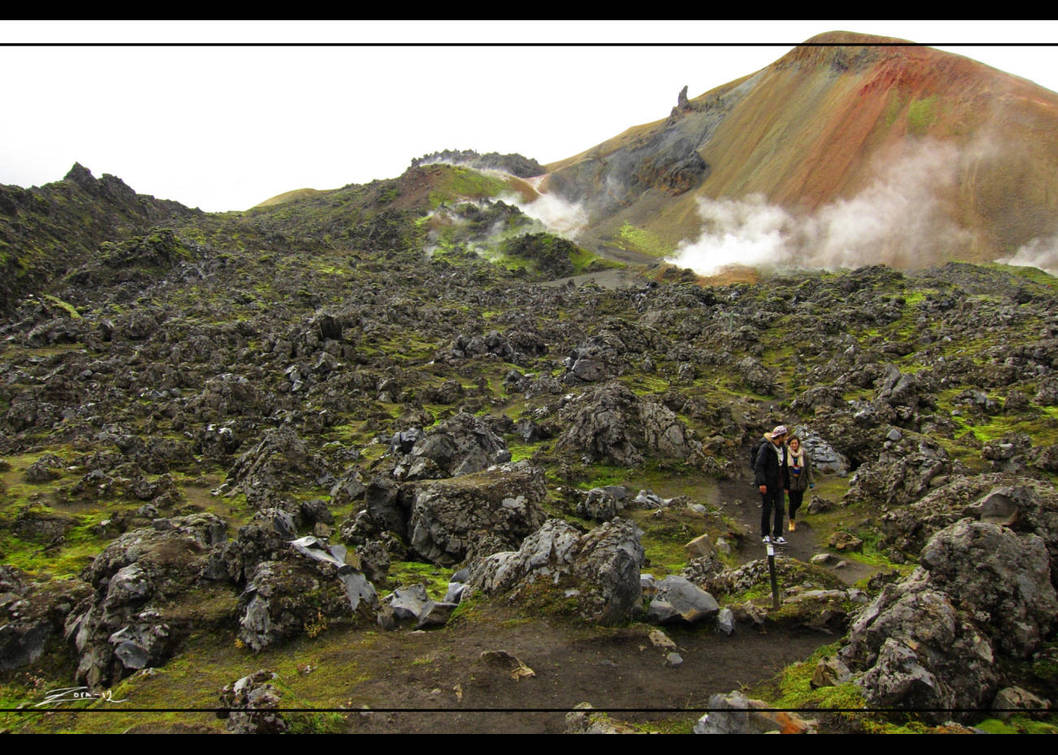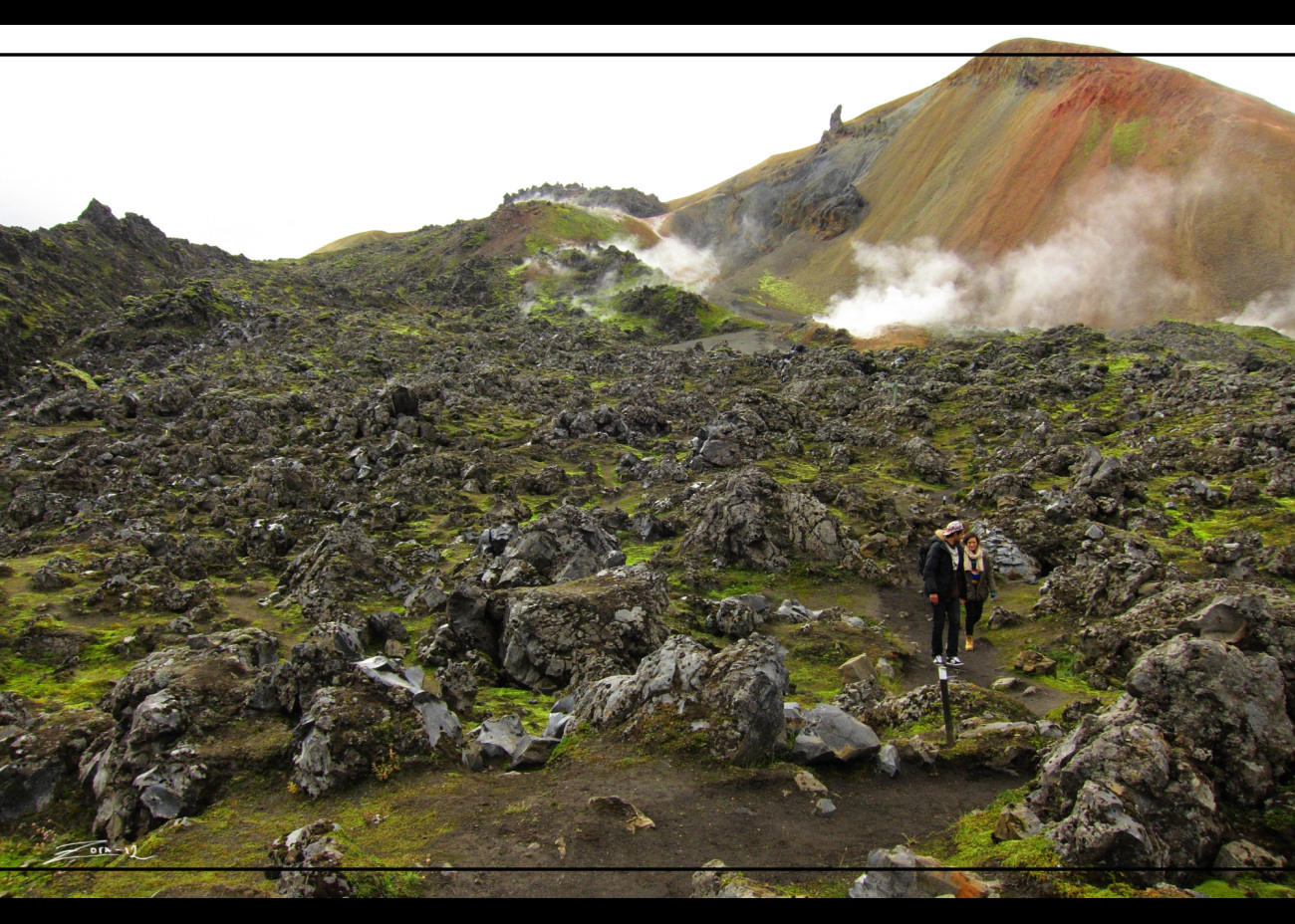 Watch
Iceland. Some crazy lava formations and geothermal activity. Unfortunately the sky decided to assume a boring stance.

These pictures you take are always amazing- Such diverse colors. It's surreal. XD
Reply

I'd never have known Iceland had volcano stuff. But after all the hot spring and lava rock pictures you've posted, I guess I know different now, eh?
Reply