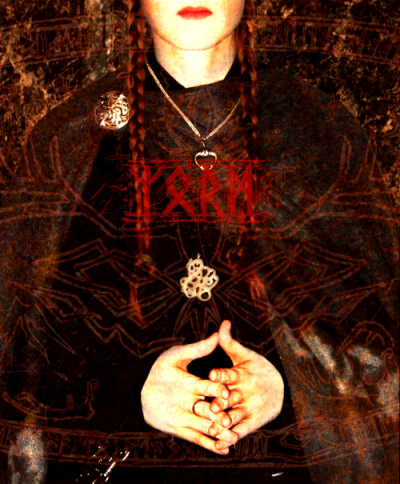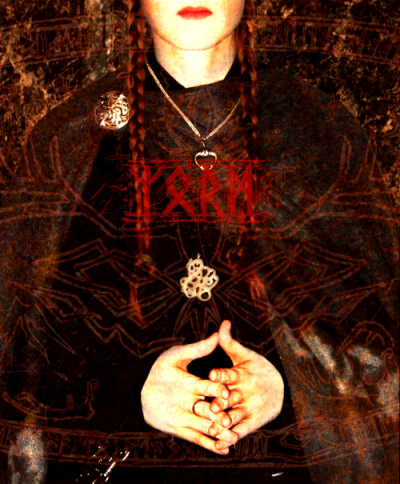 Meh, got some sporadic idea in the middle of the night and made an ID out of it.

This looks really good! I like the wording on it too

Reply

Love the look of the new ID there. As stated previously, having "zorm" on the runes there is quite a clever touch. I like the coloration too.
Reply

I am inordinately proud of the fact that I can read the runes. They say: zorm. XD
Reply

pretty

Reply

That's a pretty cool ID!

Reply

AWESOME idea, especially to have in the middle of the night

Wonderful job!
Reply

Adding the runes into this ID was a stroke of genius and I like some of the celtic symbols in your attire.
Reply

Thanks.

The jewelery do not contain Celtic symbols, actually, but mimic Finnish iron-age motifs. There's a big difference.

The brooch, specifically, is designed after an equivalent found in archaeological excavations, and I read somewhere that this particular symbol has been met only in Finland.
Reply

I'm lovin the runes.

Reply