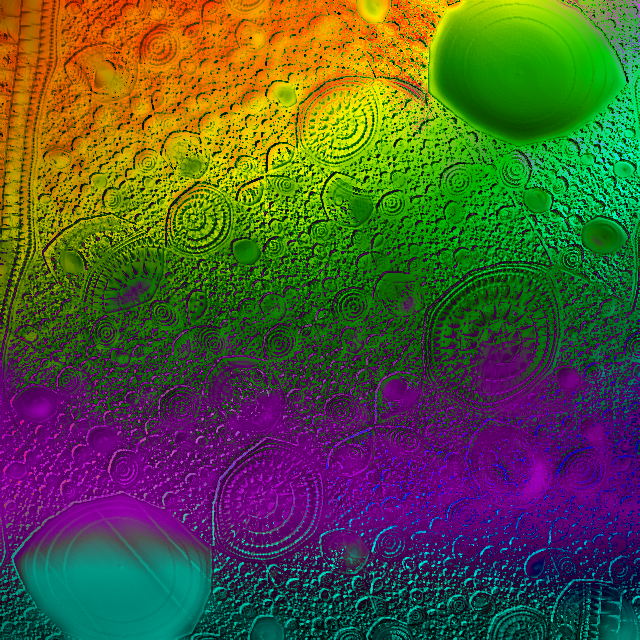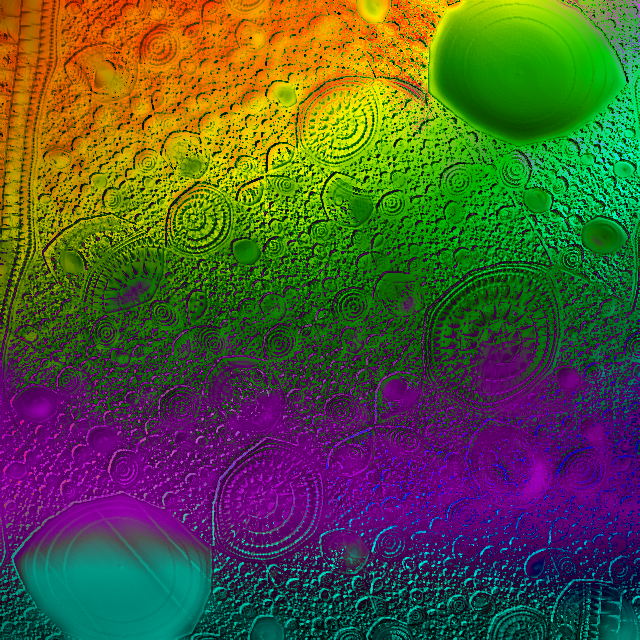 Watch
The planet loomed mightily in the observation window, its many-hued textures glowing brightly and patiently. The bedazzlement obscured any possible traces of the last expedition to the crater-pocked world.

••••

Made with Ultra Fractal 3 and Photoshop.

Wow, fabulous textures in this one, I love it

Reply

I really like this. The texture is so great, I feel as if I could almost touch it. And the coloring accents it so well. It's very, very good, indeed.

Not only does the coloring accent the texture, but the colors are really great, being so bright and clear.
Reply

I agree. The piece is much stronger because of the complementation of color and texture. Thanks for the

Reply

Love the texture!!!!

Reply

Ver interesting, I like it alot.
Reply