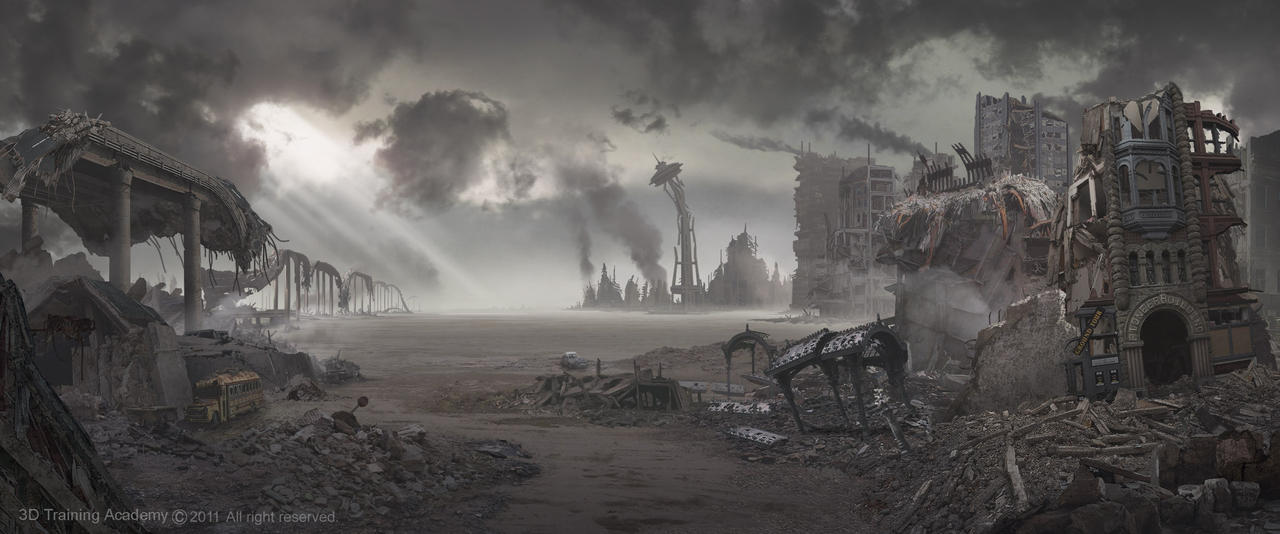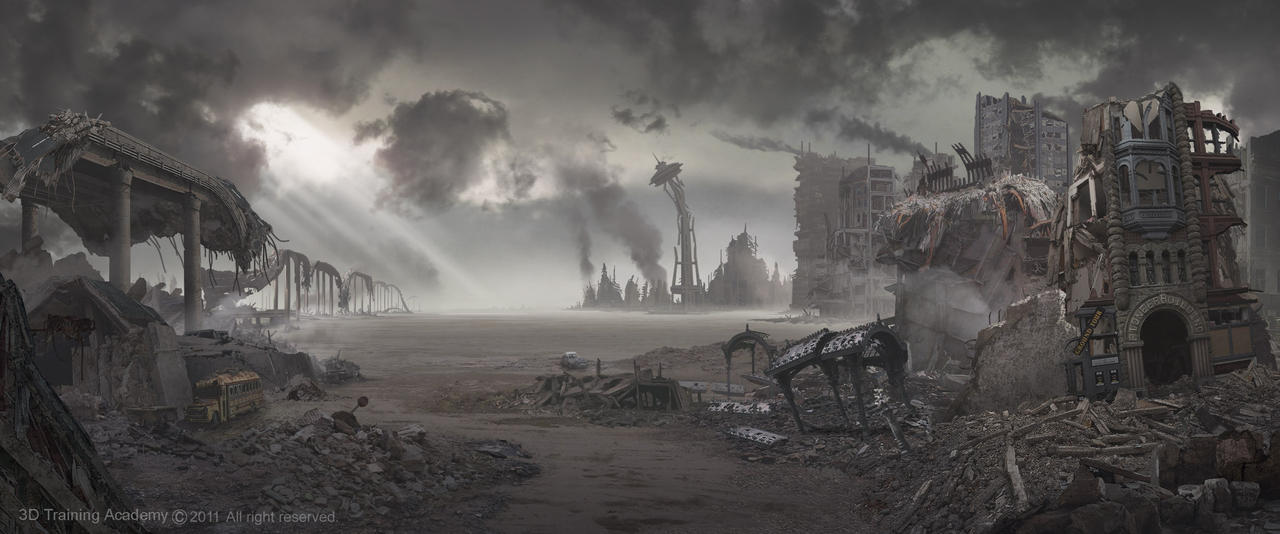 Watch
I have done this matte painting a long time ago for a TV commercial to the audience of 750,000.
(There is no use of 3D,It is 100% done in photoshop).
Note:All the photo references which has been used in this work are the property of bdbros.
Come be crazy with me!:
▲
Facebook!
:
▲
Instagram!
:
▲
Tumblr!
:
▲
Twitter!
:
▲
Site!
:
▲
Zoolax Nights Site!
:
Other Works:
First of all, I would like to say that this is very well done. I mean this was done completely from scratch, not a single hint of photomanipulation. I really like the technique used for this drawing, this looks very realistic. I really like how the Space Needle looks, and the details are just downright awesome. I really like how the bridge was done, truly amazing. Lastly the shading and the lighting is fantastic. This artist really put a lot of effort into this and truly deserves the faves it received. All in all, this is definitely worth faving. XD
The Artist thought this was FAIR
11 out of 13 deviants thought this was fair.