:thumb609245117:























































glitter-graphics.com

Glitterfy.com - Flag Glitter Graphics

glitter-graphics.com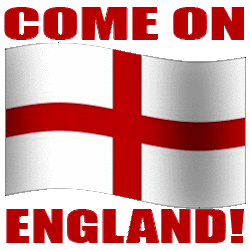 glitter-graphics.com
crystalcomments.com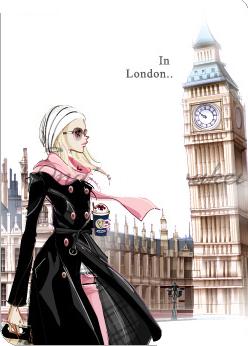 glitter-graphics.com

Greetings everyone!

This is me, Zonoya717!


I am a girl (19) from Belarus. Welcome to my page!


I hope, you will like my drawings, because I think, they are beautiful and I try my best to improve my art skills, because I really love to draw. I also love listen to music (Epic Music, House of Anubis, Harry Potter, Kung Fu Panda 2, Spyro and other), playing videogames (Spyro, Lego, Rayman) and read books (Warrior Cats, The Hobbit). I'm really trying to improve at everything I do.


I think I'm quite a friendly person, but don't go fake or mean to me - I can respond that.

I don't think I can forgive someone easily when it comes to something serious/mean or just rude.

I love drawing fan art and my characters + I'd love to be able to draw people without any problems in the future, so I'm learning and practicing!


I REALLY don't like when people keep telling me what's wrong on my pictures too much... I can see the mistakes myself now, but I didn't when I was younger.


I'm a huge hater of copies, copycats and anything copied. So please, don't rip designs from my OCs, names, ideas, style. Thank you!




Also I love to watch films, movies and serials. My favourite films are Star Wars, Harry Potter and Pirates of the Caribbean, fav movie is Kung Fu Panda 2, fav serial is Kaizoku Sentai Gokaiger and Power Rangers (Super) Megaforce.


I like to write stories and fanfics about my characters, but I'm not very good at writing, but I try my best on it.


When I grow up, I want to be a writer, programmer and artist. So, I try my best to improve my skills at these things.

ALSO I AM A PEGASISTER, I DRAW DEM ARTZ OF PONIES, AND SOON I WILL START TO MAKE DEM PMVS!!! YAY!!!








My Best Groups!












Join this group, please!



My Best Latest Art (Almost all of them are digital here)!

Pictures: