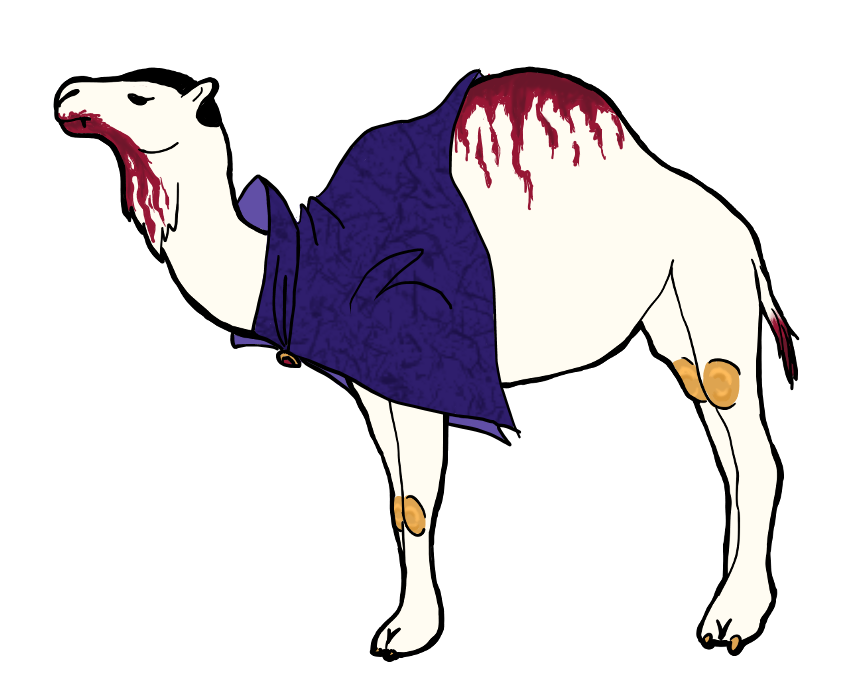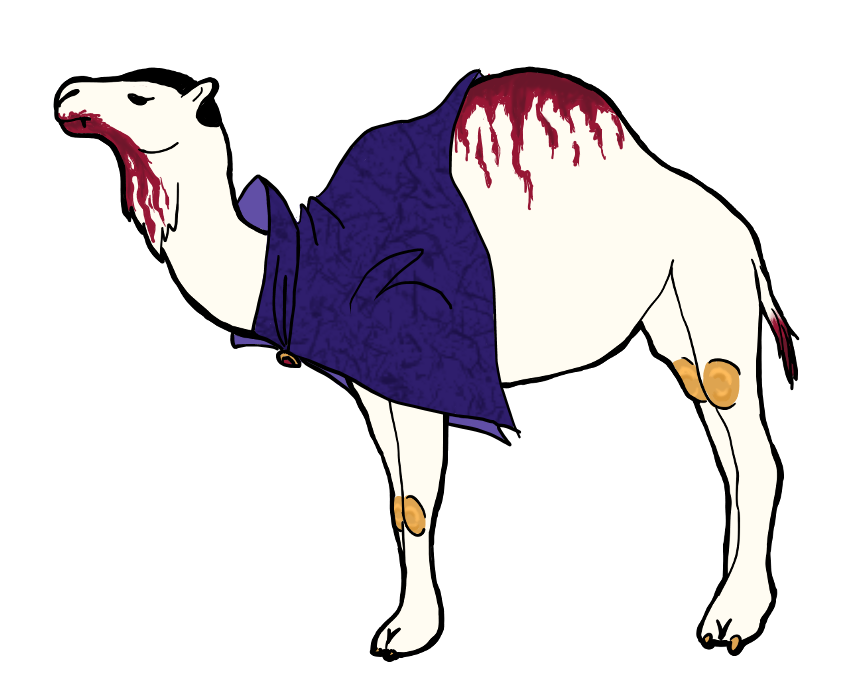 Watch
Vampire camel.

Sold to ~
Jakeukalane
Original line art, made using
[link]
by ~
LRG-Photography
as a reference.

You can change anything you want after you purchase it.

If you buy this design, please actually use it. I can't make you, but it would be nice.

You cannot steal this design or overinspire from it.

I would prefer you not to resell if you buy this design but I can't stop you once it's yours.
35

for this one.
Other camel adopts in my gallery. All my non-camel adopts are half off!

btw, I don't know if I ever sent you a link. So, here they are:
The Vampire-Camels
/
Los Camellos-Vampiro
In my blog:
Los Camellos Vampiro
And this great artist, Ashdei-san did a version of them:
El Camello Vampiro

have a nice day!

Reply

I will buy this one instead of a custom blue.... hope that don't bother you. I have to gathered few points more

Reply